Hear I giving my opinion on @steem-bet asking questions.
@steem-bet is upcoming gaming platform in Steemit Black Chain Community.
Before entering they making some cool contest, for contest details click this LINK.
I really appreciate them for making this type of cool contest.
Coming to my answers I need different puzzle games can be enhanced and developed easily using blockchain . Different puzzle games with blockchain design and information will attract users and they will also gain some more information specially newbie users or the user who dont know about blockchain will get to know more about blockchain .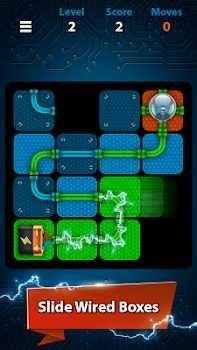 SOURCE
I need mind related games not like luck related games. On playing mind related we get more involment and enjoyed a lot. Hear winning and loosing both in our hand. So I like puzzle games more in blackchain technology.
One more thing is, I think in all black chain games support PC devices only,But we need Android and IOS support games. Because if it supports smartphone then we play games from any where, any place at any condition is possible. It attracts more users on play games.So many new users are joined.
New users also put their Real money also with out getting any hasitation because Blackchain means Trusted, secure, Faster and Open source. So they don't worry about their Investment.
This is my opinion about Blackchain Technology in Gaming industry.
Thankyou very much.