How Many Times Per Day Do YOU Train?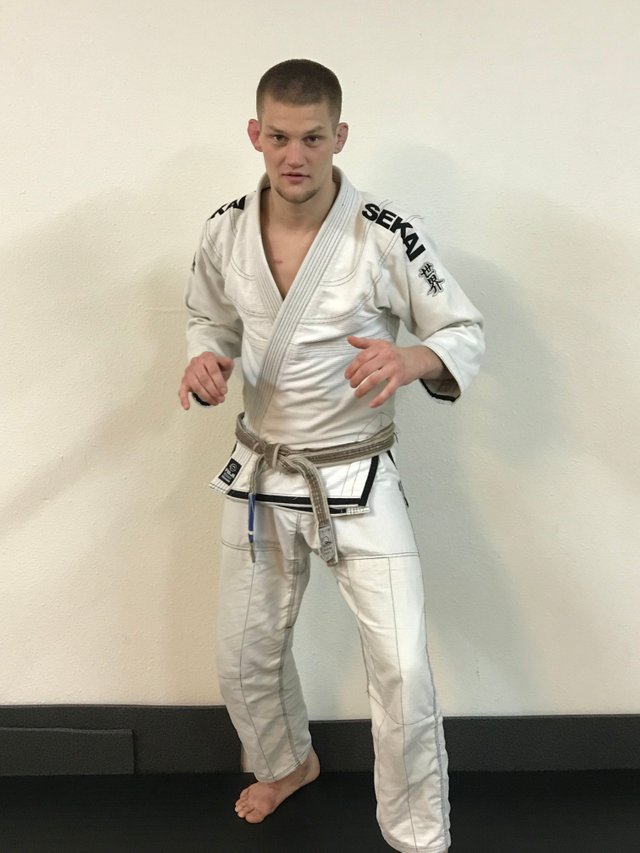 Hard work beats talent, when talent doesn't work hard! How many times per day do YOU train?
I try to get a minimum of 2 hours drilling / sparring per day, plus teaching lessons and classes. And hitting the gym a couple times a week for weightlifting.
Proud to represent my team iQ Jiu-Jitsu, and my sponsors Fuji Sports and SteemitBJJ!