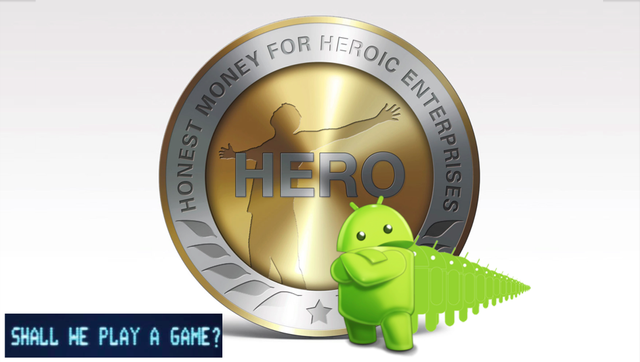 In this game you will master a new global financial system.


One that solves most of the problems you've had with the old one.

One that could greatly improve your own prosperity


while directing


One Billion Dollars


to the twelve best humanitarian causes on the planet.

Yes, we are giving away a billion dollars


just to show everyone how to escape the current system.


The economic matrix that's been pulled over your eyes


interfering with your economic health and well-being


since before you were born.

It won't cost you anything to play.


But what you learn by playing could make a huge difference


in your own life


And in the lives of others you will help.

Keep your own money


growing rapidly in your own wallet


safe from all foul play.

Help fund your favorite cause.

And give the world its first Honest Money.

Of the people,


by the people,


and for the people.
---
The Billion Hero Challenge