Half of the Billion Hero Campaign marketing team just finished up a two-day video shoot in our studios in Austin. This will provide content for the billionherocampaign.com website. Lots of editing remains to be done, but you should start seeing our results in a week or two.
Meanwhile, we continue making great contacts interested in helping with our plans for BitShares to raise billions for Harvey and Irma victims.
Yes, billions.
This does require us to increase the market cap of BitShares by 1000x, but that's a price we're willing to pay.
You'll be hearing more from us.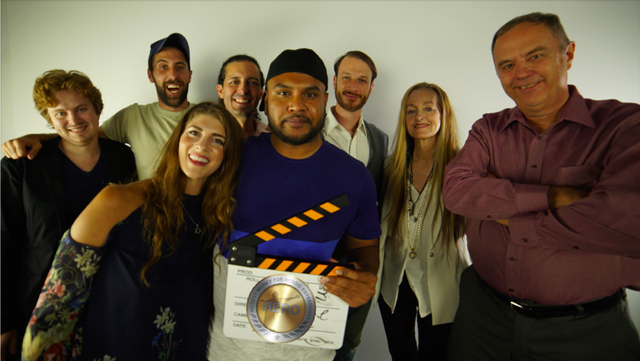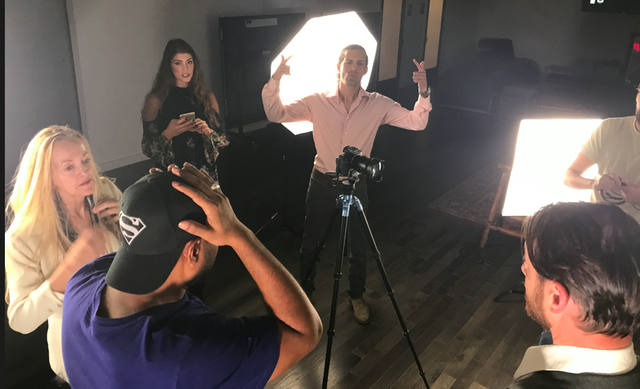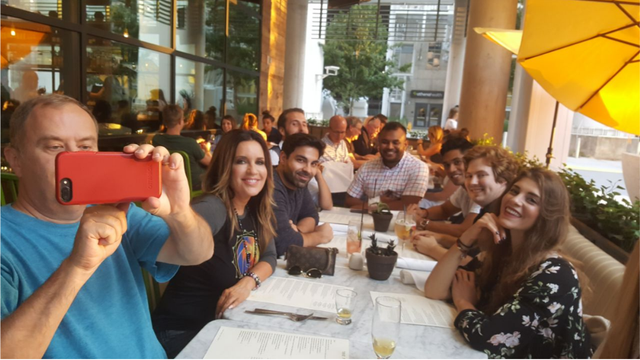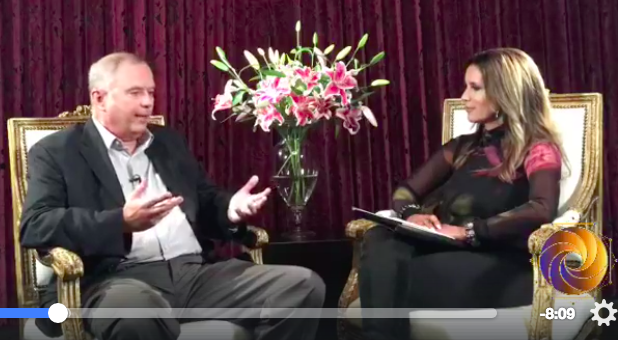 http://bit.ly/2xQhrci