Sheesh. The timeline on this is so hot, I'll post this first before writing about what it means: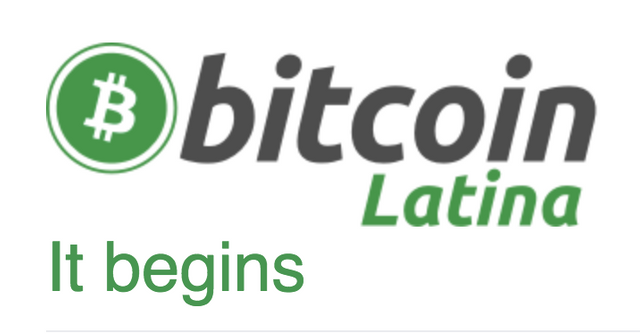 Read this and we'll talk about it later:
Why the BitcoinLatina Foundation chose BitShares
Here's the key quote:
"Anyone who purchases tokens on BitShares before Saturday night will receive double their total purchased coins shown in their wallet at midnight on Saturday the 10th PDT. Here is a link to the BTS/BCL pair on BitShares: https://wallet.bitshares.org/?focus=BCL#/market/BCL_BTS"
This is another cool project I've been able to talk into moving to BitShares. They were so happy about it they included me as a founder and gave me some Latina which I have donated to their Bitcoin Latina Foundation.
I'll be back in a few hours with an analysis of what this means to the BitShares community.
---
Connie got the scoop directly from John Gotts!
https://steemit.com/bitshares/@bluerocktalk/breaking-news-get-2-for-1-bts-before-midnight-saturday