John Gotts and his Bitcoin Latina team may have just captured lightning in a jar. They have found a way to capture the best of Bitcoin (mining creation mechanism), Ethereum (initial release mechanism) and BitShares (operational real time performance) while creating the highest performance variant of the recent slurry of bitcoin forks, all in an scrupulously regulatory compliant package.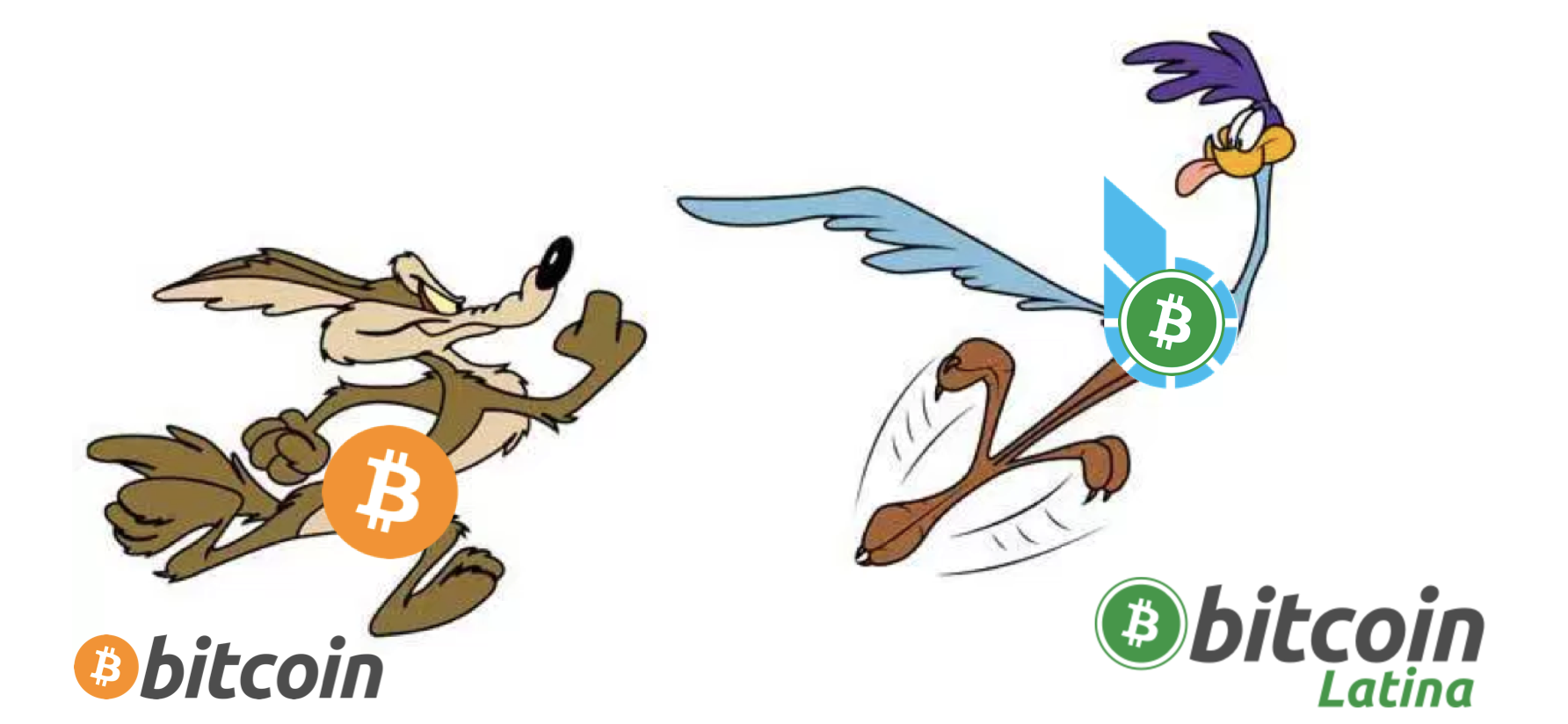 ...and BitShares is the big winner because that's where it will all wind up running in day-to-day operations. This can mean a massive increase in people with BitShares wallets. It actually has everything that I was thinking of in the Fast Bitcoin proposal I suggested last fall, wrapped in a brilliant adoption package targeted into the near vacuum Bitcoin has left open in Latin America.
To top it off, they are giving a nice airdrop onto the BitShares community until tomorrow night at midnight.
Bitcoin Latina Announces Special Deal for BitShares
Connie Willis of Blue Rock Talk got the scoop directly from John Gotts last night...
https://steemit.com/bitshares/@bluerocktalk/breaking-news-get-2-for-1-bts-before-midnight-saturday
Join the Bitcoin Latina Telegram Group to ask questions and discuss!
https://web.telegram.org/#/im?p=@BitcoinLatina