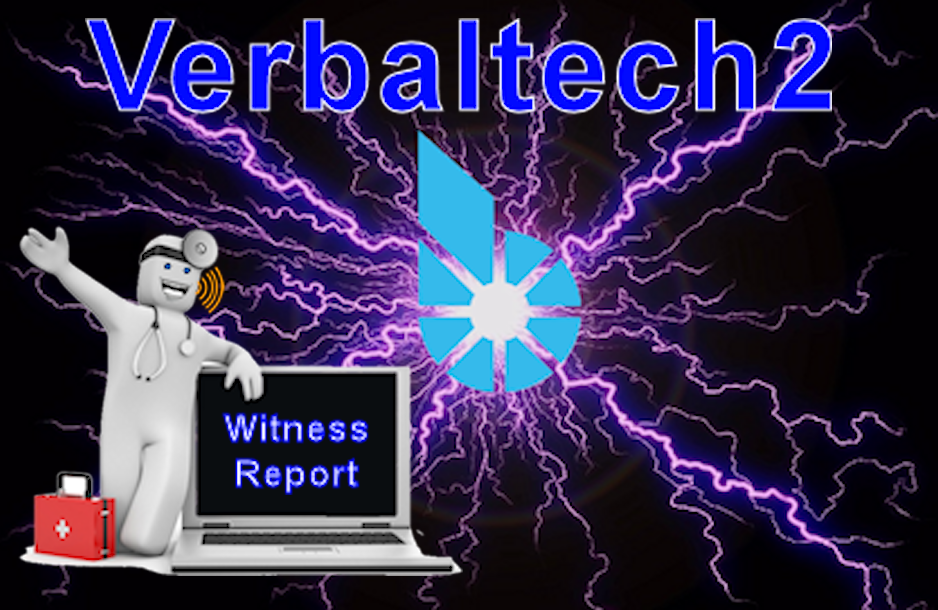 November was a very hectic month for me. I will be wrapping up a job in the next couple of days and will turn my full time attention to implementing a block producer failover algorithm, which was interrupted by high priority local issues. Although I haven't yet implemented the automatic failover protection, I am more carefully monitoring the nodes until I do.
I was told someone here on steem has published code that implements an automatic block producer switcher for failures, so if any of you are aware of that please post a link to it (or them?) in the comments below.
I have updated all nodes to the latest release of bts_tools with improved feed support. I also subscribed to professional feed source bitcoinaverage to help improve feed accuracy and reliability. According to a post on Telegram by wackou, he intends to separate his feed producer code from the rest of the bts_tools. That will require an infrastructure change to my nodes, but I think that will be straightforward. I have also updated all but 2 nodes to the 2.171105a release, waiting for green light + clean operation to update block producer. Looking very good so far, I don't see any issues and the RAM use is greatly reduced now. Way to go Alfredo & core team!
I am very happy to see more people becoming aware of the infiltration of Bitcoin development by the banksters + Blockstream. I am only waiting for more merchants (in particular vps / dedicated server vendors) to adopt Bitcoin Cash, Dash or any other crypto and I will stop using Bitcoin in favor of a better, more freedom supporting coin.
Starting today I will include BCH in my witness reports. I just did a quick search for merchant adoption rankings but found very little. IMO merchant adoption is an extremely important metric that is rarely given the attention it deserves. With that here is the market summary since last month: (all prices via CMC): BCH=$1,424.84, BTC=$10,702.50, BTS=$0.144, STEEM=$1.05, PPY=$3.75.
France


Romania


Germany


Japan


Block Producer (witness) node:


And the testnet server for BTS:


Your vote for witness
Verbaltech2
is greatly appreciated! Thanks for your time and attention