Bitshares.org upgrade
I don't know if any of you have checked out the new bitshares.org site yet, but you should.
I know you probably don't have any reason to, you already know what, and how great, bitshares it. But seriously, stop what you are doing right now and check it out.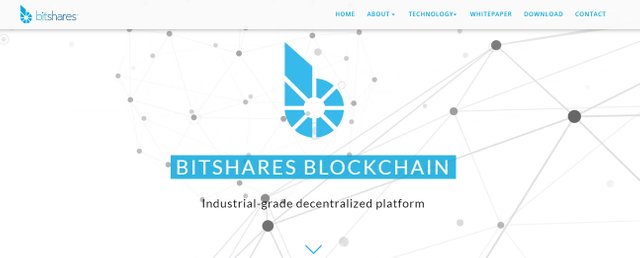 Finally a site that does justice to bitshares. It is incredibly fast and well organized and a pleasure to explore.
I would like to take a minute to thank Digital Lucifer (@murda-ra) of @apasia.tech for this much need, and beautiful, upgrade. And with respect, I ask you to take a minute to do the same.
DL is a family man with a young son (the same age as my son I believe) and, as he has been working tirelessly day and night on this for months now, I know for a fact he hasn't had the time to spend with his family as he would like. I think the very least we can do is say thank you.
He isn't one to ask for much, hardly even paying himself out of the Worker, and he would never ask anyone for anything, least of all for a thank you, (he is probably going to kill me for doing this.) But fuck it, he deserves it. Thank you DL, Thank you. The site is truly fantastic.
---
And to all you believers in bitshares, if you are so inclined please say thank you to him and join me in sending him a tip if you can.
DL's bts account is: steem-not
Note to DL.
Sorry brother, lol, but I couldn't help it. You deserve it.

Thanks
FarmerD ✌