Contributing to Bitquence ICO
This is just a tutorial to get in on the current ICO sale. For more information op the coin itself. take a look at https://www.bitquence.com/main/ or other posts like
https://steemit.com/bitquence/@akariko/omg-wwh-bitquence-review or https://steemit.com/bitquence/@mrjoy15/bitquence-bqx-next-generation-the-most-accessible-universal-wallet
The first 5000 ETH will get 5000 BQX per 1 ETH which is still not met.
Goto tokensale at https://www.bitquence.com/tokensale/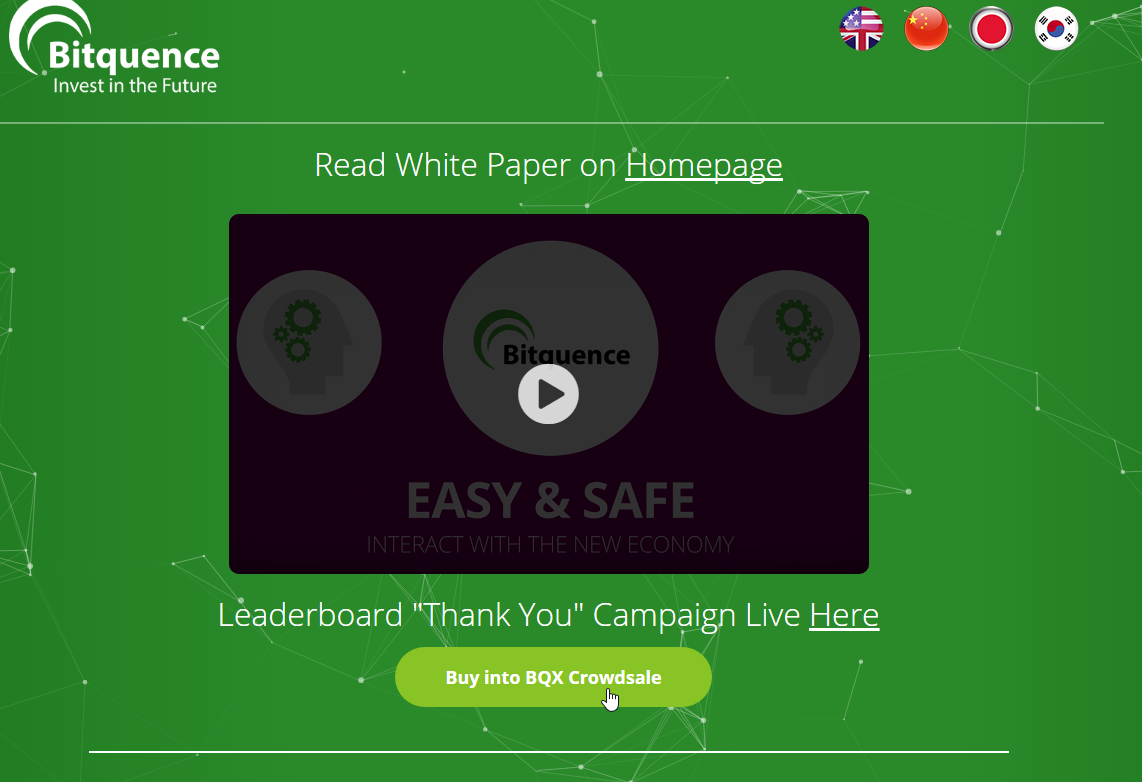 No, otherwise you cannot participate


Accept conditions and next


Enter your email where you want to get informed and press next


Check 'Show payment address' to get the address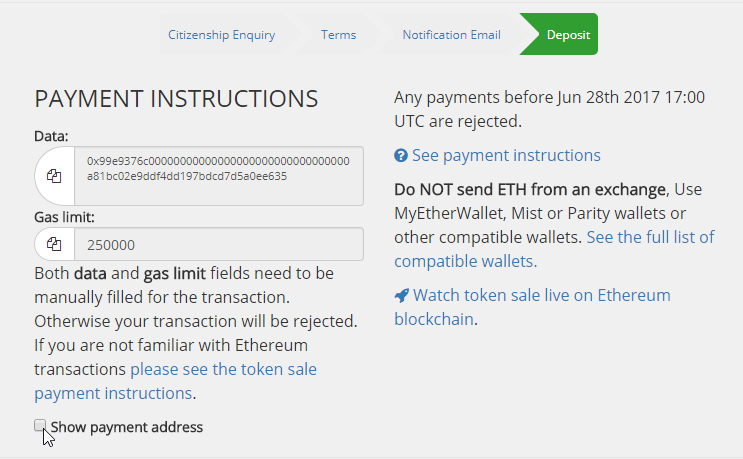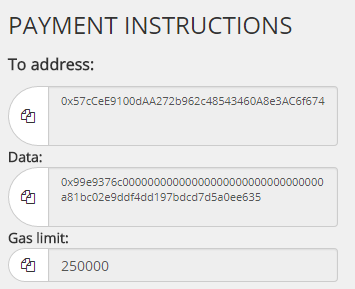 Goto myetherwallet or other wallet (not an exchange!) like https://www.myetherwallet.com/#send-transaction to send a transaction


Enter private key or something else to access your wallet


Set the "to adress" to 0x57cCeE9100dAA272b962c48543460A8e3AC6f674
Set the "Gas Limit" to 250000
Press "+advanced: Add Data"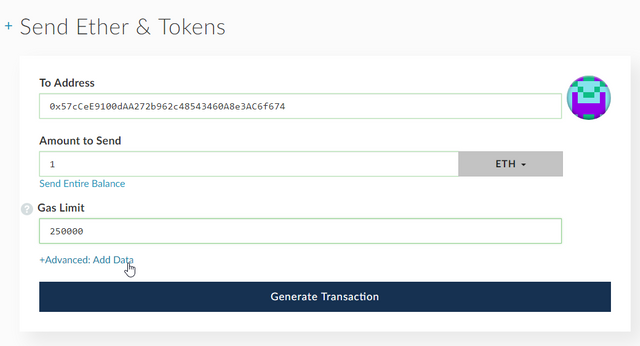 Important, set the the "Data" to 0x99e9376c00000000000000000000000000000000a81bc02e9ddf4dd197bdcd7d5a0ee635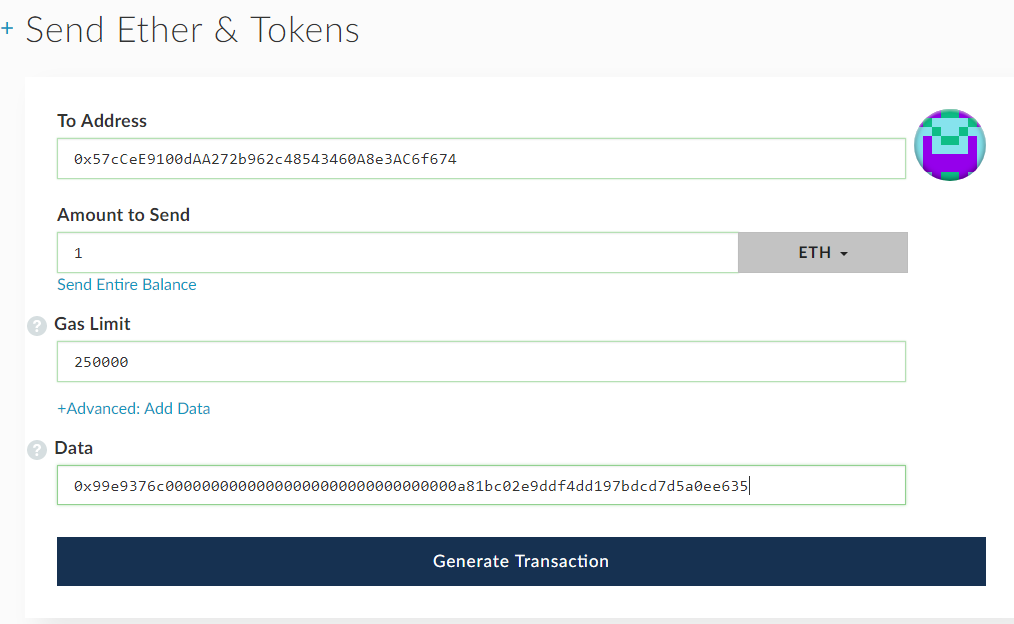 Press "Generate Transaction" and watch your Tx get trough!!