It is not often @bittrex is the cause of drama but in the case of BTCP, crypto users worldwide wonder about what happened to the integrity Bittrex has gained over the years to bluntly make synthetic speedbumps in the road of maybe one of the most disruptive, brilliant and extremely active OpenSource project that has happened in #Bitcoin ever.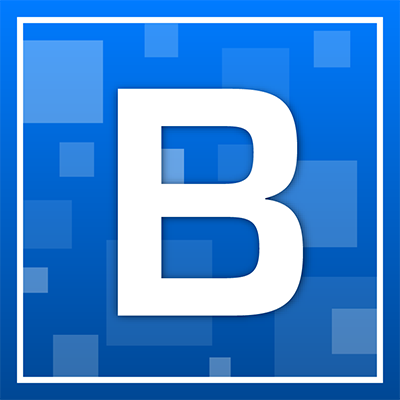 Free Speech Activist - I AM! - WRITE I MUST!
Bittrex is an SEC-regulated trading-platform for cryptocurrencies. According to Bittrex March 7th statement, they are "committed to incubating new blockchain technology projects and offering innovative, compliant digital tokens to their customers"
committed to incubating new blockchain technology projects and offering innovative, compliant digital tokens to their customers

What exactly is a so called commitment, Webster?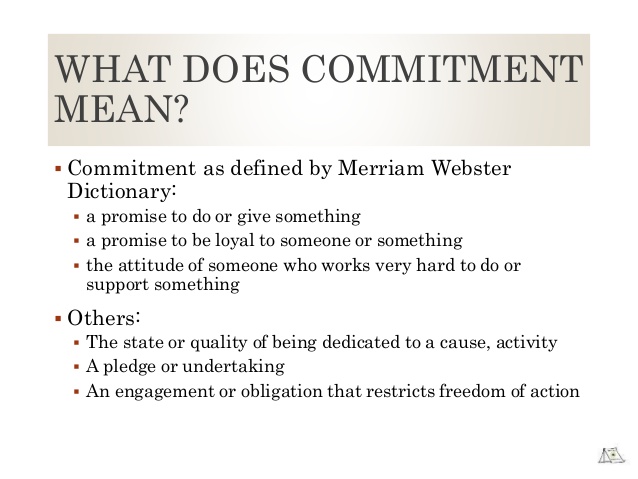 What exactly is a so called commitment, Abraham?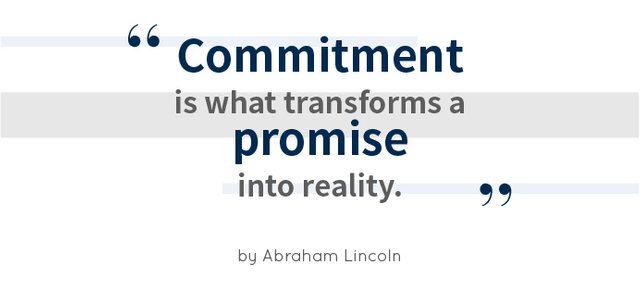 What exactly is a so called commitment, Random person?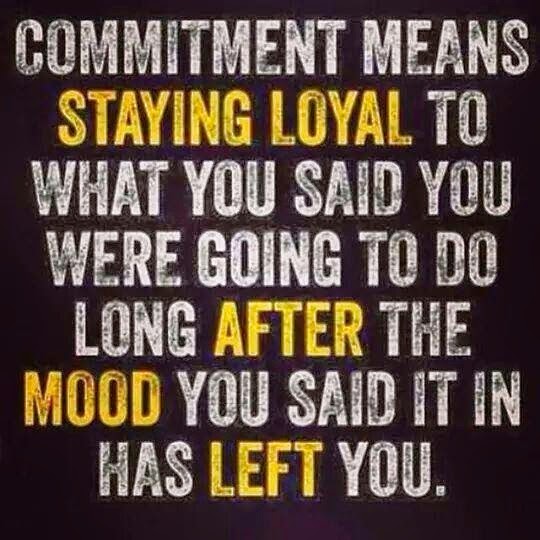 So now that we have established the wide definition of what the word commitment means and understood by everyone, what about BitcoinPrivate?
Today the Bitcoin Private team caught my attention with a Reddit-post, and I will quote it here and link to the source:
Earlier today, a user received a support reply from Julian Yap at Bittrex, which you can see here. We were a bit surprised at the response because most of it is false and misrepresents the actual preparation our team made ahead of the fork. Because of this, we felt the need to respond; before we wrote this response, we confirmed with Julian Yap that the support ticket reply was legitimate.
We were informed by Julian Yap in January that Bitcoin forks were frowned upon and sent to the following article. Regardless, we continued to develop and follow the policy Julian supplied to us.
We applied to Bittrex formally on Jan 29, 2018, to support the Bitcoin Private hard fork and list Bitcoin Private. We received an email back from Julian Yap on Jan 31, 2018, outlining that Bittrex would review the coin and would not inform us if our coin was accepted or declined. We didn't hear back from anyone on the Bittrex team until two days before the snapshot (Feb. 26) where Julian Yap outlined his concerns with specific regard to "industry-wide support." Bittrex then updated their fork policy (link above which also shows policy revision dates) to state this only after our conversation. Two days was simply not enough to address such a non-specific concern, particularly when our full focus at this point was the mainnet launch. It's important to note that when we approached various entities about fork support, we were often met with "Why isn't Bittrex supporting the fork?"
We had multiple testnets up prior to the fork which Bittrex was welcome to connect to. We gave them to our partners, such as Coinomi, weeks in advance of the fork. Our first testnet was up on January 27th. The second testnet was up on February 24th. There were many connections to both testnets, including several mining pools.
Our point of contact, Julian Yap, never mentioned SegWit support being a concern. To the extent of our knowledge, Bittrex does not support SegWit, so this is an odd concern for them to have. Furthermore, we have partial SegWit support (claiming is in testing now) and full SegWit support will be coming soon. We have full records of all correspondence with them and have confirmed they never mentioned this as a concern. If requested by Bittrex, we are more than willing to provide this evidence. As a part of our initial outreach to The Bittrex team in late January, we sent a detailed report outlining our mission, community support evidence, plans to outline that the open source community is taking this project seriously, etc. No questions were ever asked on any of this detailed material. Julian Yap's support reply implies that we were notified of "other requirements" by Bittrex weeks in advance, which is false.
To reiterate, we felt a need to respond as many members of our community have responded to Julian's support reply and are rightfully asking for clarity surrounding this scenario. Furthermore, we will continue to respect Bittrex's right to whatever coins/tokens they wish to support.
We are confident that with continued development of our technology, the imminent real world adoption of our user friendly merchant products, and dedication to creating an ecosystem that helps bring private transactions to a mainstream audience that our community and industry wide support will continue to grow.
For continued progress and outlining of our various strategies, please check out our Medium account.
From: https://www.reddit.com/r/BitcoinPrivate/comments/886qhs/clarification_on_bittrex_prefork_process/
Are they really THAT afraid of BitcoinPrivate? Is it really THAT powerful?
To me, who has seen thousands of listings and de-listings happening on Bittrex since 2014, it puzzles me that this particular token seems to be... censored by some weird special power that seems to have taken hold on Bittrex. I mean, they are by their own statement committed to listing BitcoinPrivate, that is what the SEC expect that they do. It puzzles me also that Bittrex has since the very start had a policy about giving all projects a chance to make it or break it, but all of a sudden - with this particular coin - Bittrex put the breaks on, changed its policy quickly, just like @Poloniex did right before BitcoinCash became available and they screwed their liquidity providers and was forced to sell to Circle.
Hey Bittrex - If you are going to sell your exchange, sell it to us, your users! We will give you a better offer then the banksters you must be dealing with... that is what we speculate about because of your odd behavior in the BitcoinPrivate case.
At the time of this article, BTCP is trading at $23,16 USD (0.003 BTC) and listed on TradeSatoshi, Nanex, Ocatex, TradeOgre and Exrates with a total marketcap of: $470.4M https://coinmarketcap.com/currencies/bitcoin-private/#markets
What do you say? Comment below!