How to get free bitcoin cash
hello..
Today i will tell you how to get free bitcoin cash in your wallet equal-ant the amount of bitcoin you have in your Blockchain or any other wallet as on 1st august .
you must have android phone .
Go to google play store and install coinomi wallet after installing click on open .
this window will open .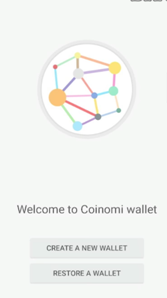 click on restore a wallet .
then it will ask recovery phase . Enter your 12 words recovery phase of blockchain or any other wallet .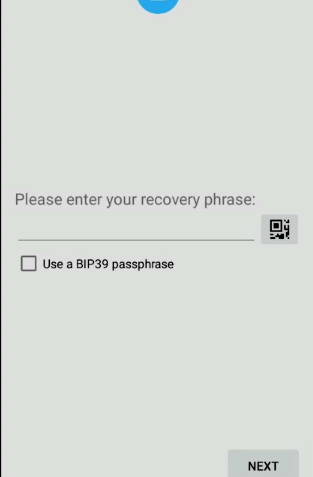 click next then it will ask for password , make your secure password for coinomi .
Then overview window will open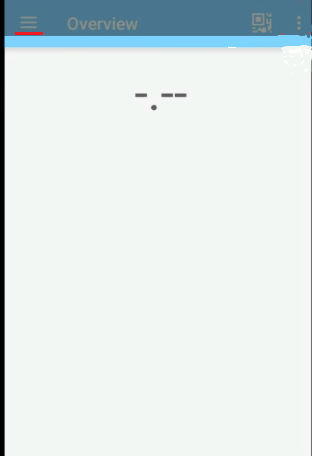 click on left top 3 bar then you will get this window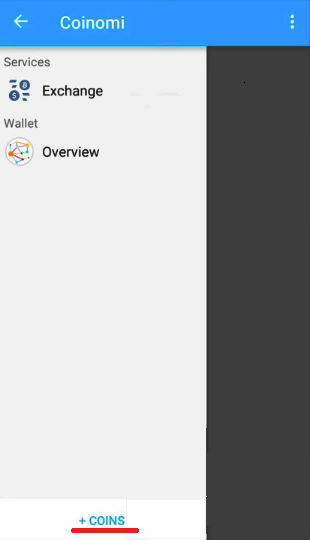 then click on + coins
add coins window will open then click on bitcoin , bitcoin will get added on your wallet .
you can add other altcoin also in this wallet .
After adding bitcoin another screen will open , that screen is of your blockchain wallet you can see same amount of bitcoin here which you have in your blockchain wallet .
again do same procedure click on 3 bars then add coin then click on bitcoin cash .
when you click on bitcoin cash this window will open .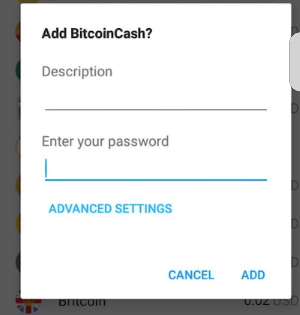 nothing to enter in description, enter the password which you have created for coinomi . Then click on advance settings .
this window will open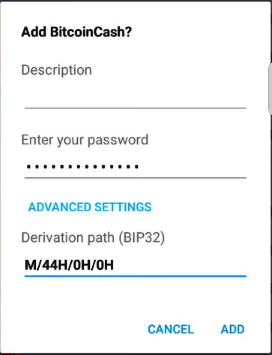 enter:- M/44H/0H/0H click on add .
after clicking on add new window will open and you can see bitcoin cash added in your wallet
for eg. if you have 1 bitcoin in your blockchain wallet you will get 1 bitcoin cash . And you can see same transactions in bitcoin cash which you have done in bitcoin blockchain wallet .
i was having 0.0087 btc in my blockchain wallet so i got 0.0087 bitcoin cash .
these are the pictures of my coinomi for your reference for security or trying i transferred bitcoin from my blockchain after doing this . you can see the transfer of 0.0087 bitcoin in the picture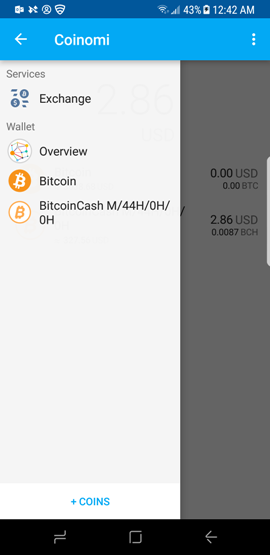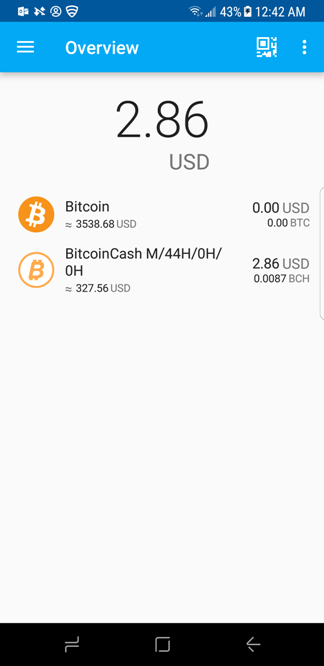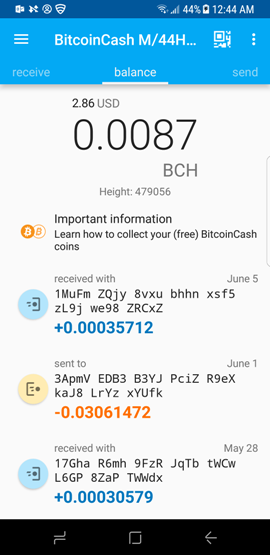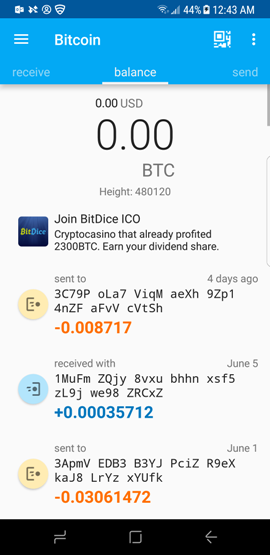 enjoy you free bitcoin cash .
FOLLOW UPVOTE RESTEEM