World Crypto Network WCN Has Done Gone Sideways
This is a SAD day.
I trolled WCN from day one, in a good way, I even followed that MadBitcoins dude (Thomas Hunt) with the silly glasses and hat, RELIGIOUSLY. I dropped truth bombs left and right in their chat room in a little cocoon of free speech. Cussing was like farting, let it go, baby, let it go. Little did I know the WCN crew would turn out to be a group of Libertarian-bashing Lilith Fair Bitches.
Bitcoin was conceived as anti government at inception, yet this crew couldn't help themselves from turning lefty. This is truly sad.
I LOVED the McLaughlin Group. John McLaughlin had Pat Buchanan on all the time though John obviously disagreed with him. WCN tries to act like they are based on the McLaughlin Group, but they censored me today on their live stream. The formula is old, pit people against each other in a show of rabid opposition to gain viewers. It is a successful model, actually. But when people take ridiculous views to fit the format, it fails quickly.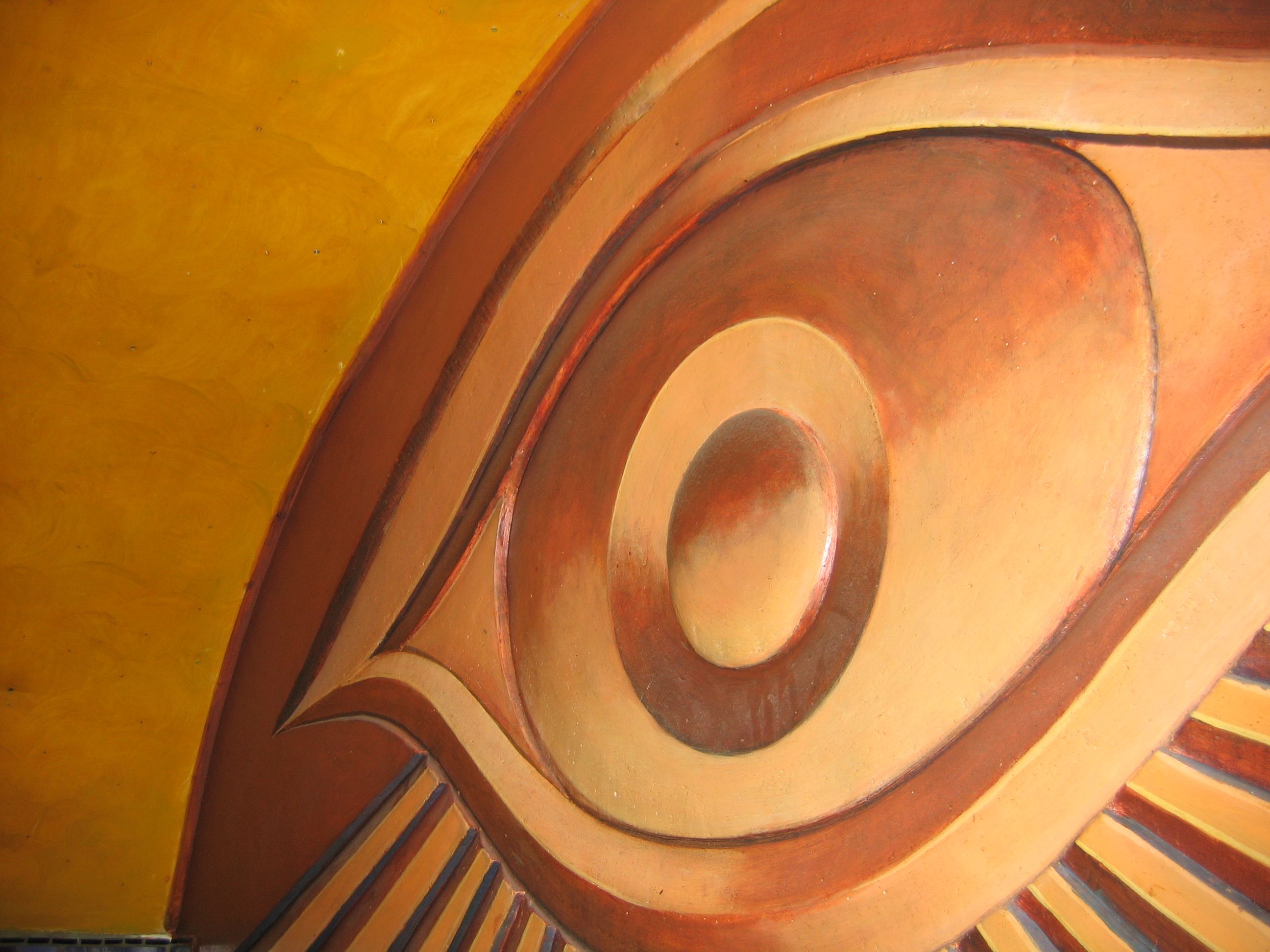 When the host censors LOYAL LONGTIME VIEWERS they need to be exposed.
I thought this crew would have a 24 hour cable show someday, that I would support, but then they censored me, so, we are now enemies for life. So sad.....
Today I will leave you all with this thought. Our criminal government bailed out criminal banks with counterfeit money making real estate, and life itself, unaffordable for honest working Americans. It even forced Thomas Hunt to move from San Francisco to, wait for it…… Sacramento. Yet he still finds time in his day to worry about, wait for it…… Libertarians… This is strange, very, very strange…..
More to follow as WCN has now earned themselves a new gadfly? Is that the word for the weirdo with lots of time standing outside city hall? Yeah, gadfly.......No?
I have unsubscribed and suggest you do the same. While unsubscribed I will keep you informed of their idiocy....

Bitcoin Welcome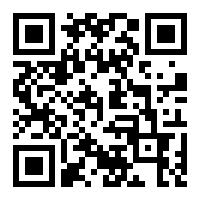 1MVVRuSps34DAcygxLWi9kKkpwUj1hH46w