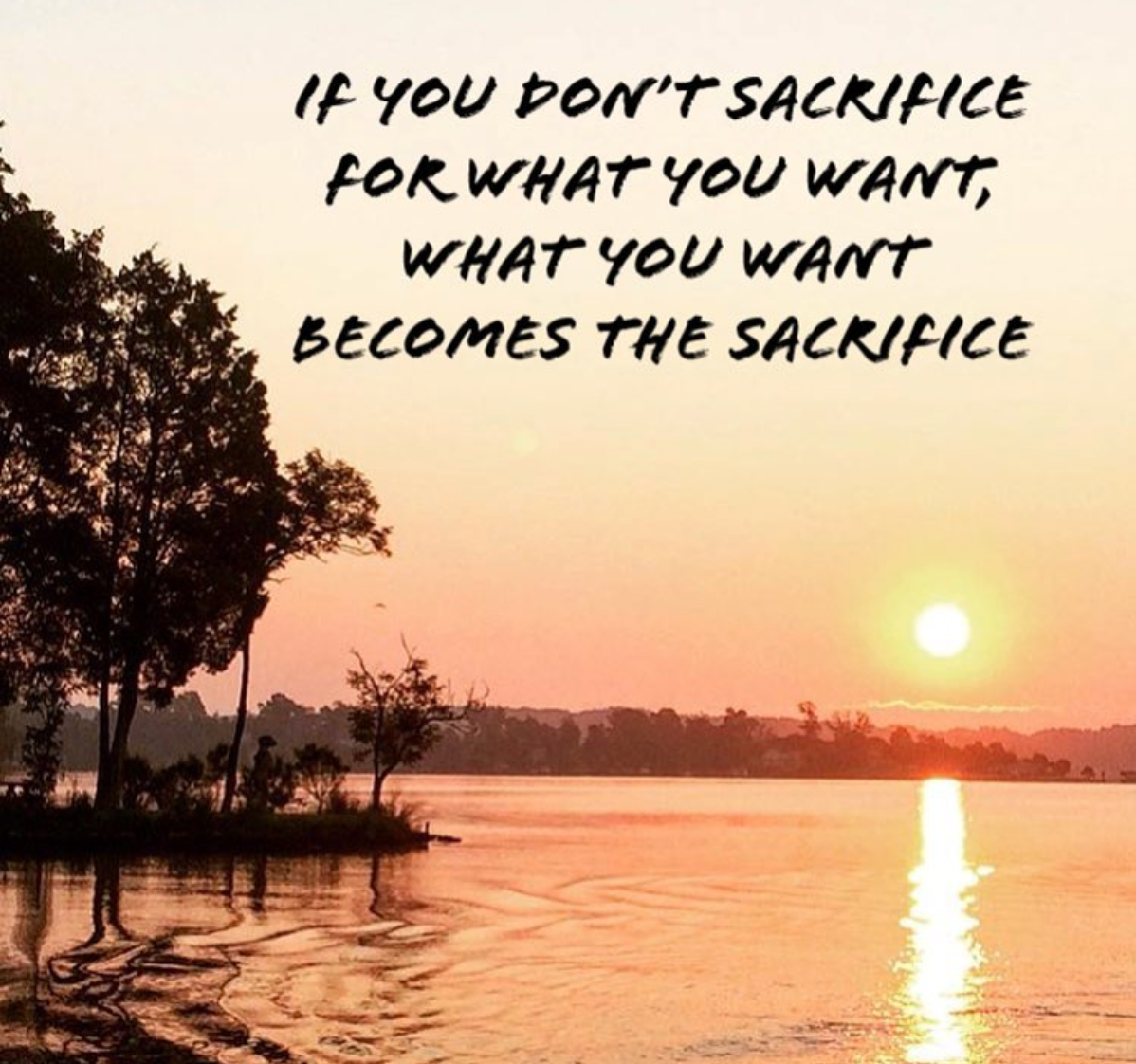 It seems like there is a lot of fear in the market lately and I wanted to share my top reasons why Bitcoin is here to stay and why this could be a GREAT time to accumulate and add to your portfolio.
If you look at a linear chart of bitcoin price history it looks like a bubble has popped.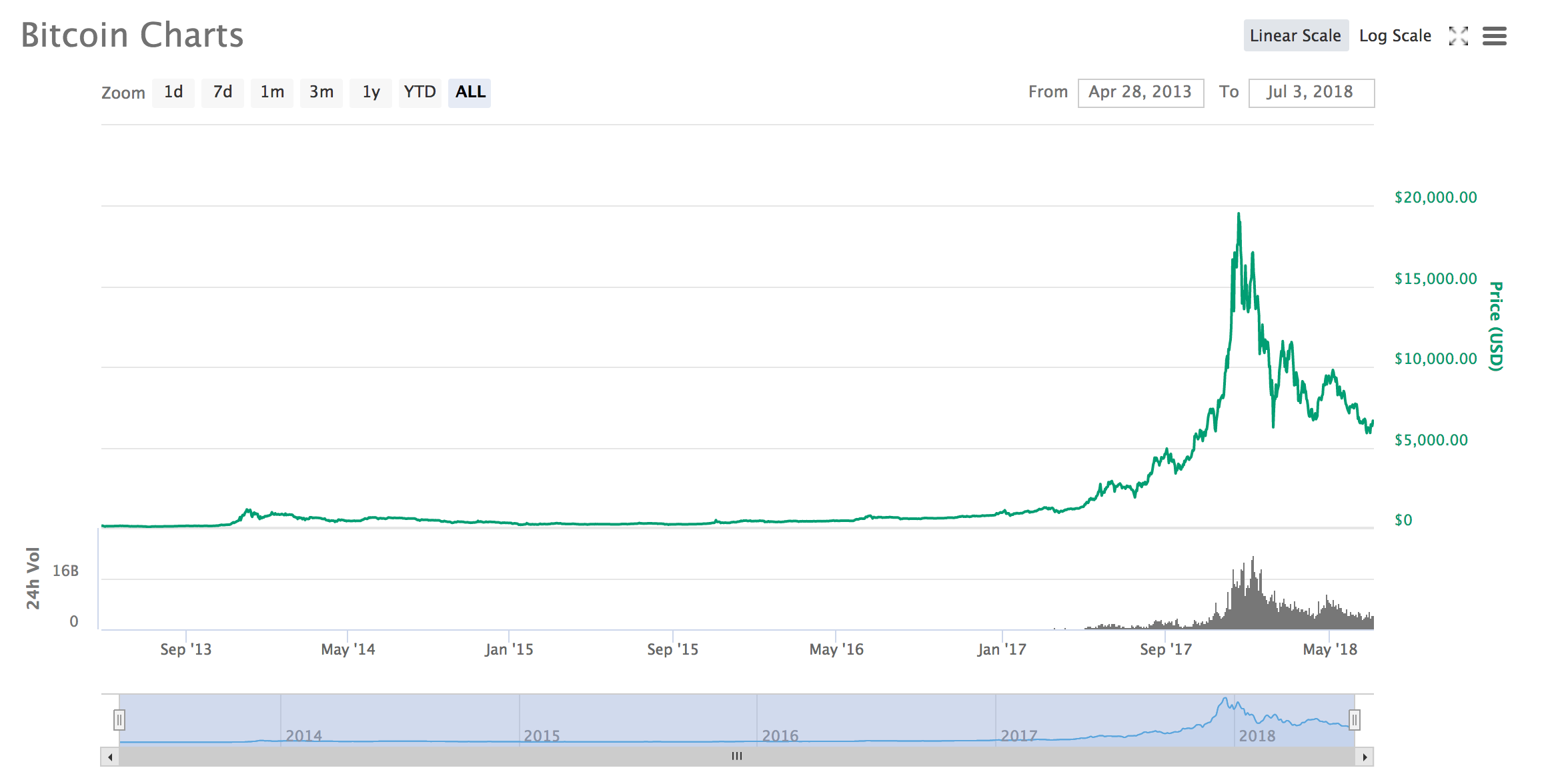 However, this is only because the huge early 10X bull runs from $0.10 to $1.00 and the huge corrections from $1.00 to $0.30 can't be seen until you look at a log scale of Bitcoin price history.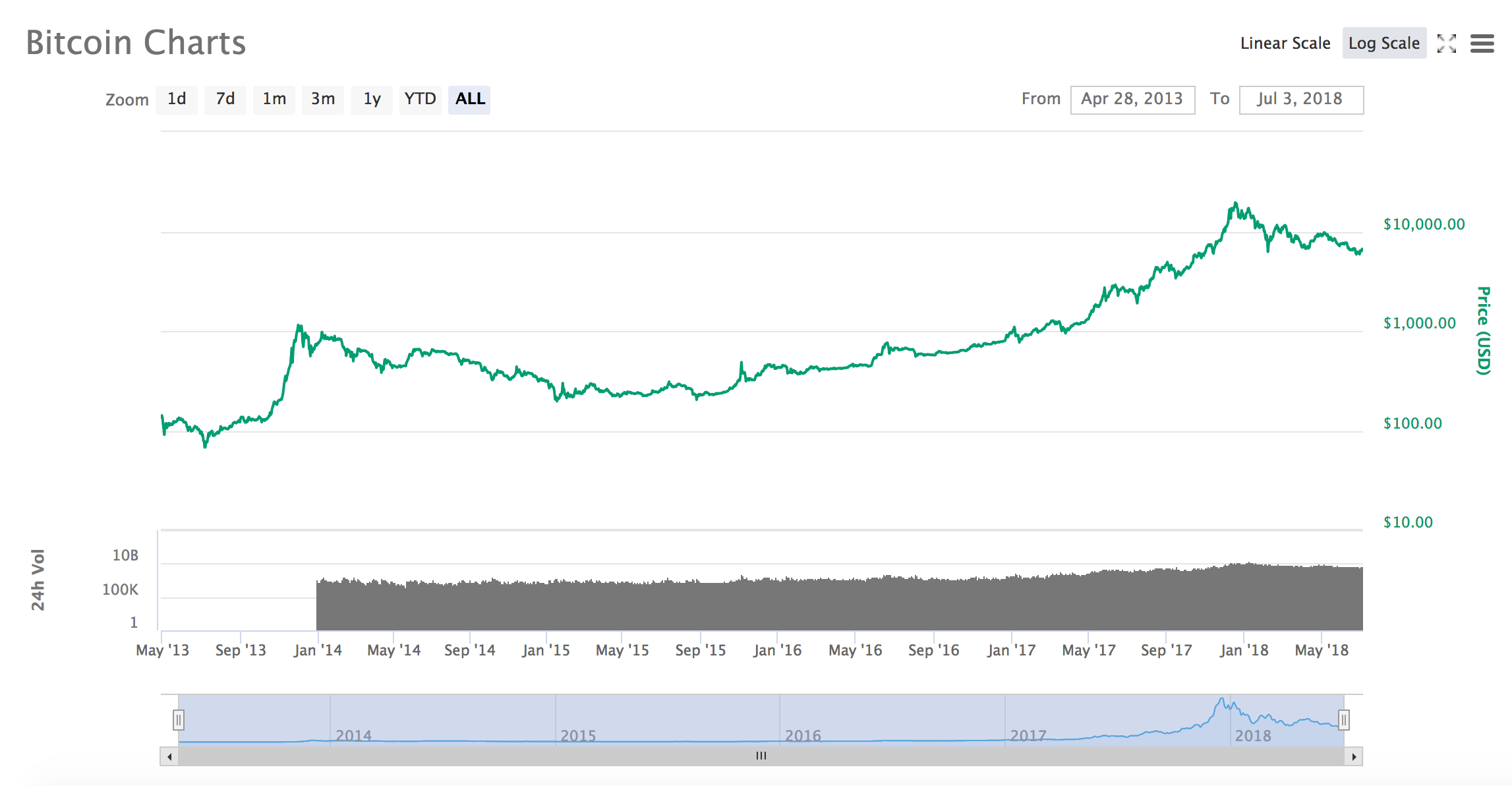 Now you can see that bitcoin always has and always will bounce back from these corrections!
There is a reason Warren Buffett said the following: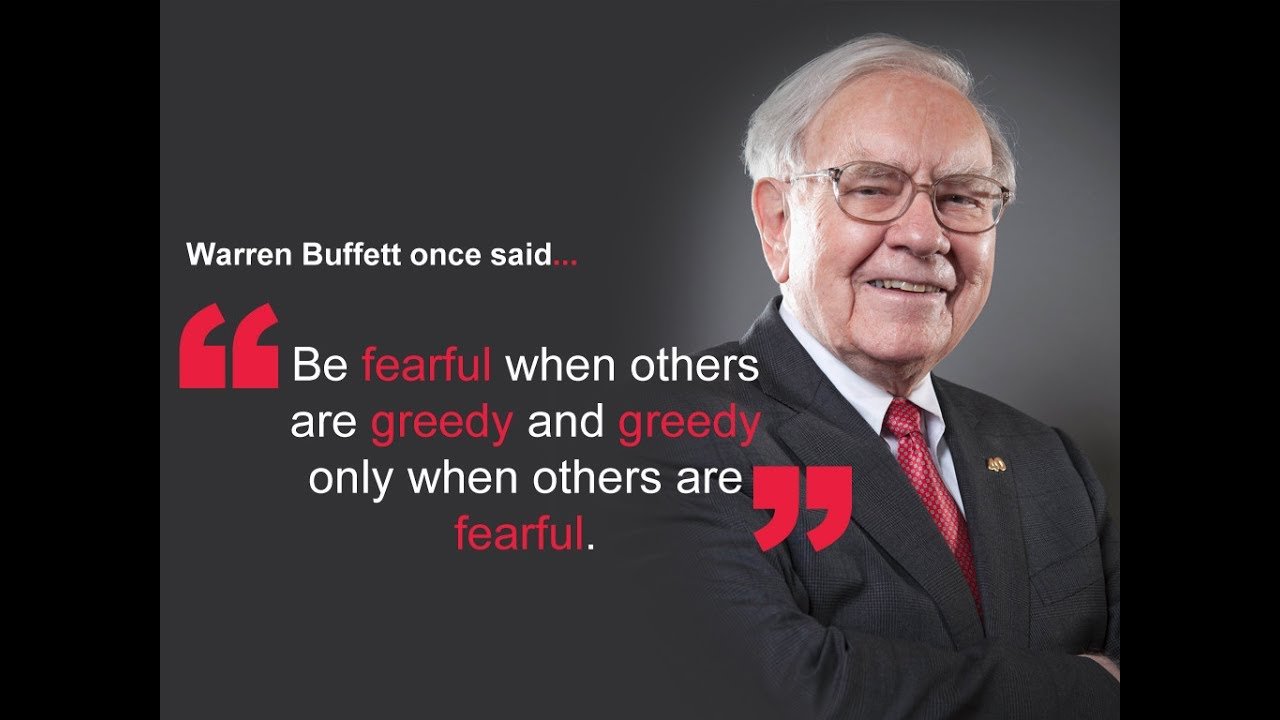 This is because the market always recovers and you can make the most money accumulating when prices are very cheap. This is hard to do because human psychology tends to make us want to buy when prices are high and then sell out of fear when prices are low.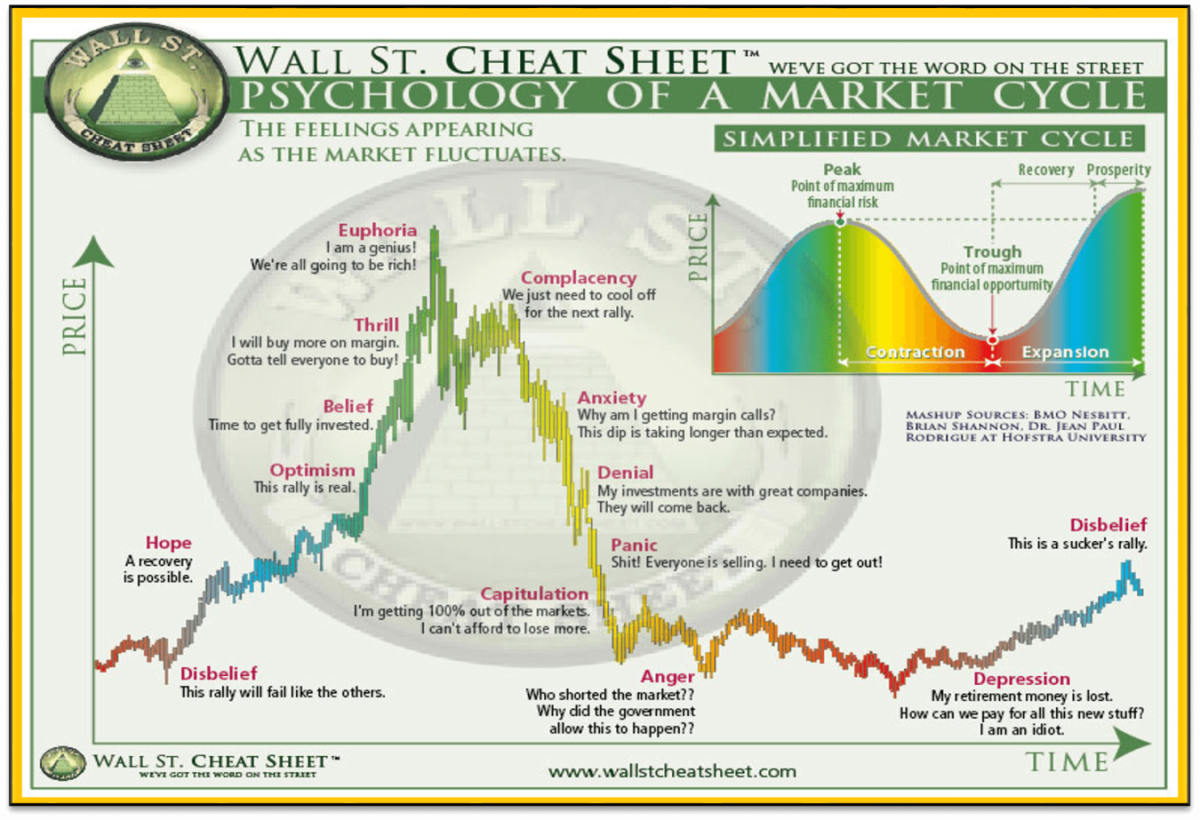 From this chart, it is my opinion gauging by market sentiment that we are in the anger or depression stage. If this is true Bitcoin is SCREAMING BUY!