[Crypto News] Bold bitcoin statement from Twitter CEO
Twitter CEO Jack Dorsey has made a bold statement this week on the future of Bitcoin.
Now I know this has been a big story in the news and nearly all of you will have seen it in your news feeds and on the web. However, I want to write a little about the implications of what he's said. Seriously, that is one hell of a statement. The exact quote that has been in the headlines is below:
"The world ultimately will have a single currency, the internet will have a single currency. I personally believe that it will be bitcoin."
"probably over ten years, but it could go faster"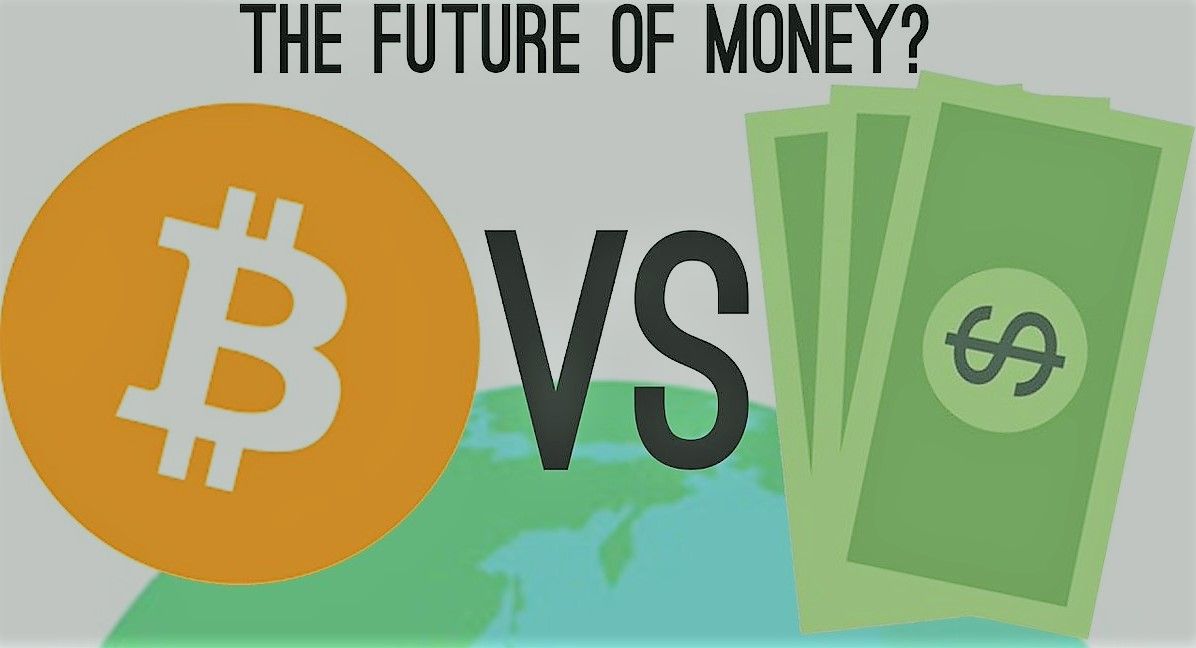 It really is such a strong statement. For the whole world to use only the same currency within ten years is difficult. The whole world can already use bitcoin (price and internet access considered). It quite literally implies massive change! Complete digital globalization (which I'm going to cover in detail in one of my next posts). It's so much to try to comprehend!
To be honest all the different factors involved to make this a reality are mind bending! Just think of all the different countries, borders, cultures, political parties, currencies, things like taxes and exchange rates, interest rates... All changed or eradicated. And all of this would be difficult enough in a sane world. What are criminals going to do? Drug lords, arms dealers, terrorists, fraudsters, gangsters, rogue states are all going to be using bitcoin are they? All within ten years? What about the national debts of countries and the interest etc. Quantitative easing won't be a possibility. It would be like the Euro all over again but instead of problem countries like Greece and Italy it would be countries like Ethiopia and Somalia! Why wouldn't there be any other cryptocurrencies? Won't poor and rich countries want there own cryptos to adjust exchange rates for imports/exports etc.
In my mind I think a future with only cryptocurrencies is coming. We probably will be in a world where most money is digital money within ten years but I think there will be many different ones in this time frame. Competition is healthy and we're already seeing the different paths different cryptos are going. The best examples are Ripple and Monero, they are polar opposites. Ripple is the banking worlds crypto (centralized as they come) and Monero is the privacy coin of choice for anonymity (and with it illegal things). Obviously both types are going to be sought after by different groups and you can't combine the two.
So in summary I think the claim is slightly unrealistic but not without merit. It's worth noting that Dorsey is invested in bitcoin and has a company Square where you can buy and sell bitcoin (major shill).
This post could easily turn into a massive essay - there's that many factors and possibilities. This has been written on the go as a blog with no planning so I could certainly go into a lot more depth and detail. I would be happy to hear other people thoughts and views.
If you like my post then please upvote, comment and/or resteem.
All my own views - certainly no investing tips here.