Waiting For The Bulls...
Waiting for the bitcoin bull run
Is like waiting for the return of the holy son
So batten down the hatches and cock the gun
There's a good chance the first one will actually come
And whilst we're getting all religious
Our community has it's very own bitcoin Jesus
If you don't know yet then look up some lectures
By the brilliant and insightful Andreas Antonopoulos
Done with religion, now down to business
Crypto just has temporary sickness
A smell in the air of revolution
A hodlers dream, a sound solution
Remember sick gains and lambo times?
To moon we fly, despite scams and crimes
Sure, when things crash, we're in rekt city
But the dips on good rides aren't supposed to be pretty
Rocket fuel could be just round the corner
Or another 12 months so best to warn yer
Do you believe and are you ready?
Stay on the boat and just hold steady
We've barely even scratched the surface
So in five years you'll know this was all worth it
Now strap in tight before we next go up
Because the next bull run is gonna be crazy as fuck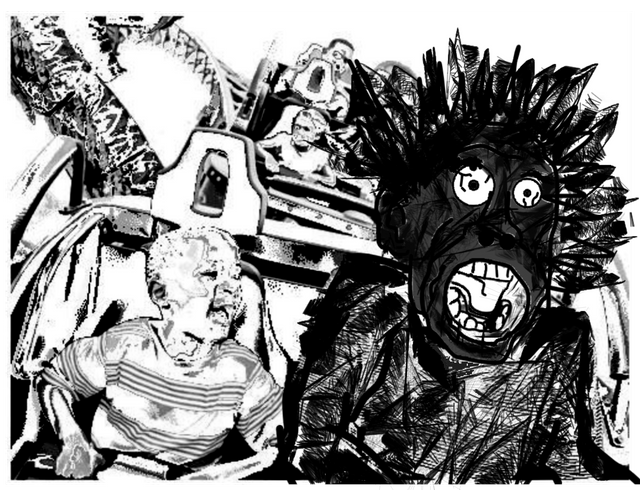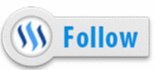 ---
I've brought, traded and hodled crypto but I want to take a further step and support mainstream adoption through the process of earning and spending cryptocurrencies through the wider community.
Tip me!
BTC: 3Fzb1jh1updLjiPvJaGmQzSpKT3E21XMKU
ETH: 0x0E05Ab49E70F3110b8Ea3bc02a522E3f15B7AC59