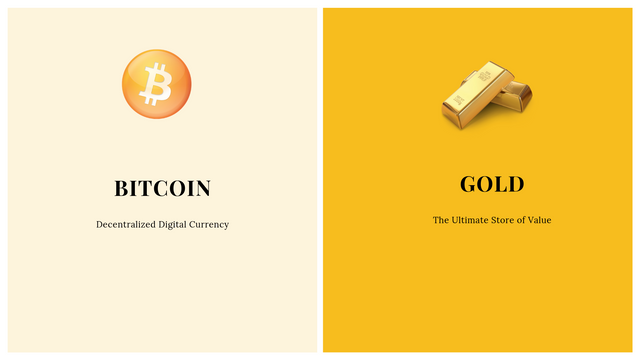 Everyone is abuzz about Bitcoin investment these days. We see many people around us discussing its cons and several others investing in it.
Well, to invest or not is a decision that may need some pondering however wouldn't it be wise to at least acquaint yourself with this new concept? There must be something good about it after all it is becoming a hot favorite among investors. We are just hinting that investing some portion of the portfolio in Bitcoin is a good idea for it offers numerous advantages over our age-old modes of investment with the major one being that it is easier to move and use.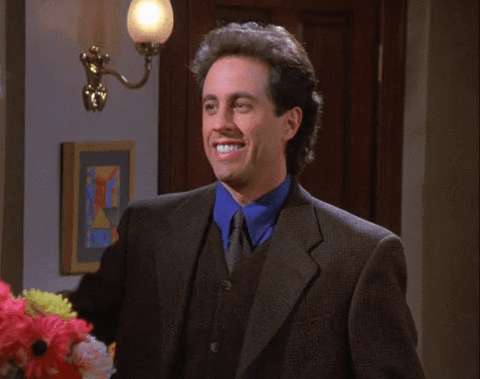 As a renowned economist, Jim Rickards, said, "Gold is a great way to preserve wealth, but it is hard to move around. You need some kind of alternative and Bitcoin fits the bill. I'm not surprised to see that happening".
To get a better insight about the benefits of investing in Bitcoin , we suggest you go through the article by Wayan Garvey
https://medium.com/@wayangarvey/why-goldbugs-should-own-bitcoin-160ed56045ea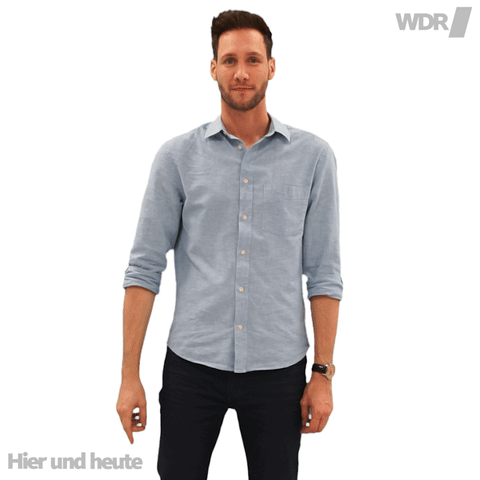 Upvote and Share. Keep watching for more blogs.
Haiyyaaahh!!