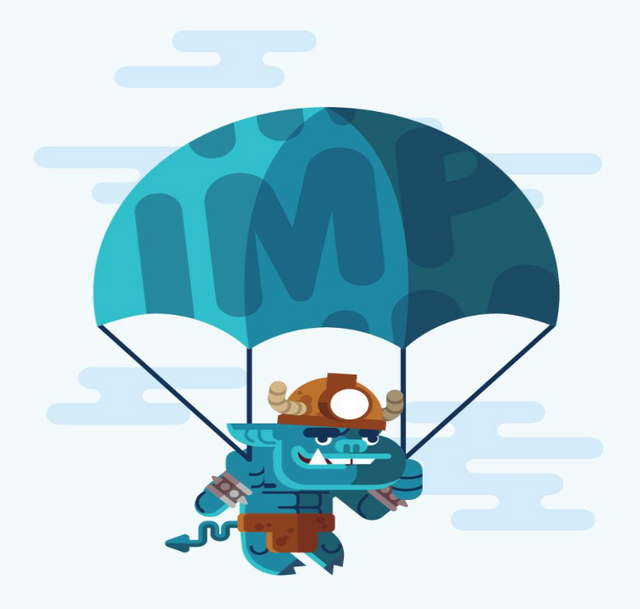 Ether Kingdoms is releasing one of the first cryptocurrency games with in-game mining. On their website they are calling it POS mining, but it isn't quite that. Their in-game token IMP is currently available to trade on Mercatox or ForkDelta, but on ForkDelta it appears to be listed as EtherKingdo. Ether Kingdoms will allow you to bring your virtual character into fights with other players and earn more coins in order to buy more collectibles with IMP tokens. The collectibles(shields, etc.) you buy will help your monster succeed in battle. You will then be able to use your collectibles or sell them on the Open Sea. Open Sea is a decentralized marketplace where you can sell your rare digital items and in-game collectibles for several Ethereum based games.
"Players can earn significant mining rewards (up to 1% per day). To get to 1%, players will need to send the maximum number (10 000) of imps to the mine. To achieve this, players receive a kind of game master node that guarantees them a constant profit."-CCN
Ether Kingdoms also allows you to join clans in order to fight or even take on boss battles. Ether Kingdoms is essentially free to play if you get on some of their free airdrops happening via Telegram or Discord. Also, 75% of all tokens will be available for playing/mining. The game is extensive as it is currently 120+ levels with over 25 unique artifacts to collect/purchase throughout the game. Ether Kingdoms has just finished their Beta and is available to play when you sign in with MetaMask. Just be careful with Metamask as you shouldn't sign in unless you trust the website you're visiting.
Ether Kingdoms: https://imps.me/
IMP on Mercatox: https://mercatox.com/exchange/IMP/BTC
IMP on ForkDelta: https://forkdelta.app/#!/trade/0x48ff53777f747cfb694101222a944de070c15d36-ETH
Ether Kingdoms digital items: https://opensea.io/category/etherkingdoms