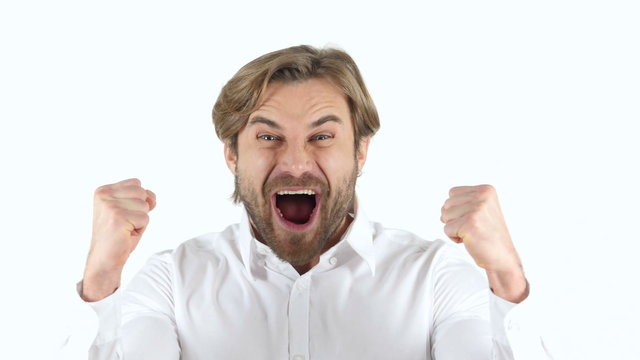 ICOs have made it possible for entrepreneurs of any background to access the necessary funds. As a result of this, blockchain technology has seen immense development in a short period of time.
However, as people's views have differed on what a blockchain should provide, a large number of blockchains have been developed. More importantly, decentralized applications that target the same problem often end up split across various blockchains, thereby limiting their inter-operability.
Developers utilizing blockchain technology to build powerful enterprise solutions are facing a key problem: fragmentation.
As businesses are becoming highly adoptive of new technologies, most enterprises use a host of systems and software even within a single operational structure.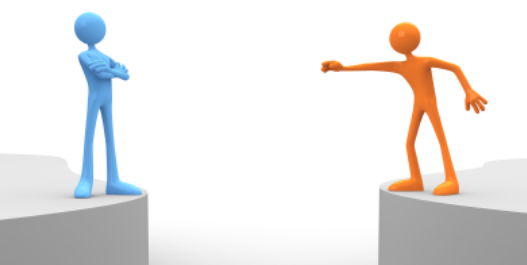 If blockchain developments remain fragmented, they will face the inability of seamless co-functionality, a factor that plays an important role in the success of many business operations. Teamwork isn't important just for operational tasks that involve humans, it's also important for tasks that involve technologies as most systems tend to specialize and advance forward at some particular value-additive.
It's important that blockchain developments focus on inter-operability.
Developing Inter-Chain Protocols
A new blockchain-powered project, the OEL Enterprise Architecture is targeting the logistics market. The OEL Foundation, which is overseeing the development of the OEL Enterprise Architecture, has recognized the importance of inter-operability.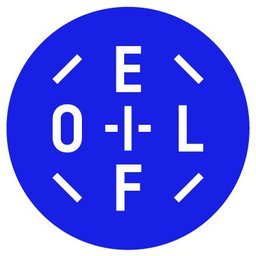 OEL Foundation's goal is to build an alliance among logistics enterprises with the intent of promoting the utility of blockchain technology in order to provide greater efficiency within global logistical operations. Since various blockchains are focusing on unique points of strength, organizations may opt to use applications from different blockchains. This can be a problem for the development of a functional alliance. In an effort to resolve this surfacing of such an issue, OEL Enterprise Architecture is divided into multiple layers.
The Open Enterprise Logistics Protocol will be an inter-chain development. This will empower enterprises to have the freedom to adopt applications from various blockchains without forfeiting the ability to interact with each other. This places OEL at the epicenter of the adoption of blockchain technologies. As the issue of inter-operability plagues existing (and future) blockchain developments, OEL Protocol's facilitation of inter-chain interactions removes barriers that restrict enterprise adoption of the advancements blockchain projects can offer to the logistics market.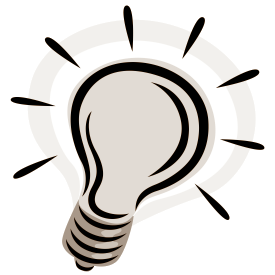 The Protocol also focuses on the facilitation of a number of other important features. It provides client interfaces with APIs and provides the ability to create industry-specific value-additive smart contracts.
While the Protocol provides the means to execute OEL Foundation's goal of building an OEL Alliance, it ensures proprietary information remains secure through the enablement of private transactions.
Wrap-Up: OEL Foundation has the goal of removing the trend of fragmentation of blockchain developments. In order to achieve this goal, it will develop a protocol to support inter-chain interactions. Thus, it will provide the members of the OEL Alliance the benefit of freedom of adoption of blockchain technologies that best suit their needs while being to maintain a link between the systems they each build.
Essential Links
🌐 Website:
https://oel.foundation/
💡 Whitepaper:
https://oel.foundation/assets/whitepaper/oel_foundation_whitepaper_v1.0.pdf
👨 ANN Thread:
https://bitcointalk.org/index.php?topic=4437016.0
💻 Telegram:
https://t.me/OELFoundation


Connect with me:
https://bitcointalk.org/index.php?action=profile;u=1700741;sa=summary
My Portfolio Tracker