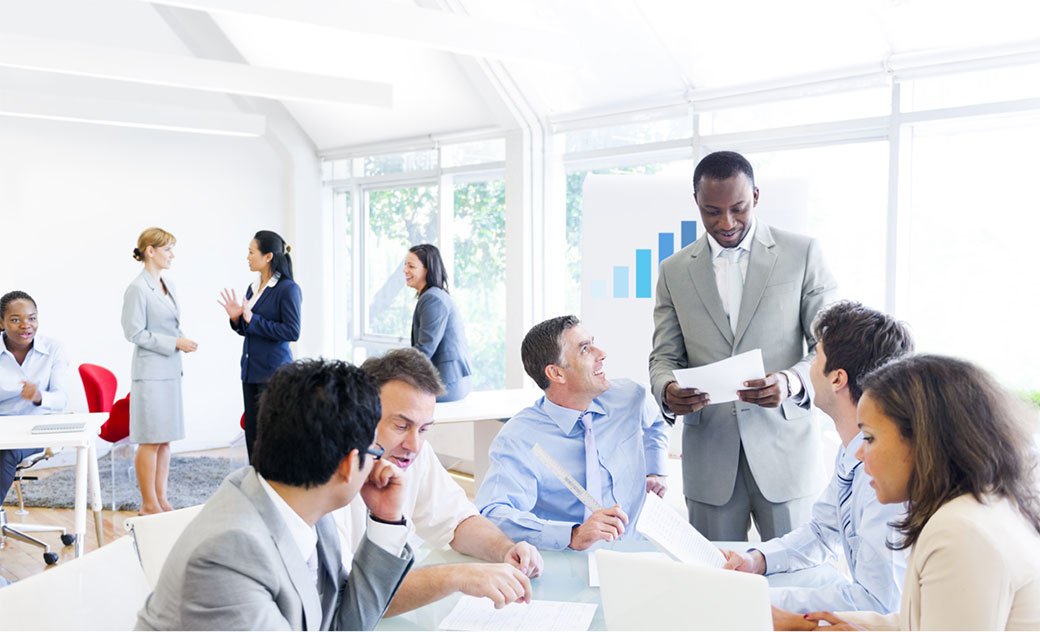 ICOs have made it incredibly easy to access capital.
Initial coin offerings have been successful at allowing projects to raise funds via the issuance of utility tokens. However, the issuance of utility tokens allows only a specific type of product to raise funds. Specifically, utility tokens can work with digital products that can integrate a token that allows access to the service; this cuts out the massive economic activity that does not involve products that can structurally involve a utility token. Capital raising for such products has to rely on equity issuance through an IPO. However, ICOs can issue a type of token that is backed by equity or gives the holder a right to dividends; these tokens are called security tokens.
Entrepreneurs in the blockchain market tend to issue utility tokens simply because of the eased regulations on utility tokens; security tokens face a tougher regulatory environment.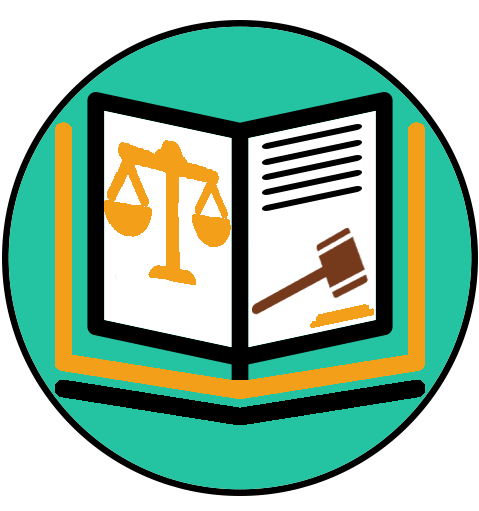 The SEC classifies a token as a security token if it is sold as an investment product and if its holders have to rely on a centralized entity. As most businesses are centralized, the token they issue are going to be classified as security tokens as the token holders will have to rely on the performance and credibility of a centralized entity.
However, the fact still remains that raising capital through security tokens will be much cheaper than raising capital via an initial public offering (IPO), which involves the issuance of equity through a sale of company shares. Despite the lower cost structure, many businesses tend to avoid security tokens simply because of the novelty of this form of capital raising and the lack of support to raise funds via a security token launch.
A new project called Mobu asserts that it can remove the obstacles companies or entrepreneurs would face when raising capital via a sale of security tokens, thereby opening up the ICO market to those who cannot issue utility tokens.
Easing the Issuance of Security Tokens
Mobu is a platform designed to ease the issuance of security tokens.
For entrepreneurs targeting the blockchain space, the launch of a security token involves legal and regulatory hurdles. For a non-technological business, an issuance of security token also involves technological hurdles. Mobu's long-term scope isn't to just allow blockchain projects to issue security tokens, but to make capital raising a standard pathway for any business. The project wants to provide such an ease in the issuance of security tokens that the needs of IPOs becomes obsolete.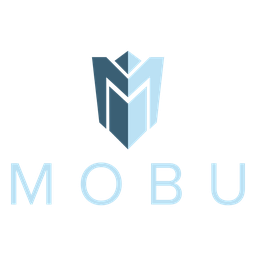 To achieve its ambitious goal, Mobu integrates all the factors that would challenge a business interested in the sale of security tokens. The platform starts by offering a user-friendly point-of-access for non-technological businesses. Thus, making the journey to launch a security token welcoming to everyone. From that point, any business has the ability to create a security token from Mobu's smart contract.
As all the security tokens and the ICOs issuing them will be launched off one platform, it becomes easy to scale the support systems needed. Mobu handles KYC/AML procedures, SEC approval, legal support, bank support, and the other hurdles involved in the issuance of a security token. Additionally, once a security token is created through Mobu, it can be restricted to allow ownership to only specific people who meet a given criteria. This ensures that the token issuance complies with regulatory demands through a code and so providing proof of compliance becomes simple and easy.
The process of going through the compliance mechanisms for the issuance of security token is challenging for businesses on an individual level. Instead, Mobu offers a platform that can scale the solutions to all the security token ICOs that are launched on it.
Essential Links
🌐 Website:
https://www.mobu.io/
💡 Whitepaper:
https://www.mobu.io/assets/mobu_whitepaper.pdf
👨 ANN Thread:
https://bitcointalk.org/index.php?topic=4726508
💻 Telegram:
https://t.me/mobuCHAT


Connect with me:
https://bitcointalk.org/index.php?action=profile;u=1700741;sa=summary
My Portfolio Tracker