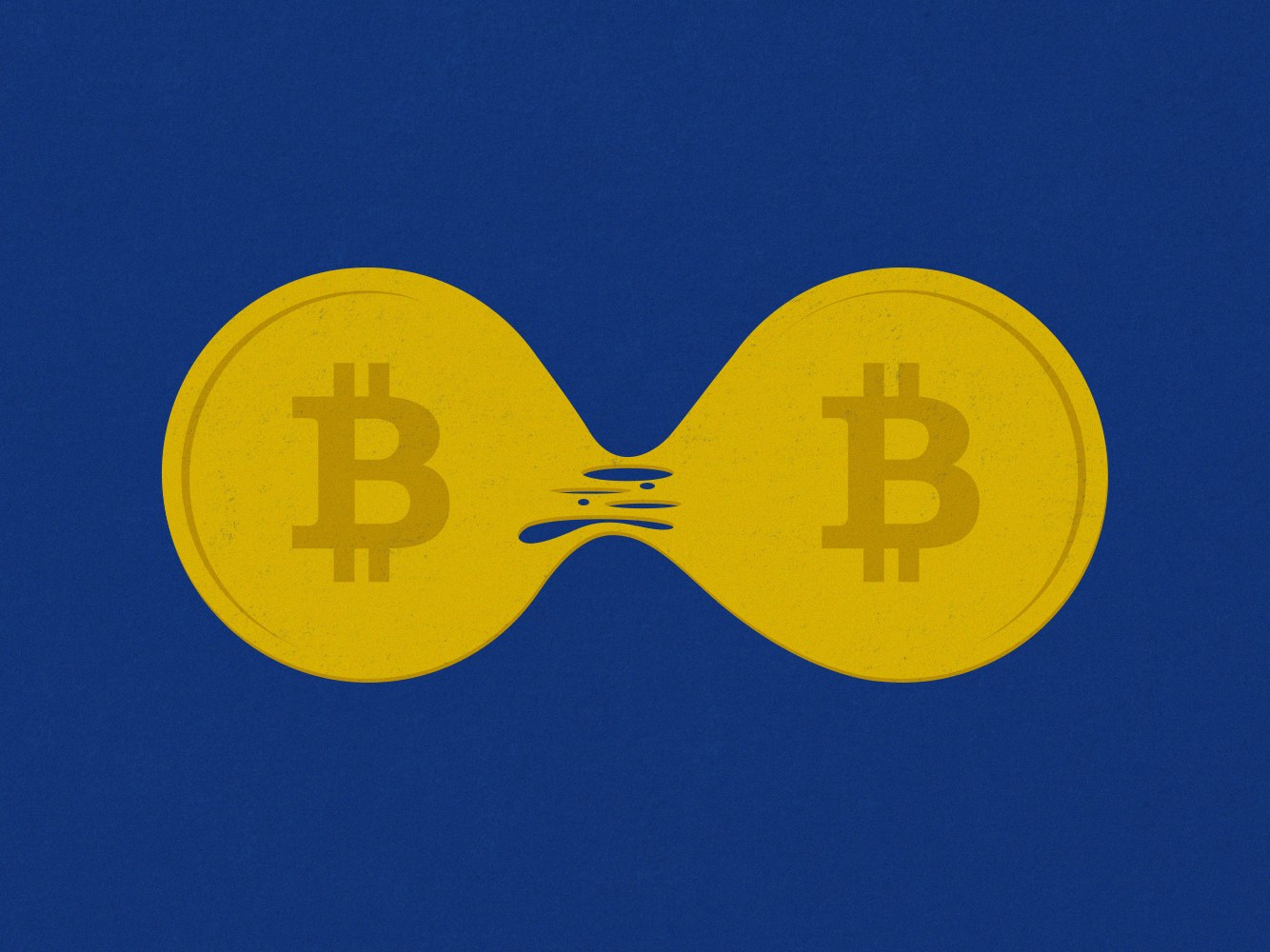 On August 1, at precisely 12:20 UTC, Bitcoin will split, creating a new cryptocurrency called Bitcoin Cash.
Here is a list of Exchanges & Wallets that will support Bitcoin Cash.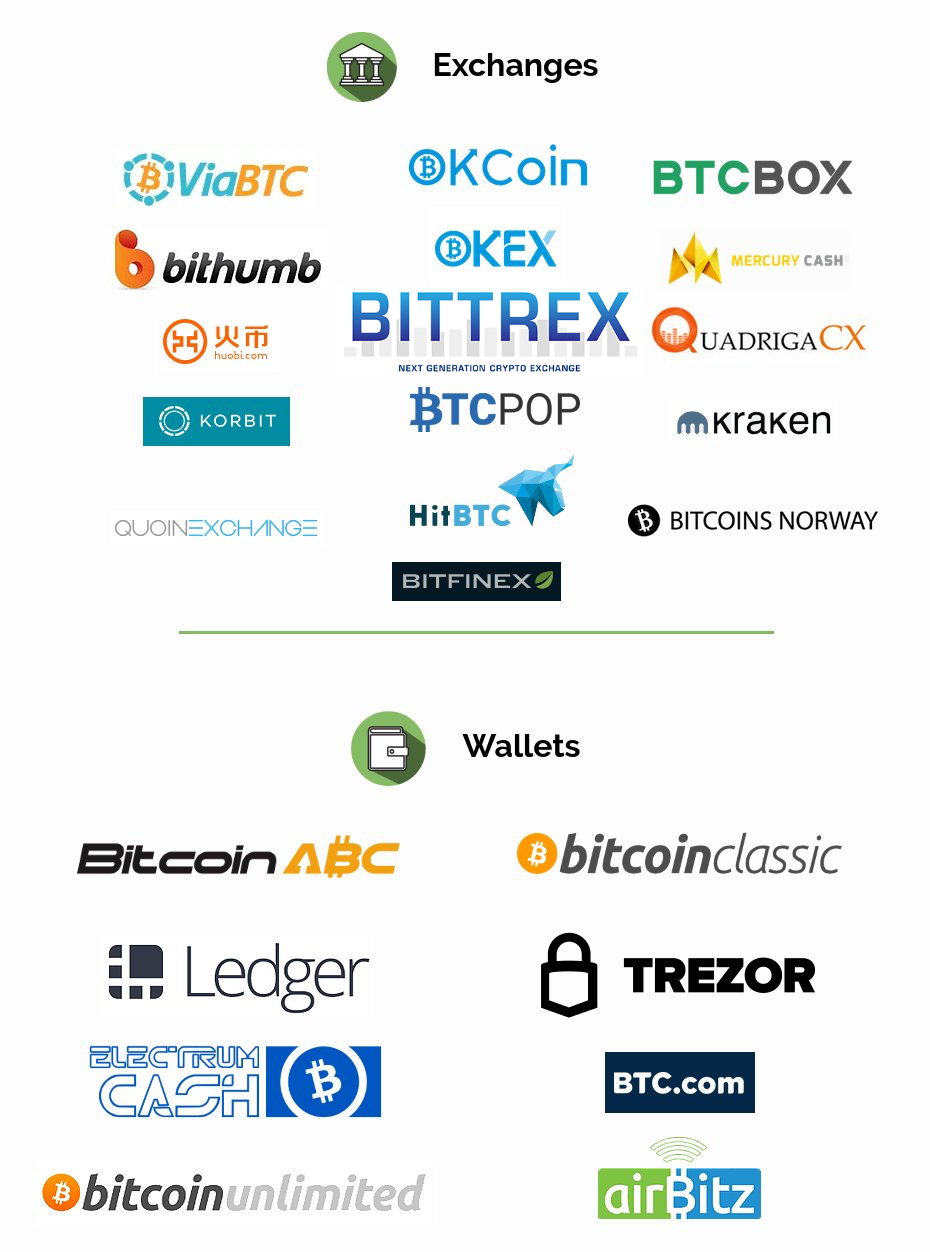 In my opinion Bittrex is the most trustworthy exchange out there.  In an article posted on their official page, they announced their stance on the upcoming fork.
If you have a Bitcoin (BTC) balance on Bittrex during the BCC UAHF time on August 1st, 5:20am (12:20pm UTC), you will be credited the equivalent amount of Bitcoin Cash (BCC) on a 1:1 basis. i.e. 1 BTC on Bittrex held during the on-exchange snapshot will get you 1 BCC.