I Know The Current Price Of BITCOIN 😛 Go Ahead... Ask Me!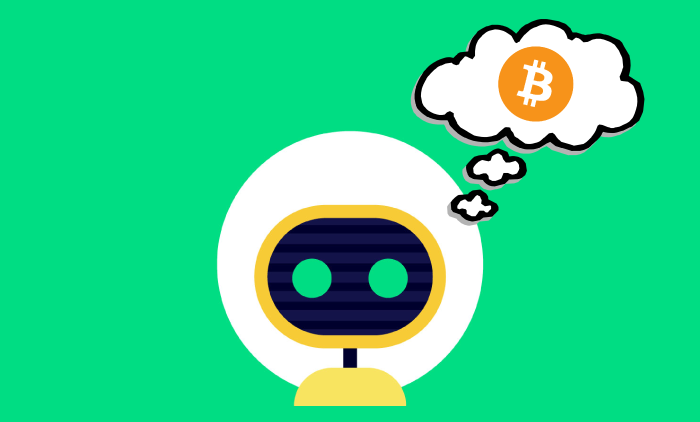 How To
Just Add "BTC" To The Normal Call Like So: @steemprice BTC
(Currently requires it to be stated exactly as above otherwise a normal STEEM price response will occure)
How About Other Cryptocurrencies ?
I will be adding them soon... Question is, which ones would you like me to add first? Comment Below!
Remember To Vote blueorgy for witness!
https://steemit.com/~witnesses