Learn about the new real estate market with Alt.Estate Company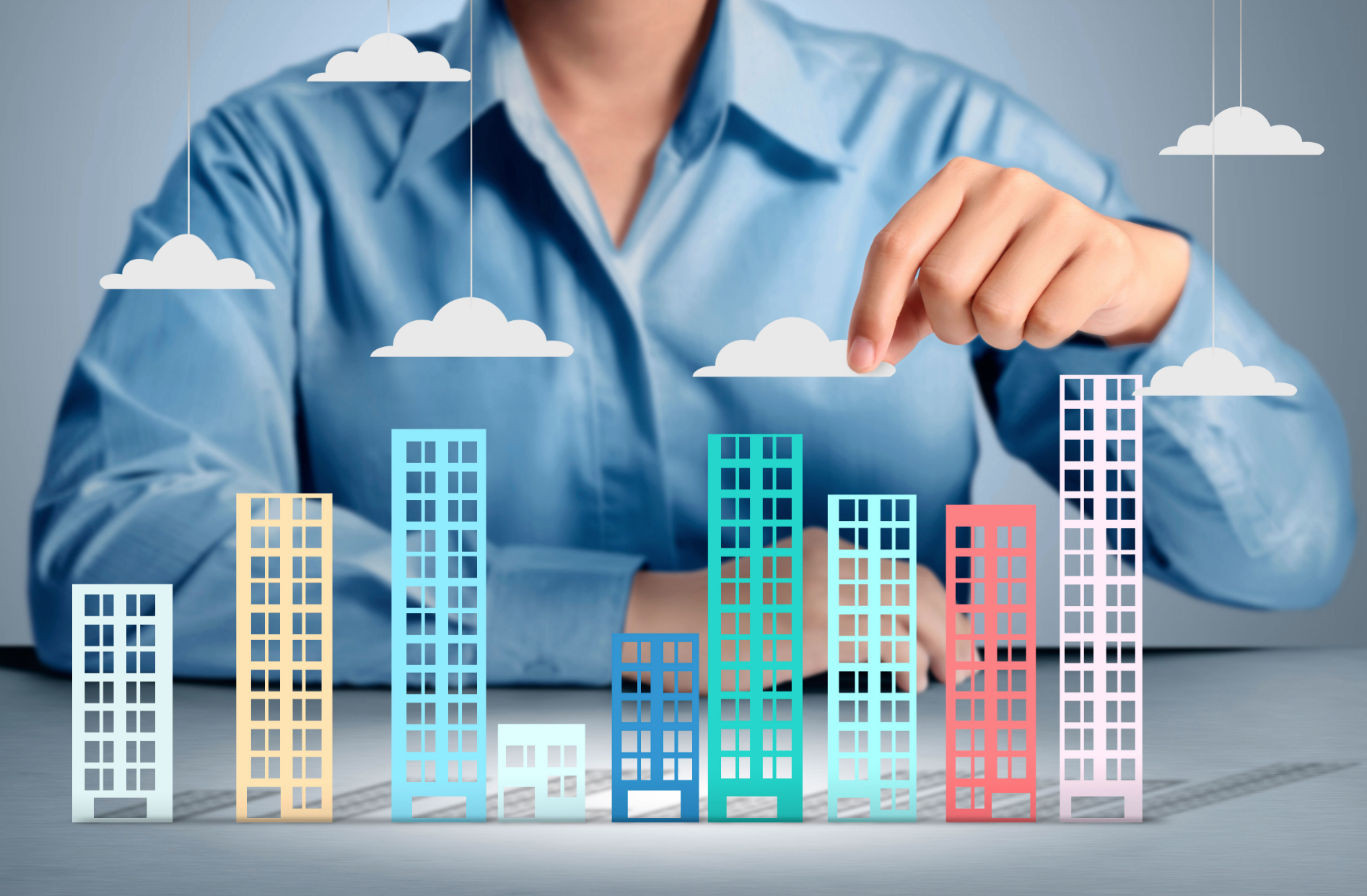 Today we will talk about real estate, its features, problems and solutions to these problems. Not everyone knows that the real estate market is more difficult to invest than ordinary shares or bonds. Nevertheless, the annual cost of real estate is more than two hundred billion dollars. And then, this number includes only developed real estate, and how many have not yet developed land around the world?!
The real estate market in our day is huge, but it does not deprive him of serious problems, which can be seen throughout the history of mankind. First, to become an investor in this sector of the market you need to have a large capital. Secondly, it is a rather complex and long process, which carries high transaction costs, as well as a complex process of registration of property. And, thirdly, because of the low liquidity, sometimes there are difficulties with the transparency of prices and where the risks of fraud are high.
Even though we now have new innovative mechanisms, they unfortunately do not solve all these problems properly. Therefore, the real estate market remains less efficient than other assets. But don't be discouraged. After all thanks to (Alt.Estate Company) there is a solution.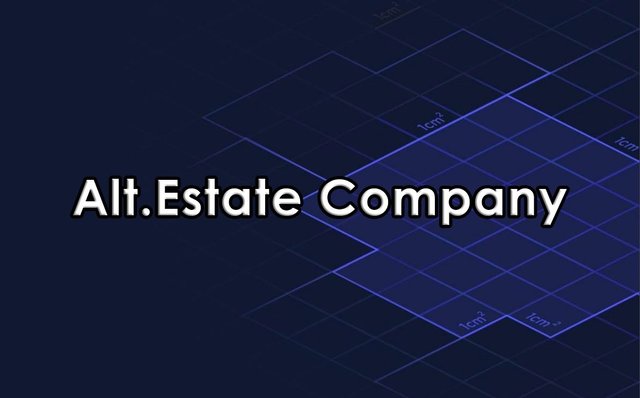 A team of specialists (Alt.Estate Company) proposed to introduce blockchain technology in the real estate market. Thus, the use of this innovation will help to solve the traditional problems that are more related to investments of large capital.
Why the blockchain?! Many I think asked this question. Everything here is obvious. Simply, this technology will allow:
1) to decentralize Alt.Estate to ensure that all transactions take place without mediation or third parties;
2) to speed up all the processes of transactions and will allow the performers to proceed to the execution of its functions more quickly and accurately. If we compare this process with the standard registration of the case, sometimes the case can last up to 60 days, using the same technology (Alt.Estate) this can be done in 10 minutes;
3) Alt.Estate will reduce all operating costs, which are usually caused by third-party intermediaries, which sometimes reach 30% of the property value. Trade duty (Alt.Estate) will be only 2%, which is 15 times less, compared to the traditional real estate transaction;
4) blockchain Technology will allow due to tokenization (Alt.Estate), to acquire real estate for shared ownership. Thus, sellers will get a flexible sales tool, and buyers will be able to choose from a huge number of properties without traditional cross-country borders.
5) Also, this technology will allow to make all transactions transparent. Where each of the buyers and sellers will be able to control their information, as it will be properly recorded and stored in the blockchain.
6) At the same Alt.Estate will provide liquidity to the market, accelerating the process of selling real estate without the traditional state borders.
This project was the first in the world to achieve tokenization of real estate, using a viable B2B marketplace. This idea will be very relevant for investment companies, brokers and developers. Thus Alt.Estate will help you use your marketing budgets to promote and share real estate quickly around the world.
Alt.Estate using blockchain technology will make an evolution in the world of real estate. What will allow crypto investors to receive:
access to real estate investments directly without leaving the crypto universe;
possibility to buy property directly for personal use;
a great option for diversifying risks between cryptocurrencies and Fiat.
---
Traditional investors, in turn, will receive:
access to new asset classes that were previously inaccessible to a large number of people.
high liquidity and transparency of prices;
the ability to purchase real estate outside your region;
open real estate market, where both professionals and retail market participants will be able to interact;
secure access to all transactions to avoid any fraudulent practices;
will be able to buy and sell parts of the property, which will make the market more liquid and efficient.

As practice shows, every day people who use cryptocurrency, it becomes much more. Now it is difficult to calculate exactly how many people use cryptocurrency, but it is assumed that this number will grow exponentially.
A team of specialists (Alt.Estate Company) sees this as a growing demand, so they offered to use tokens with real estate support, which is designed to significantly expand the real estate market. If earlier the real estate market was available only to large investors, investment funds, corporations and other wealthy persons, where the transaction costs could amount to 30% of the value of the property itself. Now everyone can invest in real estate starting with small amounts.
A total of 5 billion tokens (ALT) will be issued on the Ethereum platform. Their starting price is 1 ETH = 100000 ALT or 1 ALT = 0.00001 ETH. The minimum purchase will be 10 000 ALT. A token distribution will look like this:

I think this company is very promising, because they have a brilliant idea that will bring a new stage in the development of the real estate market. Therefore, I recommend that you study all the information in more detail by clicking on these links:
Website: https://alt.estate/en
Whitepaper: https://alt.estate/upload/files/altestate_whitepaper.pdf?utm_source=bountyhive
ANN: https://bitcointalk.org/index.php?topic=3070307.msg31632698#msg31632698
Facebook: https://www.facebook.com/Alt.Estate
Telegram: https://t.me/altestate
Twitter: https://twitter.com/Alt_Estate
Bountyhive username: sergeyklimenok