What are crypto whales and what do they do?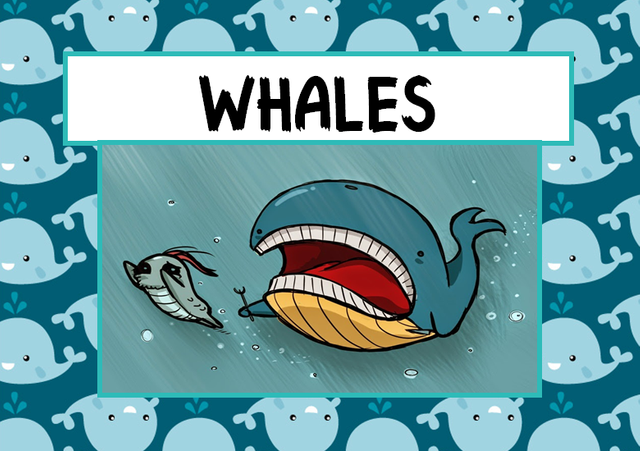 What are whales?
Whales! Yes those big creatures in the sea! Funny thing is that they are not only under water but also behind the computer! Whales behind the computer? Indeed. People with big amounts of capital in Bitcoin that can infleunce the market. Especially an unregulated market!



So what does a whale do? First of all a whale doesn't have to be 1 person, it can also be a group of people that decide to put high amounts of Bitcoin in a certain cryptomarket. This way they can create a huge spike upwards and create a "pump" . After they have reched their target and made profit on their accumulated Bitcoin they sell it all again. This way a "dump" happens. This is known as a pump and dump.


Pump and dumps are very popular in low satoshi markets, because whales tend to have a large percentage of the total supply. Let's say there are 10m tokens of the traded asset  in total and the whale owns 6m of them. This way they have the majority of the total supply and can create volatile spikes in the market. It's very dangerous to follow a pump and dump in the market. Telegram chats often share pump and dump signals, but at the moment they tell you the pump is about to happen. It's already done. This way rookies jump in at all time highs and lose alot of money because the whale has sold everything already and the price has plummed. The rookie is stuck with a big loss and the whale has made 10 bitcoin.



Do your self a favour and stay away from those pump and dump groups. You think you can make tons of money, but in the reality you cannot. I believe there are people out there who have successfully participated in such a P&D, but in my oppinion its pure luck. 
Hope you enjoyed and don't forget to upvote and resteem if you want to read more :)!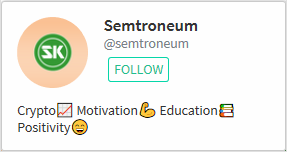 Best regards,
Sem