How many people own Bitcoin, and how large are their wallets?
Ok, so thanks to a good question by @trumpman, asking where I got my circa figures from when I stated that about 0,3-0,5% of the World population owns Bitcoin, I'm going to try and figure it out, and see how wrong or right I was.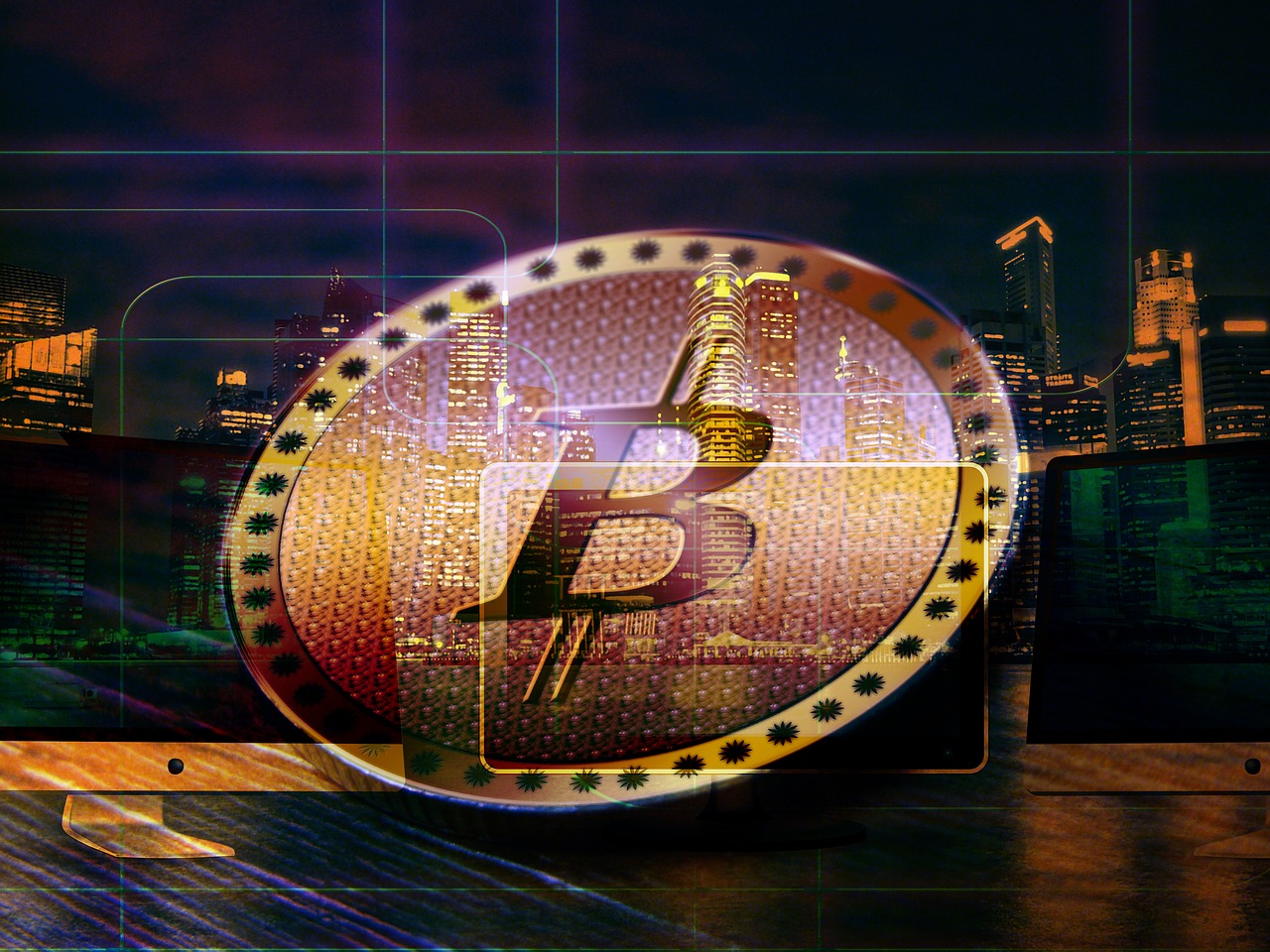 Some quick facts.
There are some 16,5 million Bitcoins in existence so far, which is about 80% of all Bitcoins that will ever be available. It is estimated that 25% of this is lost forever, due to ignorance, foolishness and weed smoking. But even if all 16,5 Bitcoins were in existence, that would mean that no more than 16,5 million people owns more than one Bitcoin. That's ONE Bitcoin. And we also know that some people own as many as 250,000 Bitcoin, 100,000 Bitcoin and 50,000 Bitcoin. These people aren't many, but there aren't really many coins to go around.
Take a look at this chart from Bitinfocharts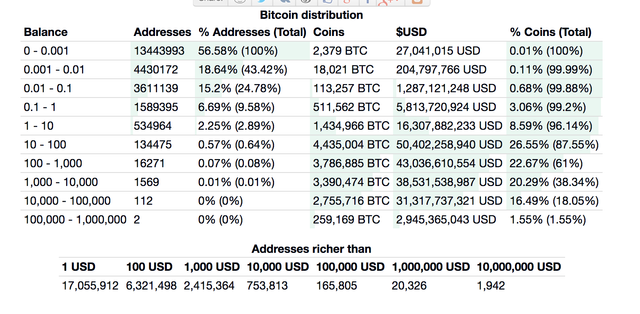 If you own 1-10 Bitcoins, you are amongst the 500,000 richest Bitcoin holders in the world (2,25% richest) meaning, if you just hodl a couple of Bitcoins IF Bitcoin becomes THE currency, you are one of the richest persons in the World.
There are 23,700 000 Bitcoin adresses as of now.
Meaning, there are less than 23,7 million people who own Bitcoin out of 7,6 Billion people. And what is that in percentage? Exactly what I said it was - 0,31%. But this seems to be a very conservative number due to the fact that every person usually owns more than one Bitcoin address.
Also, if 25% of these addresses are lost we're down to 20 million addresses (0,26%)
So, somewhere between 0,26% and 0,311% of the world population owns Bitcoin if we assume everyone person only has one address. And more than 56% of the wallets/addresses cointain less than 0,001 Bitcoin. So the average wallet doesn't even cointain $500 dollars like I said. It contains like 10$. Also, most people have more than one Bitcoin address, so the real number of people who actually own Bitcoin should be somewhere between 0,05-0,1%.
However, let's look at one other interesting thing. Has this changed over the past year?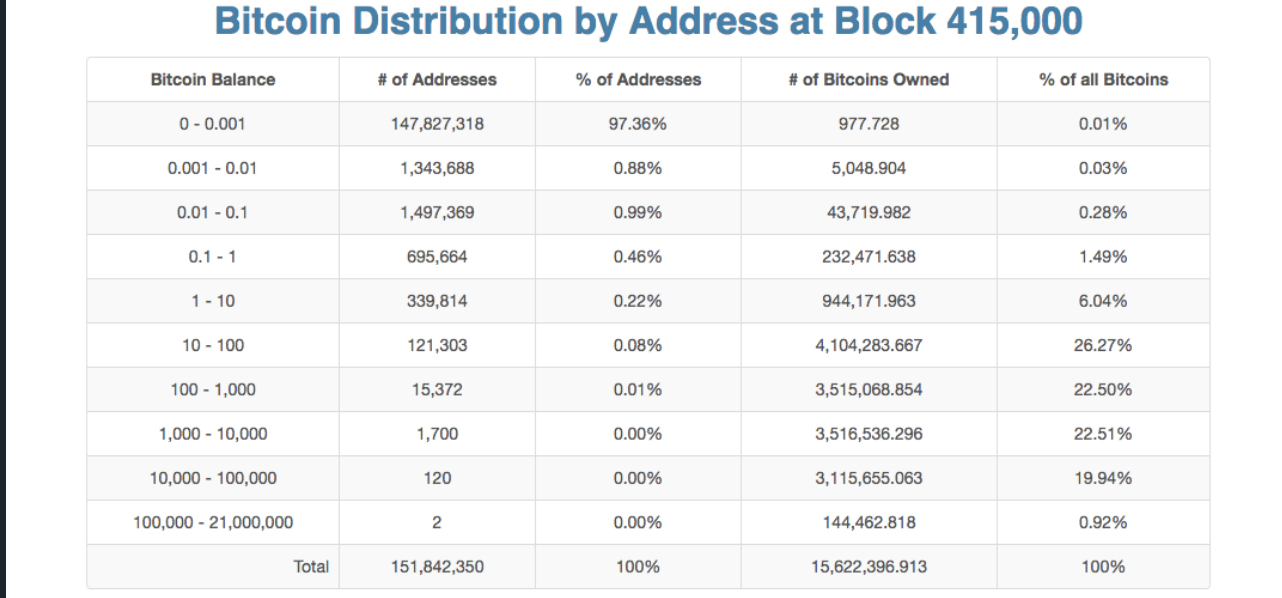 And indeed it has. It is much more evenly distributed, and there are a lot more solid wallets in the 1-10BTC segment.
Conclusion: Almost no one owns Bitcoin, even if the mainstream media tries to tell us that grandma is trying to figure out the Blockchain. She is definitely not doing that. Nor is your neighbour. Most people have strong believes and opinions about it - like people often have about things they don't understand. For some absurd psychological reason, strong opinions tends to correlate inversely with the level of knowledge a person has. And that is the case with Bitcoin as well.