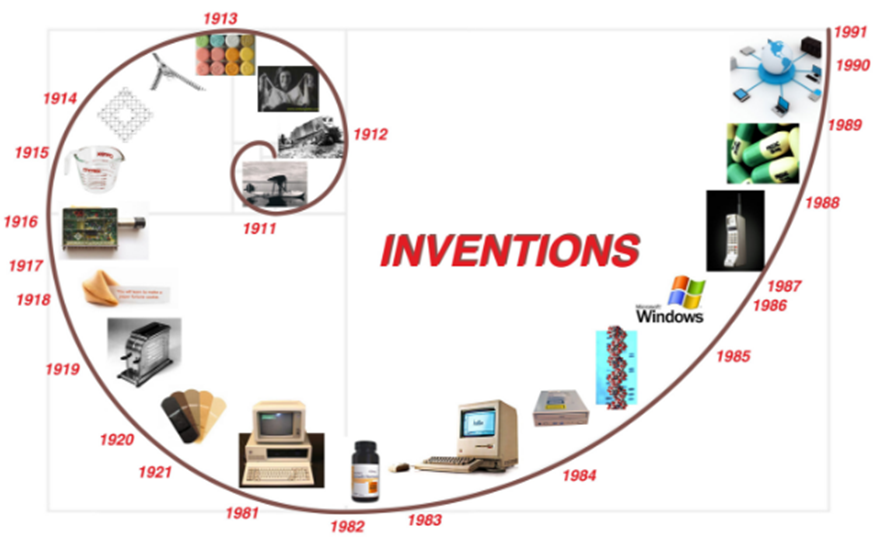 History is teeming with life-and-world-changing inventions. Thanks to Johannes Gutenberg for the printing press, Edison for the light bulb, Alexander Fleming for the antibiotics, James Watt for the steam engine, Benjamin Franklin for the electricity, Alexander Graham Bell for the telephone, Wright brothers for the airplane, and Tim Berners-Lee for the internet. But who should we thank for, for another greatest invention - the bitcoin and blockchain?
Thus the hunt for Satoshi Nakamoto. Not to hand him over to the Feds or put him to jail, but to give her/him/them accolades for such an outstanding achievement. Secretly if preferred of course.
I thought I'd start the search using the Bitcoin white paper. The conciseness, preciseness, and clarity of this work-of-art is beyond compare. Such complex topics - economics, mathematics, finance, psychology, programming, and internet security (hacking) - condensed into 8 pages of pure genius.
Imagine the amount of time, patience, determination, failures and money spent to acquire the knowledge required to build a light bulb or an airplane - from scratch. Edison and the Wright Brothers spent a lifetime. Acquiring the knowledge and experience required from multiple disciplines just to build the blockchain - I cannot fathom how it was or can be done. This leads to lean on the hypothesis that bitcoin was invented not by one individual but a group of individuals, each an expert in one or two disciplines. But let me set aside this bias for now.
The blockchain and bitcoin code was designed using C++. How many people are there who knows this programming language? Millions? Billions? How many people can write complex mathematical formulas? Since many people hate math, I would say thousands or millions - me and my wife excluded. Add in economics, psychology, finance etc., we can easily narrow down our search to a few thousand if we assume this is just one individual we are looking for. But we won't let bias lead the way either.
Elon Musk was accused by a former Tesla employee of being the elusive Satoshi Nakamoto which he publicly denied. For unbias sake, he's not off the hook as he does fit the profile to some extent. He's good at C++. Has excellent business acumen (economics & finance) and an internet savvy. He also has a good if not perfect reason to deny it - Tesla, SpaceX, Paypal would all be confiscated by the US government and him thrown in jail for undermining the US dollar and debilitating the Federal Government.
Why? I believe a brief history lesson is warranted at this point.
In 1998, a man by the name of Bernard von NotHaus, created a totally new inflation-proof currency based on precious metals called the Liberty Dollar. It was a private currency produced in the United States and was used by both individuals and businesses for almost a decade.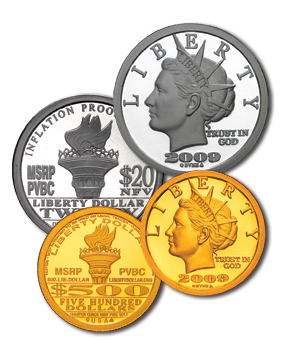 In 2007, the Liberty Dollar offices were raided by agents of the Federal Bureau of Investigation (FBI) and the U.S. Secret Service (USSS) who took all the gold, silver, and platinum, and almost two tons of Liberty Dollars. The agents also seized computers and files and froze the Liberty Dollar bank accounts. The reason: circulating the Liberty Dollars as money is a violation of the United States Code, hence a federal crime.
Two years later, von NotHaus and others were charged with federal crimes in connection with the Liberty Dollar. And in March 2011, von NotHaus was pronounced guilty of "making coins resembling and similar to United States coins".
Obviously, Satoshi Nakamoto learned from von NotHaus' experience (in fact, it is believed that he was in direct communication with von NotHaus) and decided not to reveal his identity to the world.
Sources:
https://wikipedia.org/