Bitcoin cash: nothing more than a simple fork or scam?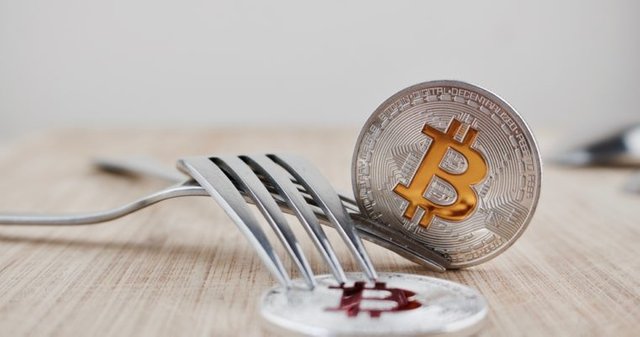 Craig Wright announced the destruction of his competitors ... but for now it is the ABC chain that has the upper hand, with the strong support of bitcoin.com. The scenario of a simple split now seems most likely, with the "Satoshi Vision" version, whose token is currently rated at 0.016btc, and the other ABC, currently rated at 0.050btc. As for the former BCH chain, faced with the means deployed by the belligerents, it has almost disappeared.
Craig Wright, however, does not lose hope: "It's a marathon, not a sprint." It is thus to the one who will be able to allow to mine at loss as long as possible, with a certain advantage for the one who loses the least ... Unless the pools supporting the branch SV (Coingeek, SVPool ...), sparing their forces, have decided to fold temporarily on the Bitcoin mining, leaving only enough power to keep their chain alive. They could come back discreetly later, when the hashrate has dropped, to make a surprise attack ... But will they still have the means? The cumulative value of the two tokens generated by the fork is currently lower than that of the BCH before the split.
source :
bitcoin.fr