You are viewing a single comment's thread from:
RE: Steemit now trading on Huobi one of China's largest crypto exchanges
Great info on Huobi...this should only help the Steem continue to rise. Look for price to reach my next target at $4.50 and with the inception of Smart Media Tokens, I think we will break the all-time high by the end of the year.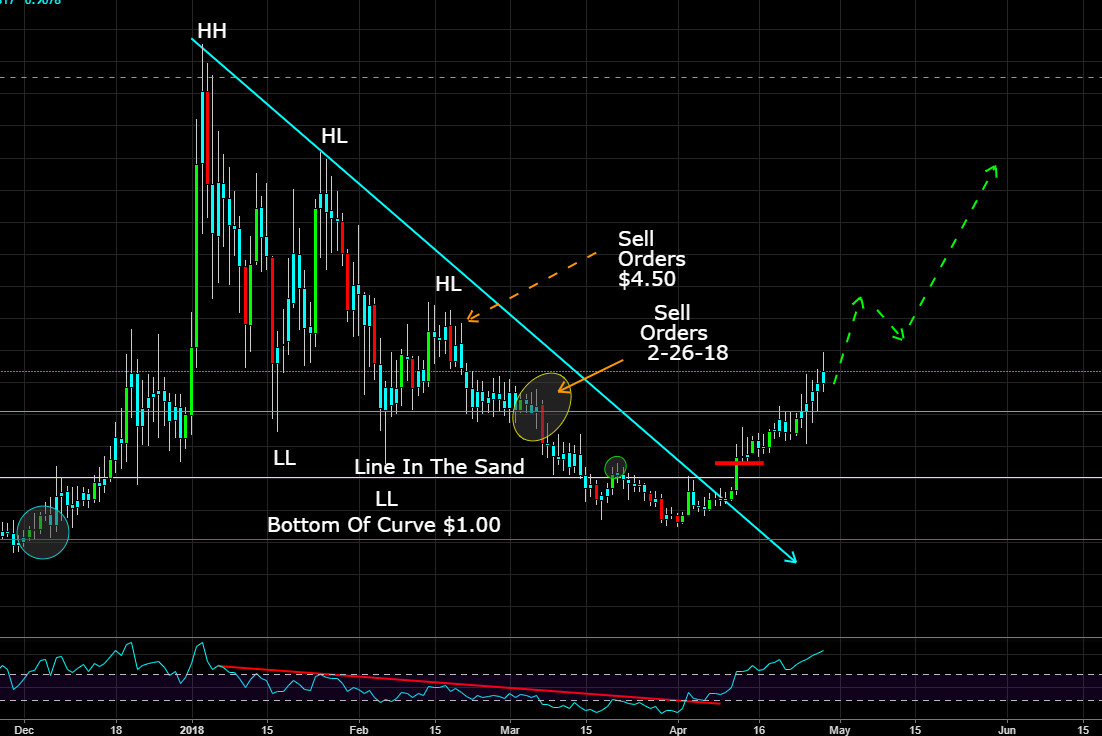 What are your thoughts where price is heading?