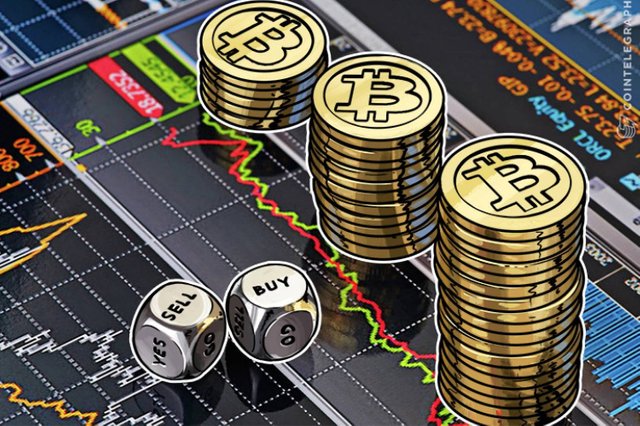 The 26th day of an experiment was closed profit 0.02614 BTC, the daily plan is implemented for 130%, BAT token was sold, there were thoughts to sell one more altcoin from a portfolio (UP) to increase day profit, but the news background of this coin assumes the further growth therefore so far it was decided to wait.
Information on the sold cryptocurrency.
Basic Attention Token (BAT) is the project which tries to increase overall effectiveness of digital advertizing, having created tokens which advertisers and users of this or that platform will use as means of payment. The project is developed on the basis of Ethereum blockchain, and BAT tokens completely satisfy to ERC20 standard.
Basic Attention Token is a new token for the industry of digital advertizing. He pays publishers for their content, and to users for their attention, giving to advertisers more opportunities for advertizing.
SELL:
3500 BAT for 0.15109532 BTC, profit was 0.02614387 BTC.
BUY:
9000 SLR for 0.09585312 BTC.
Now the portfolio consists from:
0.85721233 BTC;
9000 SLR (0.09585312 BTC);
200 MCO (0.14332142 BTC);
25000 META (0.05753614 BTC);
30000 UP (0.13051156 BTC);
4500 BRX (0.13153501 BTC).
The general profit in a day: 0.02614387 BTC
History of previous days:

Week 1 (Day 1, Day 2, Day 3, Day 4, Day 5, Day 6, Day 7).
Week 2 (Day 8, Day 9, Day 10, Day 11, Den12, Day 13, Day 14).
Week 3 (Day 15, Day 16, Day 17, Day 18, Day 19, Day 20, Day 21).
Week 4 (Day 22, Day 23, Day 24, Day 25)
Do you want to be aware of "perspective coins"? Subscribe, upvote and you monitor new publications.