You can now receive a 25% Bitcoin Private bonus for mining ZCL!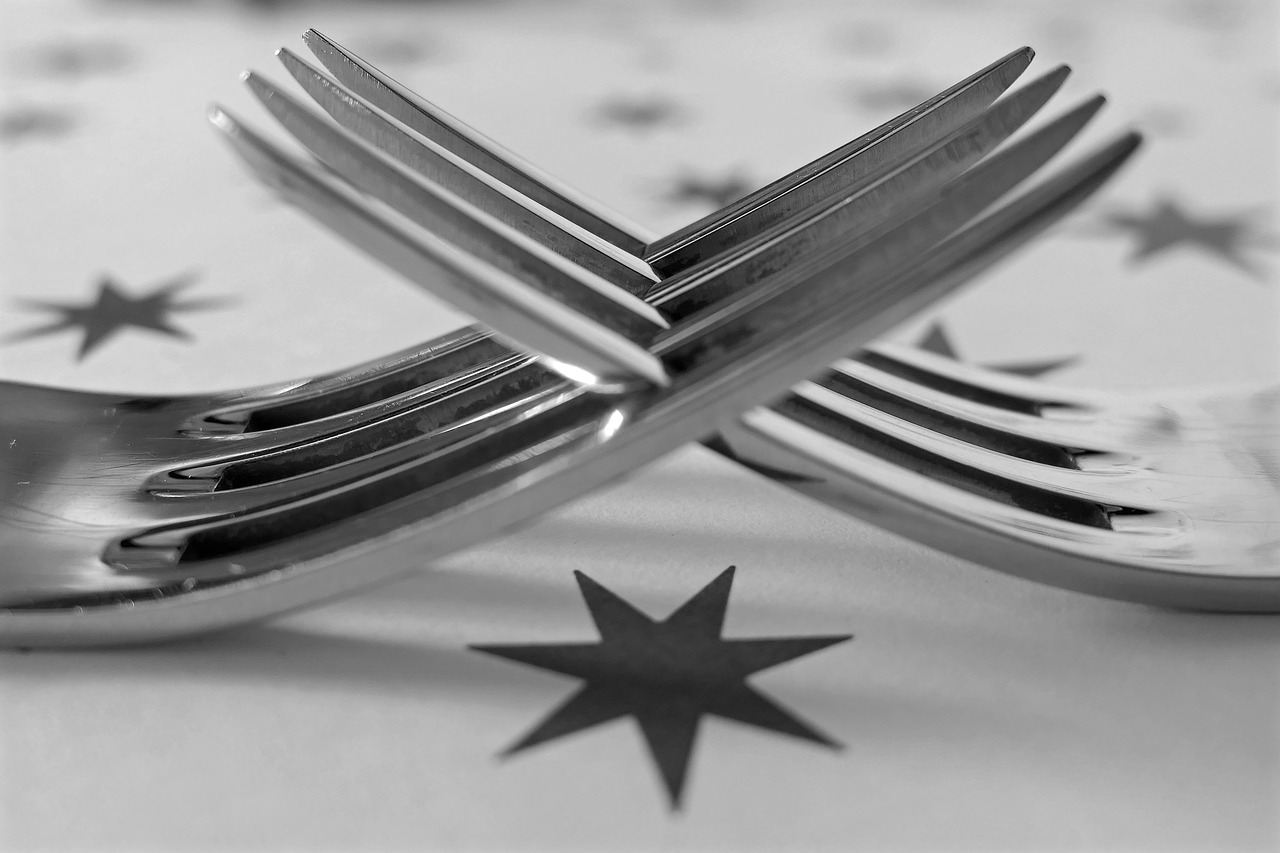 CALLING ALL MINERS!
The ZCL/BTC fork is coming, and time is running out to get your hands on some ZClassic prior to the fork in order to claim your Bitcoin Private tokens. However there is another way which the Bitcoin Private team has now made more profitable than ever! While mining ZClassic has always been a great way to accumulate ZClassic and in turn receive Bitcoin Private, the team has created a "Voluntary Miner Donation Program" in order to contribute to development and get you the highest available return of Bitcoin Private for your hash power.
As it stands, anyone who holds ZCL/BTC from buying or mining receives a 1:1 amount of BTCP when the coin is released. However, mining and donating via the Official ZClassic Mining Pool will now net you 1.25 BTCP for every 1 ZCL mined! With the price of ZCL increasing due to the impending BTCP conference on 01/27/2018, a live streamed Q&A on 01/28/2018, and the upcoming fork date announcement; this method will return the most profits and allow you to contribute to the BTCP team in a way that really makes a difference.
Get that hash power flowing, and stake your claim before it's too late!
Official BTCP Subreddit
Official BTCP Website
Follow me on Twitter!