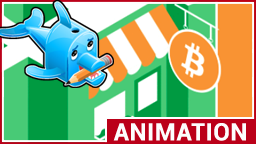 If I tried this with the new Steemit logo, I'd be hospitalized or incarcerated by now!
Not to worry, new Steemit logo, I don't want you anywheres near my art work.
Dusted off a 2014 logo & improved it.
I don't just make pencil scribbles or jacked-up sea life art, I do slick corporate-y stuff too!
---
Mini Minus Size
(Fun size?)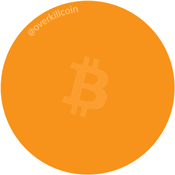 ---
Triple Plus Size
(Economy size?)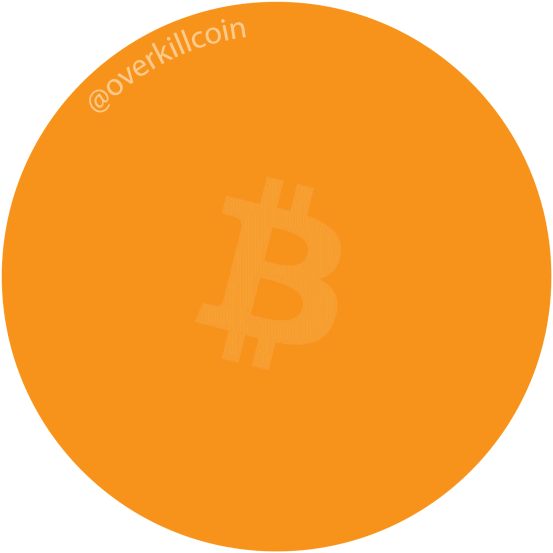 ---
Quick Look at the Source File
"Proof of Work" - the @overkillcoin is the realest deal! :D (or at least I'm not the fakest fake)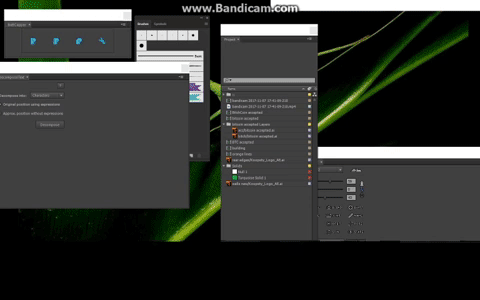 ---
Much Chaos, Very Persist
Posting every other day has been helpful in preventing the burnouts and has bought me more time for business-y stuff. But even on days that I don't post, I'm still curating, working on larger scale Steemit projects and generally giving a rat's pants for everyone!
Thanks for dropping by!