This will be an update of my last post. If you have not read my last post click here (profitability of ETH and DASH contracts have changed). I will only cover my Bitcoin contracts through Genesis Mining in this post. Bitcoin has increased significantly since my last post and so has my payouts. I highly recommend Genesis Mining to anyone who is looking for a good passive income stream.
WHEN WERE MY BTC CONTRACTS BOUGHT:
In December 2016 I bought: 51 TH's
In January 2017 I bought: 378.75 TH's
In April 2017 I bought: 7.5 TH's
In June 2017 I bought: 70 TH's
In September 2017 I bought (Contract started Oct 31st 2017): 100 TH's
In November 2017 I bought (Contracts starts February 28th 2018): 40 TH's
TH's OWNED IN BTC CONTRACTS:
How many TH's do I have through Genesis Mining: 647.25 TH's
(40 TH's are from pre-sale and does not start mining until February 28th 2018)
Current active TH's through Genesis Mining: 607.25 TH's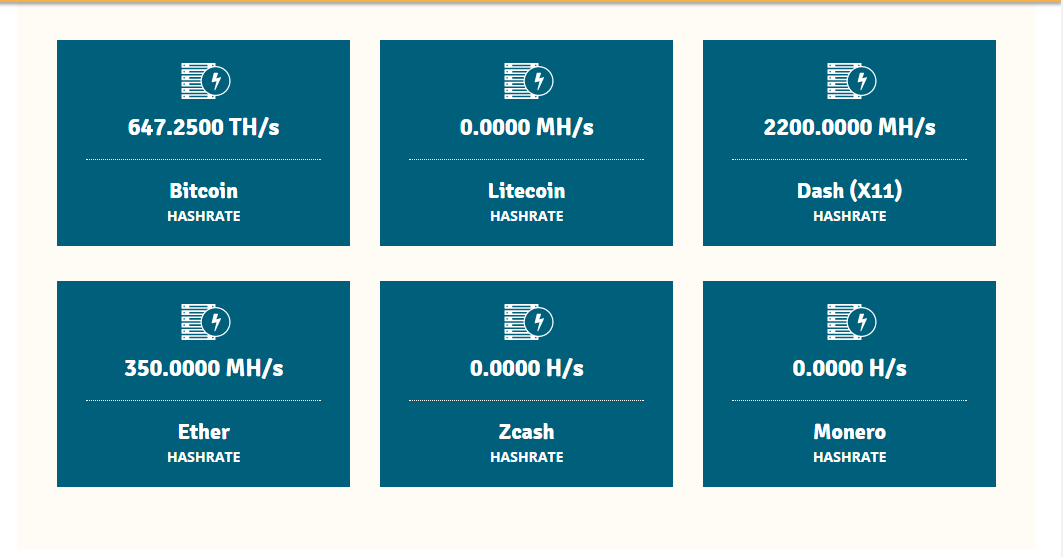 PAYOUTS:
Last seven Payouts: If Bitcoin was $12,500.00.
14 January 2017: 0.066605 BTC ($832.56)
13 January 2017: 0.078631 BTC ($982.89)
12 January 2017: 0.079213 BTC ($990.16)
11 January 2017: 0.080067 BTC ($1,000.83)
10 January 2017: 0.080848 BTC ($1,010.60)
09 January 2017: 0.081837 BTC ($1,022.96)
08 January 2017: 0.082595 BTC ($1,032.44)
LAST THREE MONTHS OF GENESIS PAYOUTS (rounded to nearest $100):
December 2017: $42,300.00
November 2017: $22,900.00
October 2017: $15,000.00
HOW MUCH WAS INVESTED IN GENESIS AND REPAID:
How much did all TH's cost in US dollars: $83,258.75
How much has Genesis repaid total: $165,235.64
The repaid total was calculated by converting every Bitcoin payout to US dollars and then adding it together.
PROFIT YTD (as of 14 January 2017): $165,235.64 – $83,258.75 = $81,976.89
CONCLUSION
Genesis Mining is extremely profitable and has consistent payouts. The BTC contracts are currently sold out and has gone to a pre-sale contract buying method. This means you will pay for contracts three to four months before they are able to start mining for you. The biggest difference between Genesis and other mining companies is that their contracts are Open-Ended. This means Genesis will continue to mine from your purchased BTC contract as long as Bitcoin is profitable to mine, no contract rebuy necessary.