Prague is one of my very favorite places to visit in Europe. It is a mecca of creativity and inspiration, and a "center of the world" meeting point for journey people. It is also a major crypto hub and a highly bitcoin friendly city.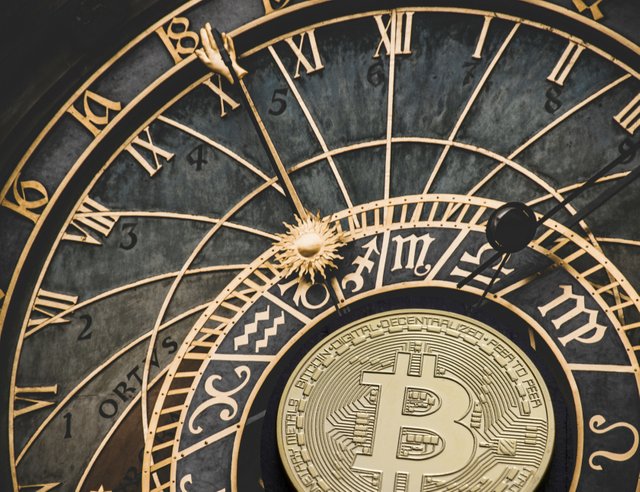 Image Sources: Prague Astronomical Clock | Bitcoin
Here's my personal list of favorites:
Paralelni Polis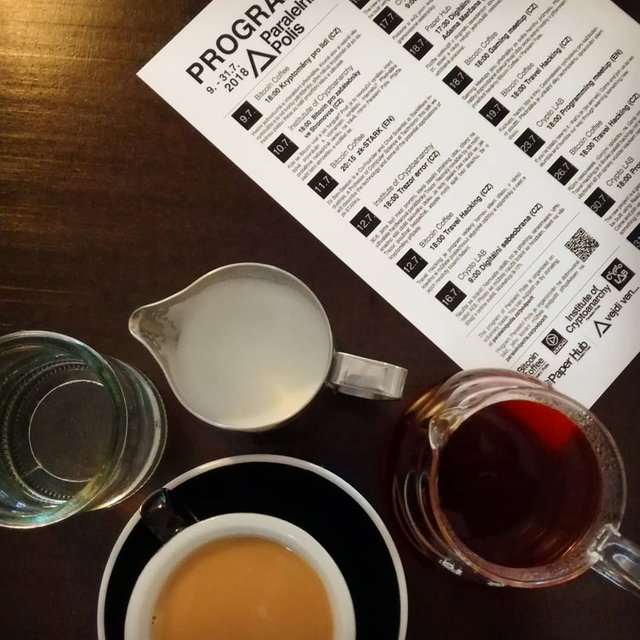 Coffee & Community

THE crypto hub. A multi story building housing a crypto cafe (as of now, accepting bitcoin, litecoin & monero; no fiat allowed!), as well as a co-working space, a lab and meeting spaces. Visitors new to crypto are invited to grab one of the pre-printed paper wallets and head over to the crypto ATM to get their very first cryptocurrency and start using it right away.
The bitcoin cafe is where you'd often find me during the daytime while in Prague. Enjoying the comfy lounge, great internet connection and surrounded by crypto folks, makes me feel like home.

Paralelni Polis | Dělnická 43, Prague 7

A Maze in Tchaiovna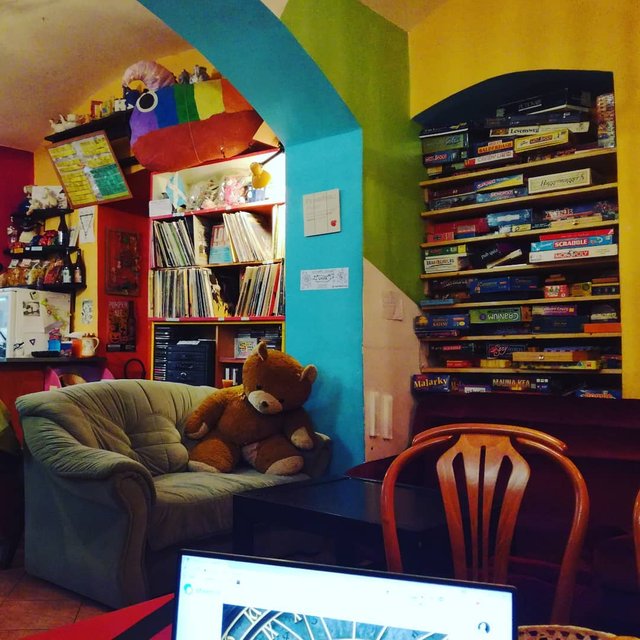 The comfiest hangout spot in Prague

I'd live here if I could. This cozy, artsy, comfy, friendly tea house (also serving some home cooked food, snacks, beer, water pipes and smiles) is where you'll find me on some evenings. There's a multitude of little rooms to socialize or nooks to hide away in, depending on my mood, and there's some sort of art / performance / community activity (in English!) every evening.
This is not a crypto community focused establishment but they do have accept bitcoin for payment. And yes, of course, there's wifi.
A Maze in Tchaiovna | Muchova 4, Prague 6



Alza.cz
Bitcoin Best Buy
This -everything- shop accepts bitcoin when making an online purchase. Purchased items can be very conveniently picked up from any one of multiple branches all over the city, some open 24/7. Crypto unfortunately not yet accepted for in-store purchase but anything viewed in one of the brick and mortar location can be then bought online and "picked up" at the very same location. The Prague 7 location also has a coin ATM (purchase only, though).
Very convenient if you need a local sim card or new headphones!
https://www.alza.cz/EN/



Bitcoin ATMs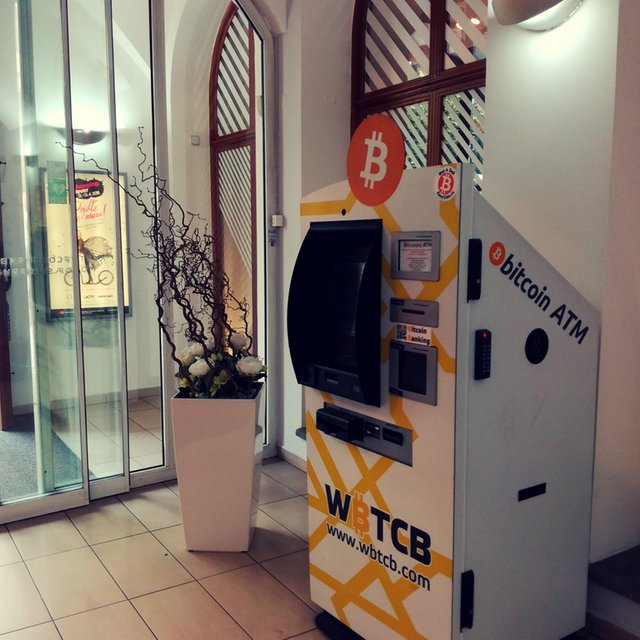 Local Cash (aka "For Everything Else")

Prague has a surprisingly high number of bitcoin ATMs, including the cash dispensing kind, which is generally more difficult to find.

My city center go-to ATM is the one at Slovansky Dum - a shopping center not far from Old Town. There's a minimum of 2,000czk for a withdrawal transaction (about $90 at today's rate).
Slovanský Dům | Na Příkopě 22, Prague 1
---
And there you have it!
The list may seem short but between these four resources, Prague makes it so far to be the most convenient place I've visited to live off crypto.
Based on Coin ATM Radar , there should be several other places around town accepting crypto and I hope to check those out before heading out of town later in summer.
Until next time. ♥