Time: 8.13 A.M. / GM+2 / 12 Sep 2018 – Wed.
Recapitulation
Bitcoin price is currently pausing on its slide and showing calm negative trading on its way toward our Critical Support located at 5.911K, supported by EMA50 . So, the short - term trend still Bearish Unless Breaching 6.880K and hold above it, and we still believe that
the chances are valid to continue the decline toward 5.911K conform the below Daily Chart !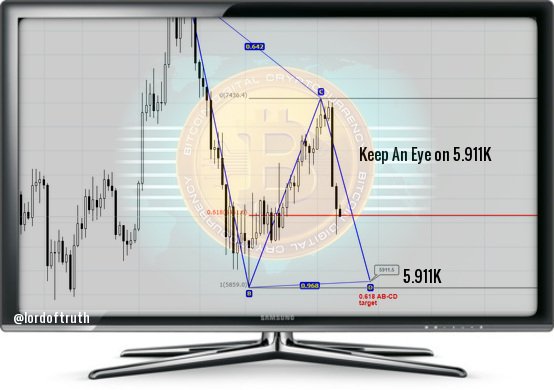 Market Factors
Total Cryptomarket Capitalization is once again below $200 bln threshold as of Tuesday morning and Bitcion Market continued to tumble on Wednesday morning in Asia, as Wall Street announced actions against companies involved with cryptocurrencies and intensifying scrutiny of the digital tokens.

Some traders are still holding out for the SEC Ruling on bitcoin ETF Applications, hoping that this could be the catalyst needed to spur a large rebound before the end of this year.
Technical
In our previous post / 698 / we had forecast the trading range will be between 5.911K & 6.497K. The intraday low was 6.170K and the high was 6.359K.

Stochastic indicate that sellers are feeling exhausted, EMA50 give more strength to resistance at 6.497K ( Conform the below 4H Chart ) while RSI indicate that bulls might take over !

Most likely the Bearish Trend will continue. Keep an watching eye on Next Station at critical support 5.911K !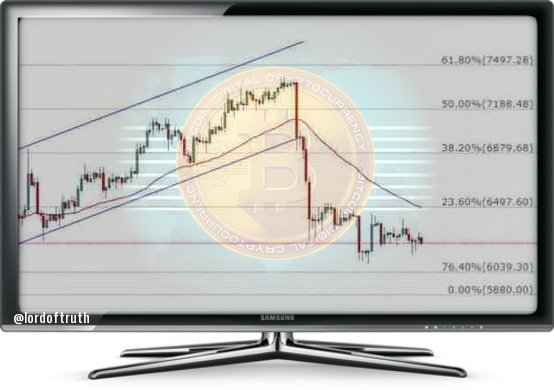 Sentiment
The trend is Bearish,
unless breaching 6.880K and hold above it !

Support 1: 5911.000 level.
Resistance1 : 6497.00 level.
Support 2: 5782.000 level.
Resistance2 : 6880.000 level.
Expected trading for today:
is between 5911.00 and 6497.00.
Expected trend for today :
Bearish.
Medium Term:
Neutral.
Long Term:
Bullish.
The low of 2018:
5782.00 / Fundamental Barrier / Done.
The high of 2018:
11700.00 / Expected!
The low of 2019:
6600.00 / Expected!
The high of 2019:
25000.00 / Expected!
Writing a series means playing a long game,
investing considerable time and effort up front in
hopes of considerable returns down the road.
If you believe, that our little blog is useful for you,
consider purchasing us a box of beer to BTC Address:
3AmNtmR5F9RkACUyec9wTy2a1EP6B54t66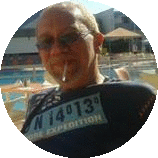 YOU SHOULD NOT TAKE ANY MATERIAL POSTED ON THIS BLOG AS RECOMMENDATIONS. TO BUY OR SELL BITCOIN OR ANY OTHER INVESTMENT VEHICLE LISTED.
If You are New in Trading  --> Read Trading Education Center / Volume I.
What You Know About --> Fibonacci Retracement in Trending Market.
If You Like To Read About Syrian War --> Click Here!