Time: 9.40 A.M. / GM+2 / 11 Sep 2018 – Tues.
Recapitulation
Bitcoin price shows positive trades, trying test to the resistance located at 6.497K ! But the short - term trend still Bearish Unless Breaching 6.880K and hold above it. So, we still believe that the chances are valid to continue the decline toward 5.911K conform the below Daily Chart !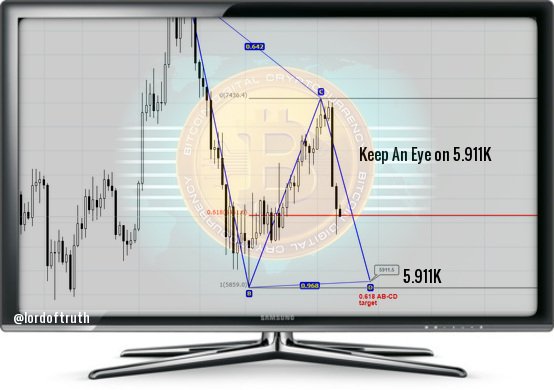 Market Factors
Bitcoin was off to a Terrible Start for the week on reports that the SEC decided to suspend trading in a couple of crypto-based securities.
SEC said its decision was based on market confusion about the nature of the products. It stopped trading in Bitcoin Tracker One and Ether Tracker One funds at least until September 20. Both are listed on Nasdaq.
Russia has a very fickle relationship with cryptocurrencies.
One day you hear that crypto mining is expanding in the country, the next week you hear that 22 Bitcoin ATMs were seized in various parts of the country.
Source
Technical
In our previous post / 697 / we had forecast the trading range will be between 5.911K & 6.497K. The intraday low was 6.219K and the high was 6.399K.

Stochastic is moving down to draw more selling pressure, EMA50 give more strength to resistance at 6.497K ( Conform the below 4H Chart ) while RSI indicate that bears are eager to return. So Technical indicators suggest that a downside move is more likely to happen !

Most likely the Bearish Trend will continue. Keep an watching eye on Next Station at 5.911K !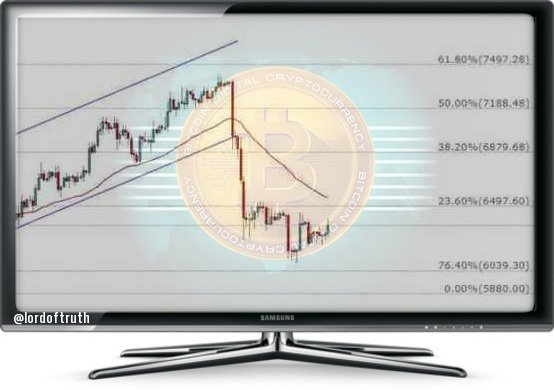 Sentiment
The trend is Bearish,
unless breaching 6.880K and hold above it !

Support 1: 5911.000 level.
Resistance1 : 6497.00 level.
Support 2: 5782.000 level.
Resistance2 : 6880.000 level.
Expected trading for today:
is between 5911.00 and 6497.00.
Expected trend for today :
Bearish.
Medium Term:
Neutral.
Long Term:
Bullish.
The low of 2018:
5782.00 / Fundamental Barrier / Done.
The high of 2018:
11700.00 / Expected!
The low of 2019:
6600.00 / Expected!
The high of 2019:
25000.00 / Expected!
Writing a series means playing a long game,
investing considerable time and effort up front in
hopes of considerable returns down the road.
If you believe, that our little blog is useful for you,
consider purchasing us a box of beer to BTC Address:
3AmNtmR5F9RkACUyec9wTy2a1EP6B54t66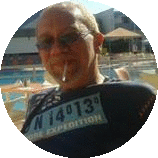 YOU SHOULD NOT TAKE ANY MATERIAL POSTED ON THIS BLOG AS RECOMMENDATIONS. TO BUY OR SELL BITCOIN OR ANY OTHER INVESTMENT VEHICLE LISTED.
If You are New in Trading  --> Read Trading Education Center / Volume I.
What You Know About --> Fibonacci Retracement in Trending Market.
If You Like To Read About Syrian War --> Click Here!