Another Good new for Crypto currency.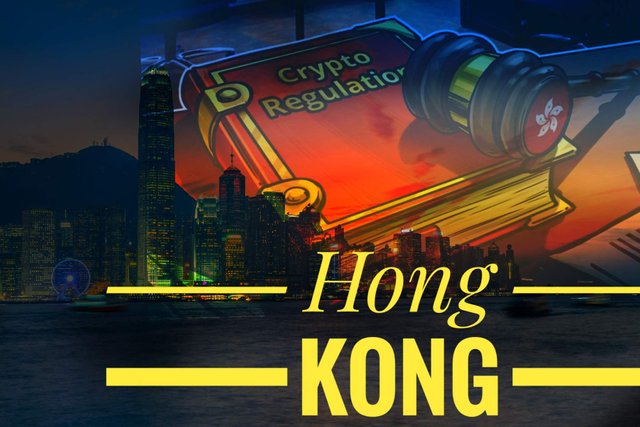 Another country is going to regulate Crypto currency. All the positive news are coming in the market.
Year its Hong kong , according to " ***coin telegraph *** ".
Hong Kong's securities regulator issued a statement setting out guidelines for funds dealing with cryptocurrency Thursday, Nov. 1, saying it could move to formally regulate exchanges.
I hope this time Bitcoin is going to moon soon.
There are lots positive news are coming all the way.
(My dear reader, please Share your views too, in comment box)
Posted using Partiko Android