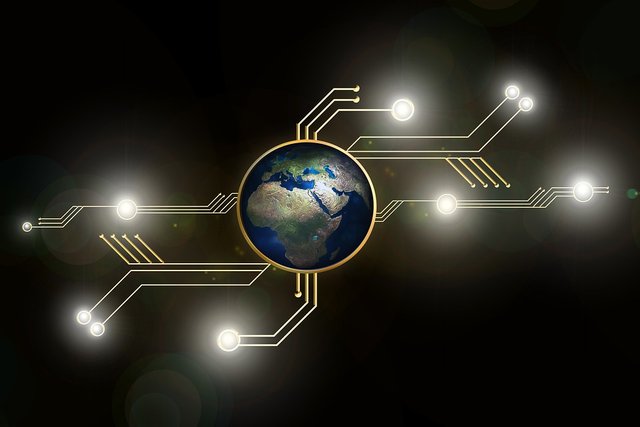 This tool allows you to track significant transactions online on many exchanges. Binance, Bitfinex, Bitmex, Okex and many more.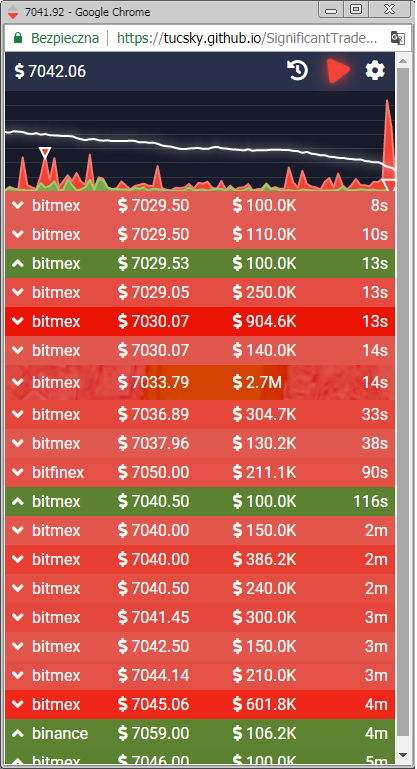 The site has the ability to set many parameters.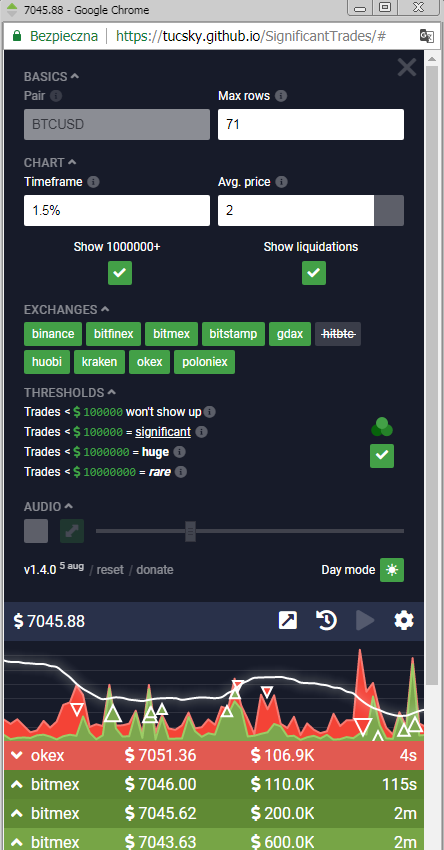 No installation required. Just open the link in your browser and it will start working immediately.
LINK : https://tucsky.github.io/SignificantTrades/#
This is not my application. I use it because it provides interesting information.