MyCellium is a famous mobile Bitcoin wallet which you can get for both iOS and Android.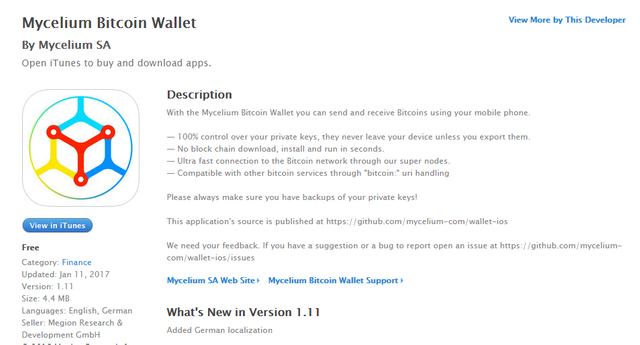 About being a wallet the coolest thing it had, it was kind of market where you could meet other users and buy/sell Bitcoins with them.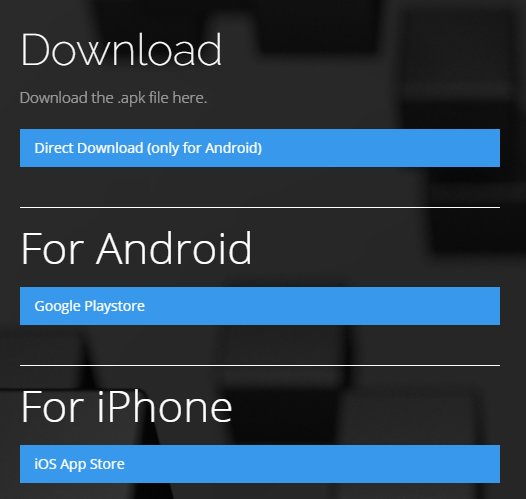 Everything was working fine, they even did a token sale and thats when trouble started.
Investors bought it, token didnt get anywhere (other than BitSquare) and none of promises were met.
Nobody trades it.

They got pretty nice money for it.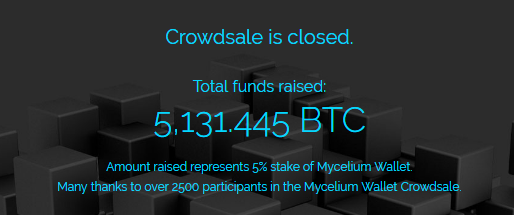 It was gonna be 5% of whats company worth and there were supposed to be dividends.


Lately they update their wallet software to 2.8.10 and.. started showing an really abusive ads.
Currently users are moving out of that wallet for others (theres plenty to choose).
Just for you ive installed this wallet to show how it looks like.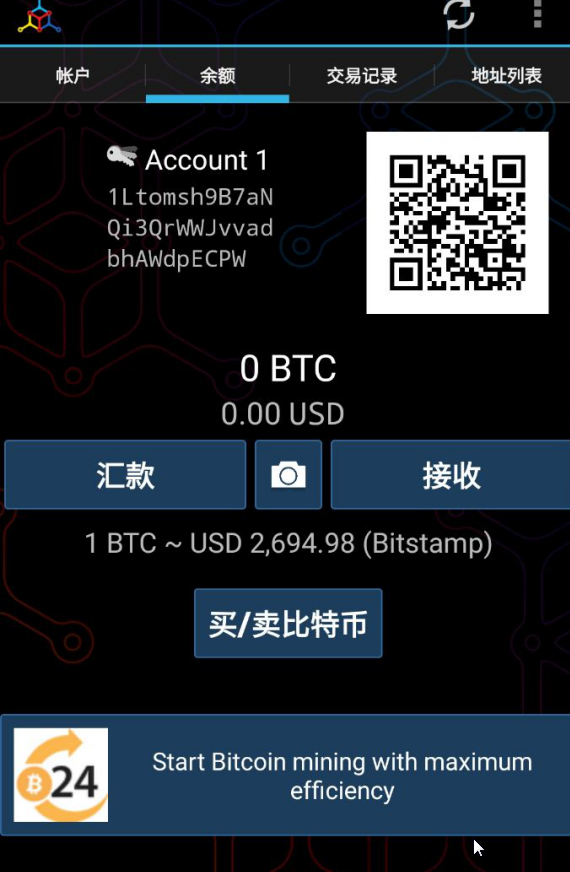 Lessons For STEEM
Well not lessons as STEEM did it already but this just shows it did it good. If you have a cool product you dont need to do ICO and if you have others way to monetize (people buying tokens in this case) theres no need to make ads.
If Steemit gets Ads i bet somebody will fork for nonads platform. People hate ads this days. Top mobile wallet is now going down due to some bad decisions and its worth watching.
Other Mobile Wallets
I know people will ask - ok what wallet do you suggest.
Im oldschool so for BTC i use Bitcoin Wallet - yes just google that. Simple and easy. Nothing fancy but works.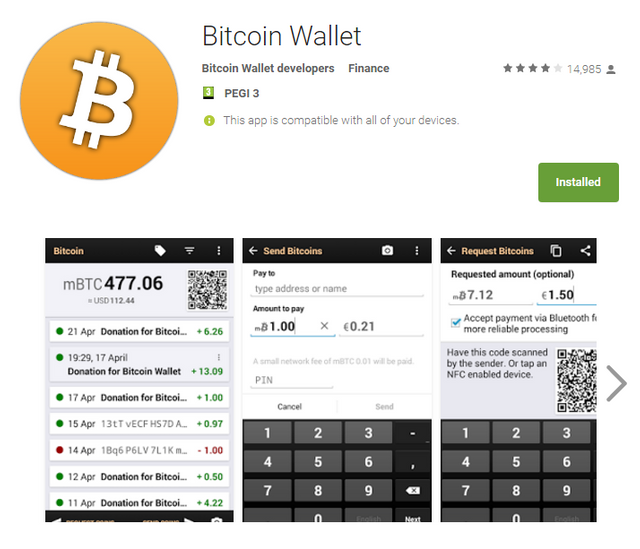 You can also go for Breadwallet or Jaxx that has more currencies.