Want to Buy AntMiner S9 from Bitmain? The only way to pay is with Bitcoin Cash!
The fights over Bitcoin whales is not stopping and now the biggest manufacturer of Bitcoin Miners - the famous Bitmain has stepped game up in the race.
Antminer S9 Specifications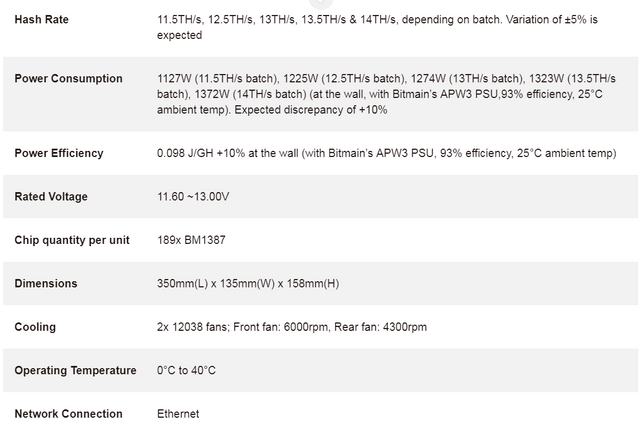 Antminers were always decent, you cannot say bad words on Bitmain machines (when you finally getthem delivered). They hash as promised.
Currently, they are selling batch that will start shipping at 21-30 November 2017.
But what got interesting is that, the only way to buy this awesome miners is Bitcoin Cash!

Current Profit Prediction


By using some average data we can see currently machine would make around 19.22 USD profits (after cutting electricity cost) a day. Currently Bitcoin Cash would be the most profitable with old coins like DEM and TRC taking next places.
Mining Bitcoin directly is currently the 4th option.
No other miner sold on the market right now beats this ROI.
Bitcoin Cash Markets


HitBTC (that has STEEM!) and BitFinex (biggest USD exchanges) are really rocking volume on BCC/BCH pairs. Korea is also doing great, especially that this country is the new force in cryptocurrency volumes.