If you remember before the crazy rally India was the first country to have 1000 USD which was a premium back then.
Later they had 2000 USD along with Korea when nobody else had and my prediction of the raise based on this was right - original post here https://steemit.com/bitcoin/@kingscrown/bitcoin-in-india-and-korea-at-2000-usd-will-world-follow
Status of BTC in India was still not known and BJP's Kirit Somaiya (ruling party in India) tried to make BTC look like ponzi scheme to even make it banned.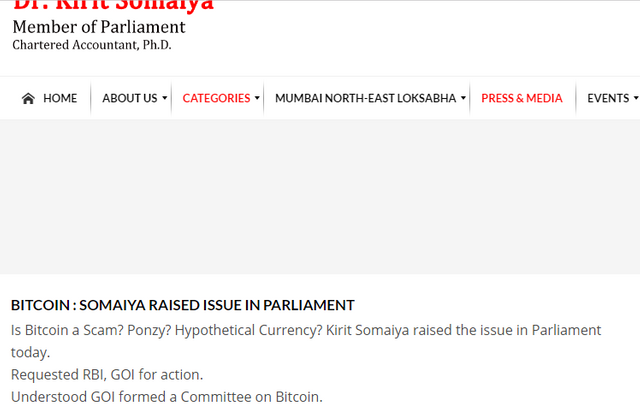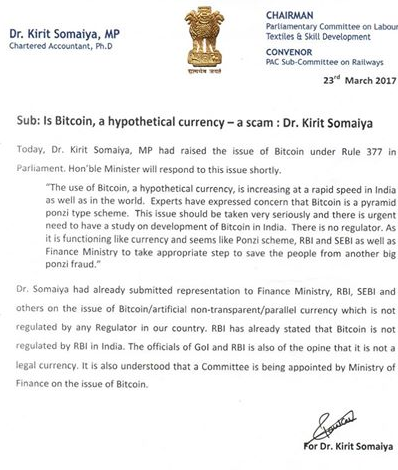 But despite it... Bitcoin from now on is considered fully legal. The premiums are expected to disappear and volumes to raise.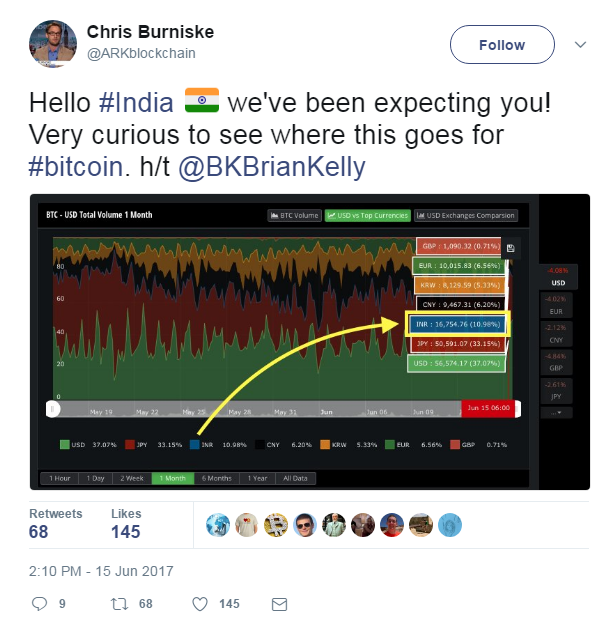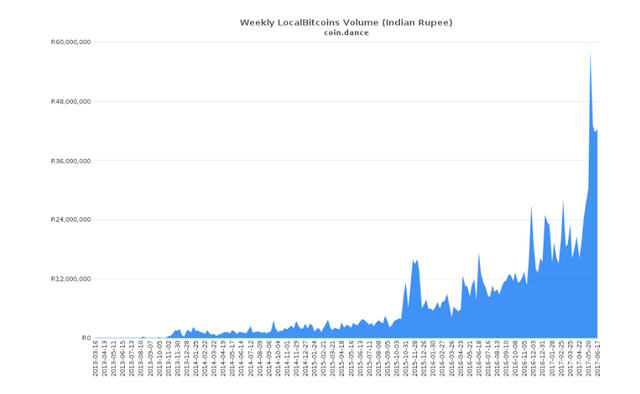 We can see loads of trades already came in at face to face.
If you never used LB just register, you never know when you can make some premum BTC sell there. Its available almost in all countries.
Volumes
Sadly Indian exchanges are low volume so hard to find their listnings.
Coinsecure has 72 BTC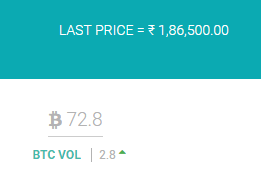 Other 2 exchanges do not show volumes but we can expect 1/3 of Coinsecure which is the main one there for now.
If you are from India please leave comments about how this exchanges work etc.