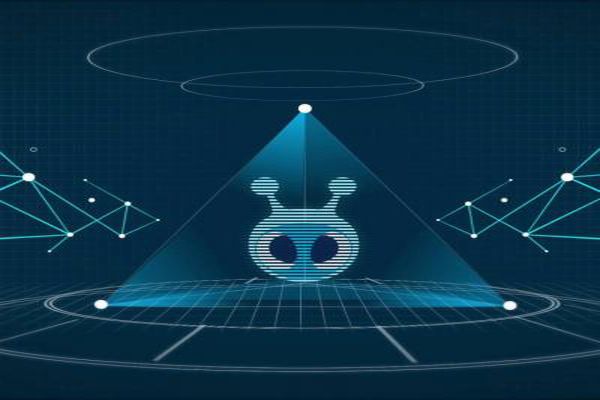 So did you know there is a huge Antshares conference starting in about 10 hours in China? Of course you didn't know, otherwise you would have bought ANS below $2 last week, rode it all the way up to $14 two days ago and probably sold some for a very healthy profit.
So what is the big deal about this conference? What is Antshares anyways? Click Here if you don't know what Antshares is.
Well, Antshares will be revealing their New Antshares branding and explanation of their new Antshares smart contracts 2.0 system; all the new Antshares user cases, Nest SmartBase and release of whitepaper, new Antshares strategy roadmap. In addition they will be revealing all the strategic partners.....etc. Sounds exciting? Well of course because Antshares is the first public Blockchain in China and many have compared Antshares to the Ethereum network here in the US.
A lot of early investors of Antshares are particularly interesting in what Microsoft is going to say with regard to their partnership with Antshares. Some also speculate Jack Ma from Alibaba will be a surprise guest speaker since Antshares has been working with Alibaba since 2016. Link Here
Lastly, let's look at how Antshares been trading......
Currently, there are only 4 exchanges trading Antshares(ANS). Below is a snapshot of June 20th trading volume... as you can see, Antshares is the top crypto in all 4 exchange by volume. Notice 3 out of 4 exchanges are in China, which means a lot of people outside of China still haven't heard or invested in ANS.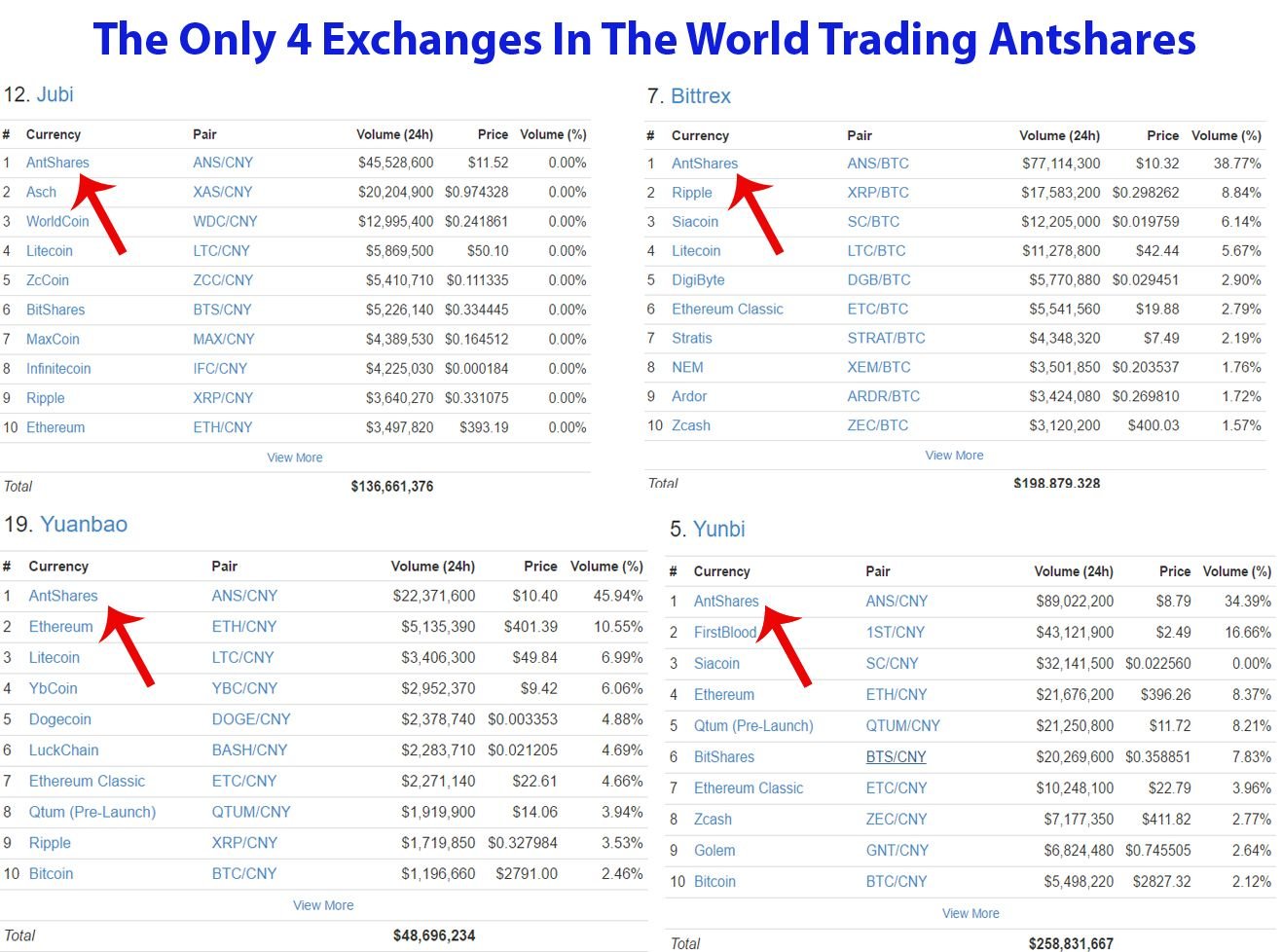 In conclusion, will this Antshares conference spark more interests? Will global crypto investors jump in to buy up Antshares at $10 during or after this conference? Will Antshares be the next Ethereum? If you missed the boat on Ethereum, Antshares might be your second chance.
Learn how to buy Antshares(ANS) CLICK HERE
Let's keep our eyes on the ANS conference.
Click Here For Countdown Clock
Join Antshares group for more news and discussion. https://www.facebook.com/groups/1477950018935463/