Lithuania publishes guide of guidelines for issuance of ICOs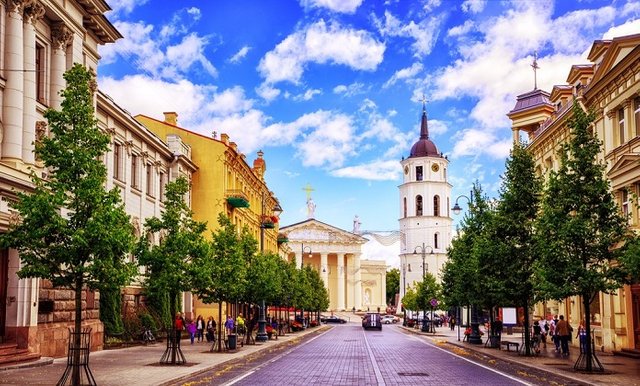 A recent statement from the Ministry of Finance of Lithuania revealed the publication of a guideline for the issuance of ICOs (Initial Offer in Cryptocurrencies).
The guide will contain not only the guidelines, but the regulations to which the cryptocurrencies and ICOs in the territory are subject, as well as the considerations on anti-money laundering, antiterrorism regulations and tax applications.
As stipulated in the document:
The ICOs are not regulated by specific legislation, however, taking into account the different ICO models and the different characteristics of the tokens, in some cases, this activity may be subject to the requirements of the legislation of the Republic of Lithuania and supervision of the Bank of Lithuania.
For his part, Finance Minister Vilius Šapok said that the measure was established in view of the alarming number of companies and startups that were committed to the launch of new ICOs and blockchain-based projects, a situation that, according to the authorities, It deserves to be controlled with clear and concise guidelines.
In this regard, Mr. Šapok noted that:
We are one of the first in Europe to prepare comprehensive guidelines on the legal framework for ICO projects, covering both regulation and taxes and accounting. We recognize that the brave world of the decentralized digital economy is here to stay.
Another aspect to be considered of the manual are the categories that it establishes on the ICOs, to establish a distinction between the Initial Offers in Digital Currencies that offer profits to the State and those that do not.
The first refers to token emissions, such as securities or assets, as well as those used to raise funds and to participate in secondary markets; while those of the second class contain all those tokens that provide the right on a product or services, payment tool or charitable causes.
One final point to mention is that both the ministry, the criminalistic investigation services and the central bank of Lithuania are preparing a series of amendments to the anti-money laundering and anti-terrorism law, emphasizing crimes and illicit activities with cryptocurrencies or means virtual financial, such as exchanges and digital portfolios.