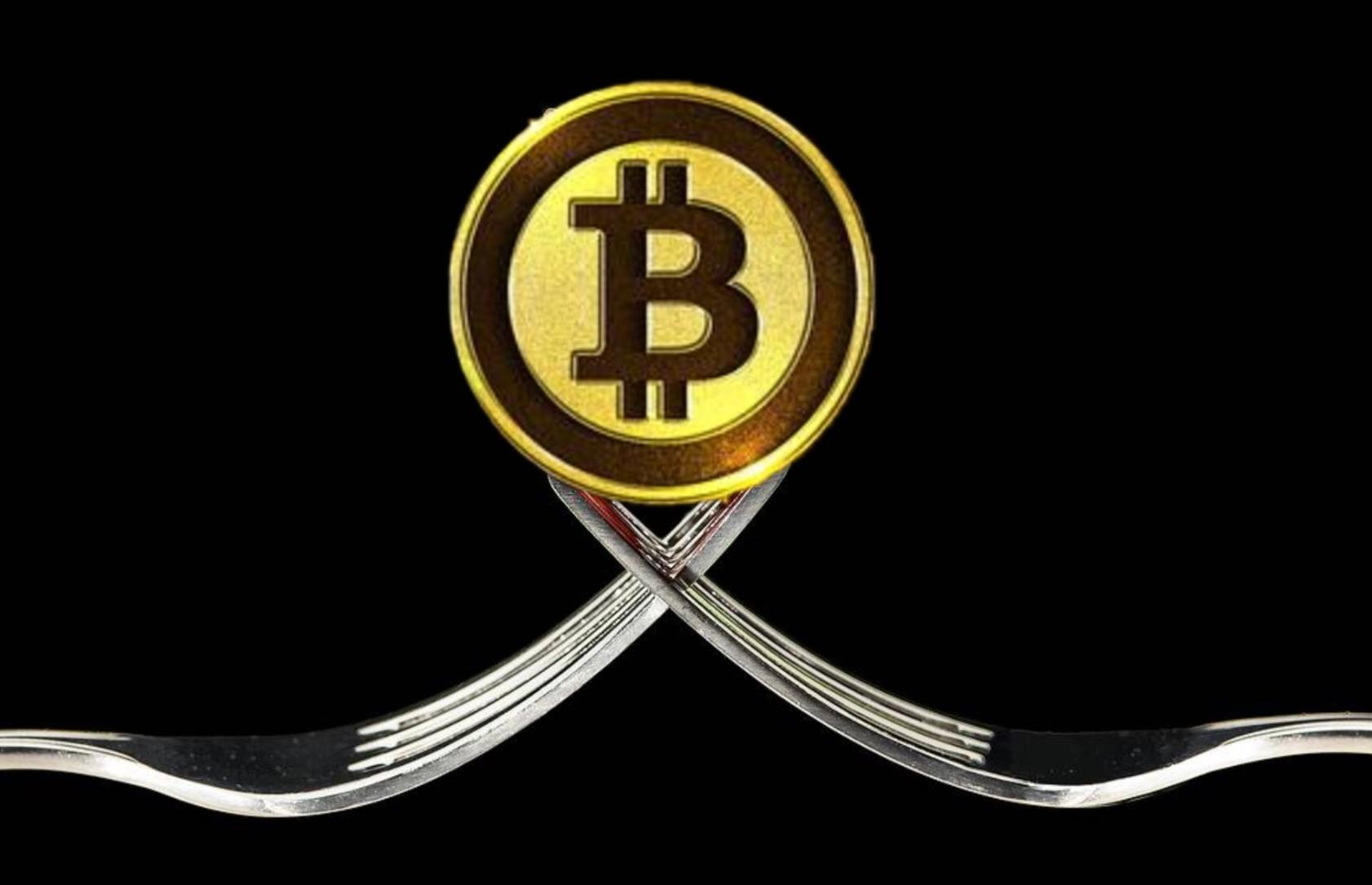 Hold or Fold?
So what's the answer? Do I transfer my bitcoins to a hard wallet and wait to see what August the 1st brings. Or do I cash them in and wait the whole thing out? Or I guess I could just leave them where they are, and ride out the storm that way.
Nobody really knows the best answer. But after long deliberation, I'm going with option 2. At least that will leave me with scope for the future. I don't see bitcoins going anywhere but up in the long run. Might as well give myself the best chance possible.
What will you be doing?
And, as always Steem On!
A.T.G.
made with [esteem](
https://steemit.com/esteem/@good-karma/esteem-announce-release-of-desktop-app
)