Recent South African parliamentary discussions have revealed Finance Minister Gigaba's desire to adopt a "balanced approach" with regards to bitcoin and cryptocurrency regulations.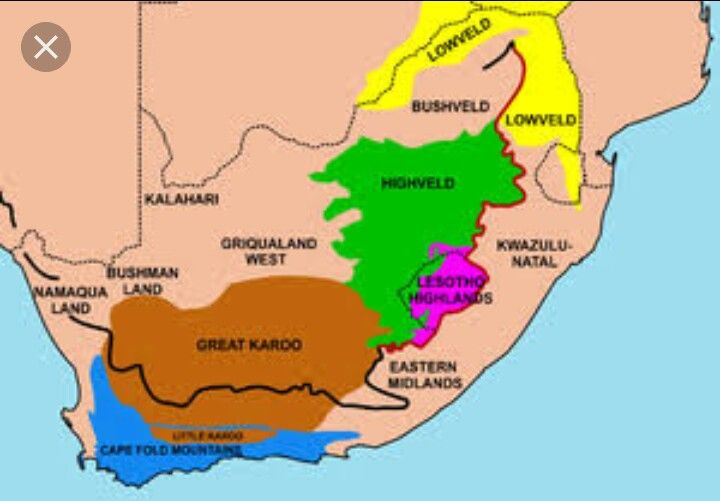 In response to a question from the opposition party regarding the government's position regarding the regulation of South Africa's emerging cryptocurrency economy, Finance Minister Gigaba has revealed many of the government's intentions and positions regarding cryptocurrency legislation.
Minister Gigaba reaffirmed that while virtual currencies currently sit out of the government's regulatory apparatus, while a number of institutions are currently exploring the matter and are yet to deliver their determinations. "As noted, the relevant authorities continue to monitor and assess the use of virtual currencies and consult with private sector stakeholders in this regard. Further guidance or regulations may be issued, should the need arise," Finance Minister Gigaba said.
"The National Treasury together with the SARB, FIC, and FSB have also established an Intergovernmental Fintech Working Group in December 2016, to develop an approach and potential revised policy stance towards fintech, including crypto-currencies, and to deal with fast-emerging fintech matters in the financial sector, like crowdfunding, robo-advice, machine learning and alternate payment platforms."
"The Underlying Blockchain Technology Also Has a Lot of Potential" – Finance Minister Gigaba"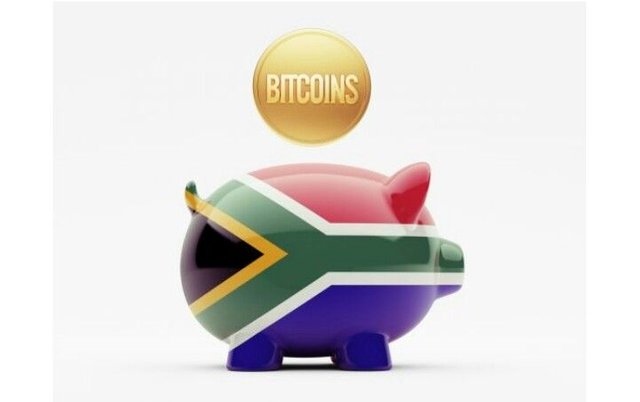 Minister Gigaba stressed that a "balanced approach is being taken" to the development of bitcoin and cryptocurrency regulations. Gigaba stated that the government wishes to develop a juridical apparatus that "is supportive of the objectives of enhanced innovation, competition and financial inclusion in the financial sector, while also reviewing risks related to financial customer protection, money laundering and financial stability." The desire to develop regulations that balance the fostering of innovation with the protection of consumers was echoed by South Africa's opposition party.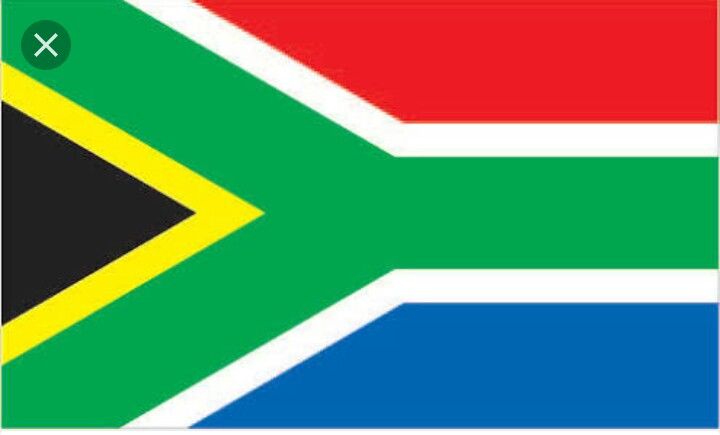 Finance Minister Gigaba also stated the government's intention to explore potential applications for blockchain technology beyond the circulation of digital tokens. "The underlying blockchain technology also has a lot of potential to be used for purposes other than creating cryptocurrency. Blockchain technology is a cheap, effective and increasingly safe way to do transactions as well as to transfer money from one person or institution to another