Your Infighting is Now Hurting People, Enough is Enough.
Since the beginning of 2017 when the verbal war / social media war began between big block and and small block Bitcoin supporters I have been hesitant to say anything negative. I think it is time that I voiced how I feel as someone who has put the vast majority of their wealth into crypto. Bitcoin and other Crypto Currencies are my money, my savings and families future.
This is What You Look Like But it is Not Harmless!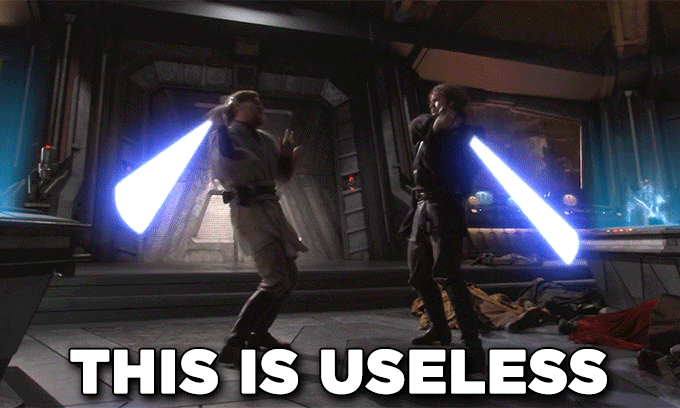 A small bunch of egomaniacs has gone and expressed their need to push their personal agenda on the mass of users who just want a form of money outside of the fiat system. Seriously, it looks like greed and ego have over taken rational thought.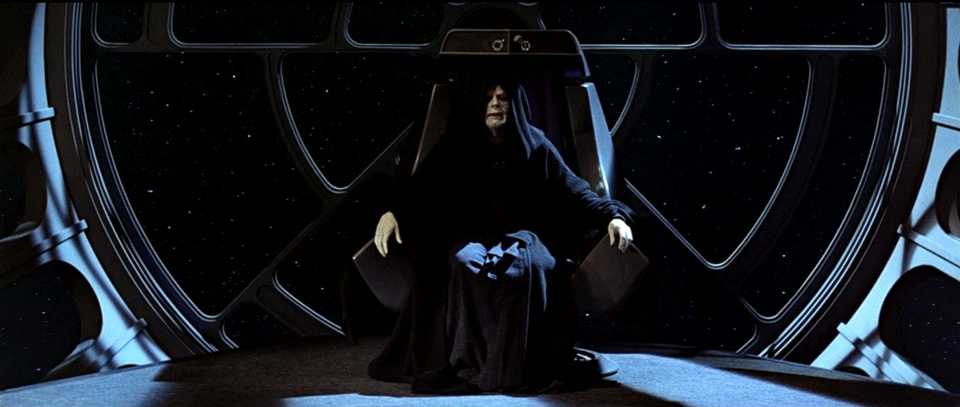 All of You are Starting to Look Like the Emperor and His Quest for Domination of the Galaxy.
Do users of Bitcoin and Crypto Currency a favor and do a little soul searching. Is your behavior constructive? Does it add anything positive to the conversation? When I look at your Tweets all I see is a bunch of whining, infighting and a need to be right.
This behavior that is being exhibited across social media is leaving a trail of victims. This violates a core principle that many of us live by, the Non-Aggression Principle. When you harm others whether it is mentally, physically or financially it makes you look like totalitarians rather than people we thought were chosen to lead us out of the financial slavery we have been in since we were born.
Don't you see that this is exactly what the Bankers want to happen to the Crypto Currency movement? Divide and conquer is the easiest way to destroy a group based on ideologies. I understand that many of the recent users that have come to Bitcoin and Crypto Currencies are purely here for the financial speculation. They could care less about the handful of users who are here with the vision to see beyond the financial benefits.
Are We Going to Change the World or Be Co-opted By the Old System?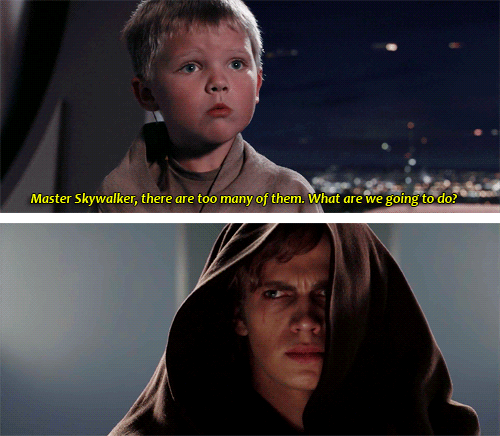 I for one am going to continue to educate people about Crypto Currency and its capability to change the world. I am no longer sure Bitcoin or any of its iterations is the answer. I have already begun to look at alternatives in the market place that have consensus capabilities built in. I wonder what the Crypto landscape would like if we had this from the beginning?
Where do we go from here? Many have burned their bridges and are losing respect faster than a Stormtrooper trying to hit a target.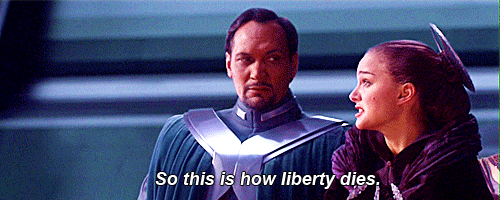 I Want to Rally Those of You Who Truly Care About the Future of This Space.
If we stop giving these people our attention, money and hashpower they will have to change. The quickest way to initiate change is to take away the fuel that powers the egomaniacs. Put your money where you feel the biggest possibilities of true change lie.
Those of us who ideologically believe in Crypto seem like only a handful now. My hope is that through positive reinforcement and education our ranks will once again grow. I am on a mission to leave this planet better than it was when I arrived and I believe Crypto Currency is one of the things that can do it.