There Will Always Be Fake News.
Yesterday when I woke up early, analyzed my charts and placed my orders, I imagined a normal Friday. Then all hell broke loose. As I said in an earlier blog post I have been long since the last crash. There was no signal that told me that I should have been shorting Bitcoin.
WTF is Happening.
As I scoured the web and the trading channels I could not find any news as to why Bitcoin took this huge drop. So I bought more positions long thinking it was a flash crash. Which is quite normal for Bitcoin. Then @GoldSeek mentioned in my trading group that the Chinese government was banning Bitcoin. #WTF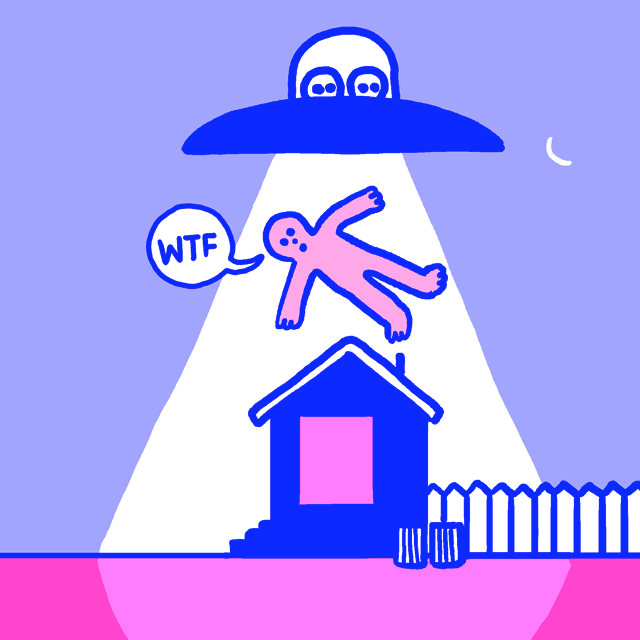 Then I Start to Sell Some Bitcoin Positions Because this is Going to Get Ugly.
I felt powerless because there is no telling how low Bitcoin could go. The Chinese were selling at a rate of 2X1 compared to everyone else. Could this news be true?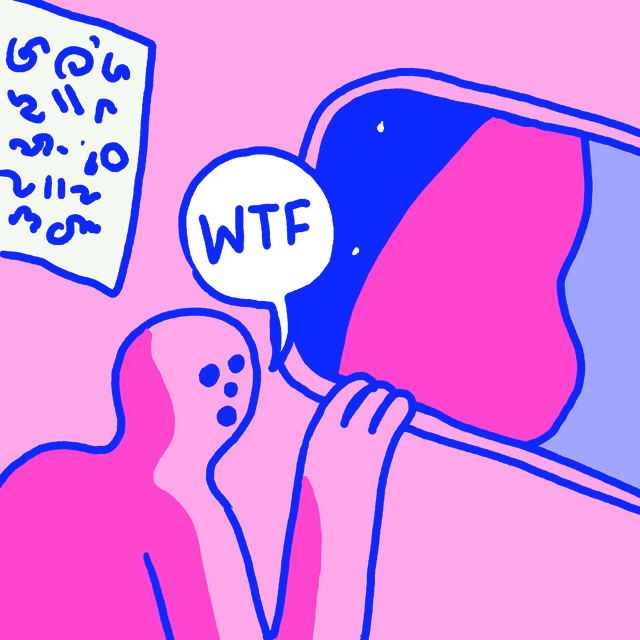 It is Fake News!
Everyone starts reporting that it is fake news and the selling off slows down. I start buying positions again hoping to recover the BTC that I lost. I have a pretty substantial position and I have to leave the house to go to the chiropractors office. I left hesitantly. Looking back I wish I had just cancelled.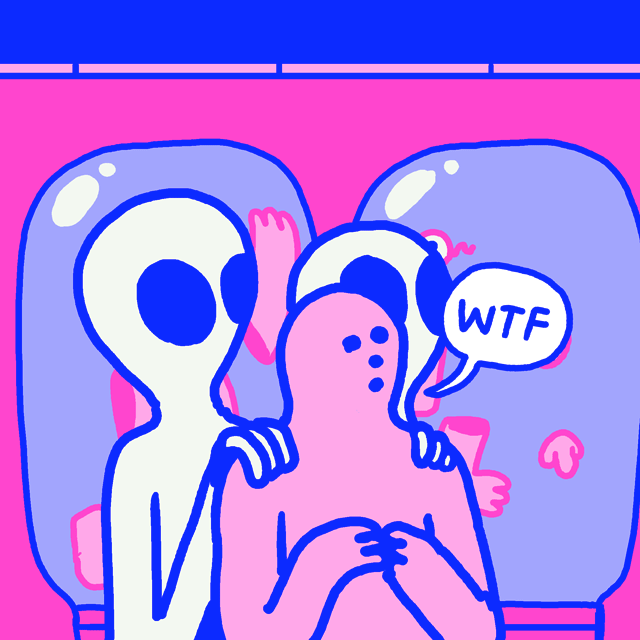 It took an hour to get to the appointment. By the time I arrived BTC was down another $100. Oh my God, what the hell am I going to do? I had to sell off a few positions and put some buy orders in down below to protect against liquidation. This is not good. The Doctor asked, "why is your blood pressure and pulse high?" I am loosing a ton of money Doc! He says, "that's right you are the Bitcoin guy."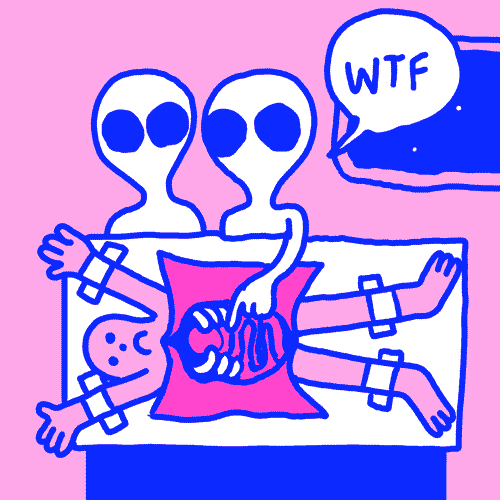 I Go to the Casino.
Since it was too late to head home without fighting in rush hour traffic @AnaHilarski and I decided to go to the casino and to dinner. I was quite depressed so we went to a very nice Argentinian steak house. We never eat steak! Hell, who knows it might be our last meal.
During this time I put in some small positions and made back a portion of my earlier losses. Thank goodness for the ability to trade on Bitmex using my phone.
We Make it Home Where I can Trade Bitcoin Normally.
Over the next few hours I made back about 25% of my losses. I also was pretty confident that the market would trend upward overnight and it did. This made me another small chunk towards recovery. Now as I sit here writing about the carnage unleashed upon my trading life, over the last 24 hours, it looks like Bitcoin has shrugged off another attack.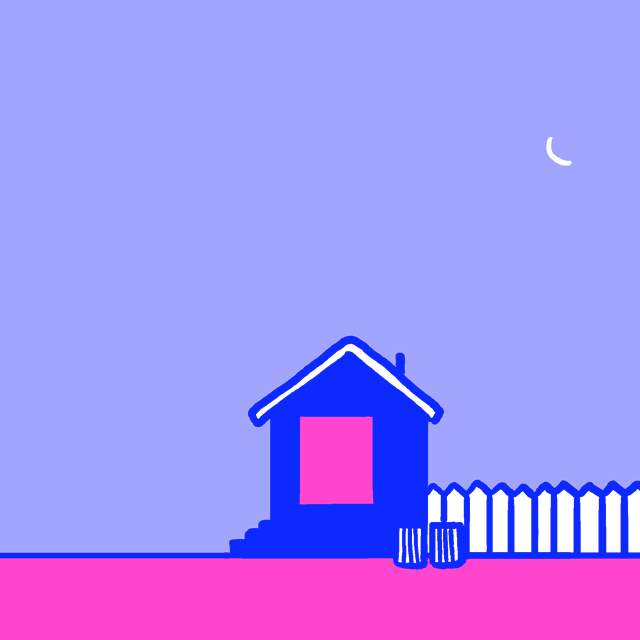 I Hope You Enjoyed this Story.
Bitcoin trading is not for the faint of heart. If you can handle the ups and downs of trading and you are not living in the USA then I recommend you get a BitMex account. Use my link to get a six month discount on your fees.
Always trade with caution. If I would have traded at anything over 10X I could have lost much more yesterday. Have an amazing weekend everyone. I have to get back to the battle and win back my BTC.
BTW, yesterday was the first day that I did not write on Steemit in a year. I think everyone can understand why. ; )