https://cryptocurrencytrends.info/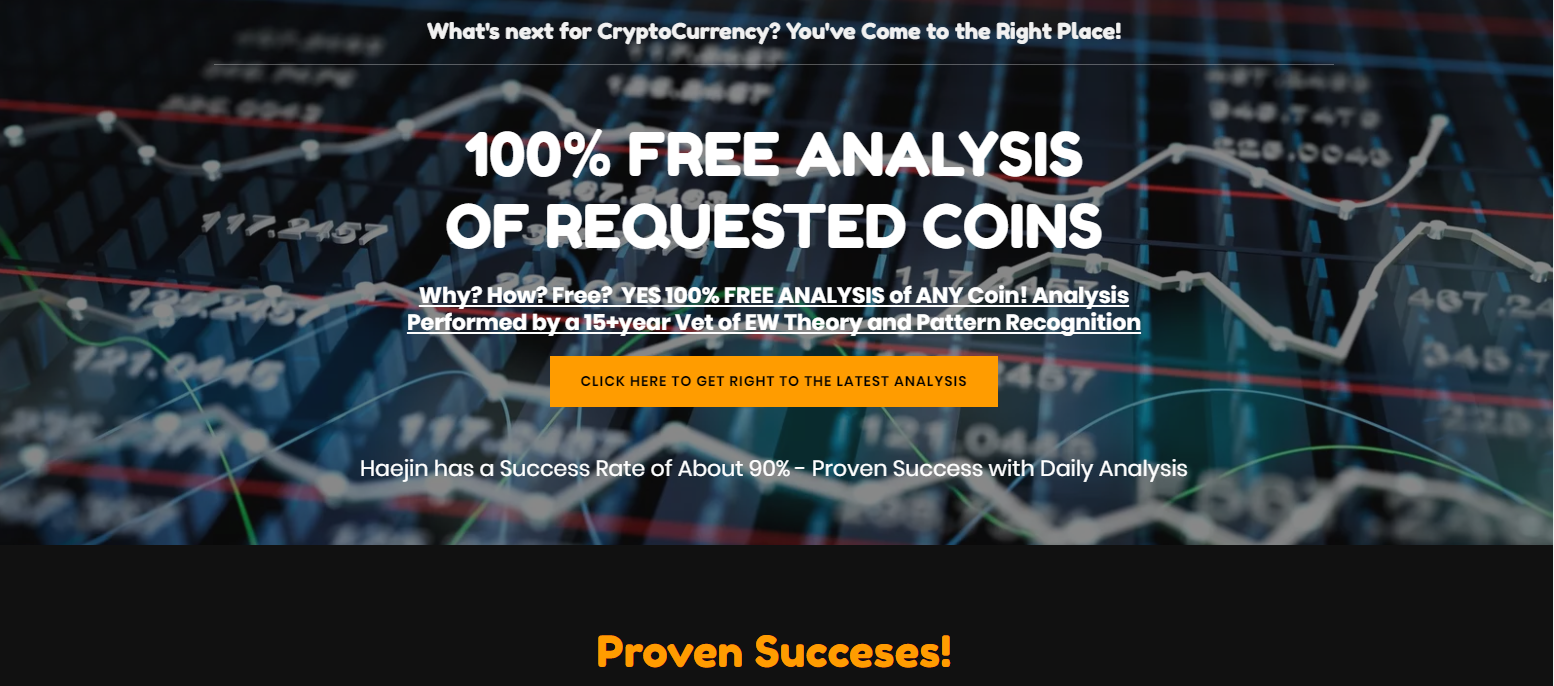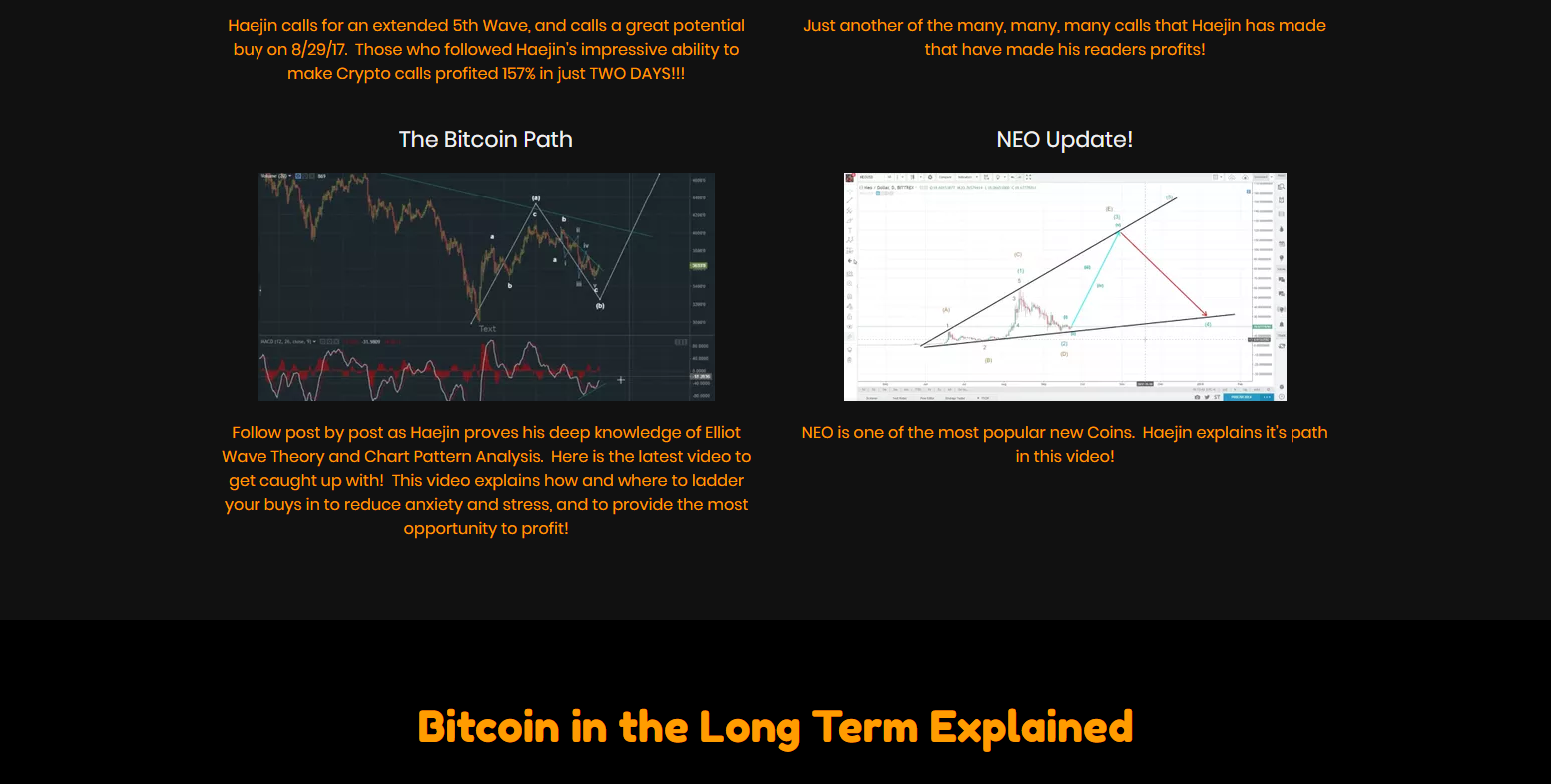 There is a saying: "You get what you pay for!"
So, when a FREE Technical Analysis offer comes along, it potentially loses value perception. I understand. However, I urge you to examine the evidence of my performance, which is in my blogs. The same for the positive comments I receive from those who are much helped by my FREE Technical Analysis.
The aim of my Steemit blog is to HELP & Do No Harm. It's my way of giving back. I offer many years of MASSIVE failure experiences in TA because I've learned from each and every mistake. For this reason, like any endeavor, failures teach better than successes.
I take any and all requests for crypto coin analysis and provide near same day and at times, same hour, turnarounds. I'm confident I can help augment your due diligence.
My only request is you consider an upvote, follow and/or resteem.
Kind Regards,
@haejin