I'm a Bittrex Hostage, What It Means For You
If you're into crypto then it's a good bet you've heard of Bittrex and likely even use it.
Be warned though, they can take your account hostage anytime, like they've done with mine.
I explain what's going on below.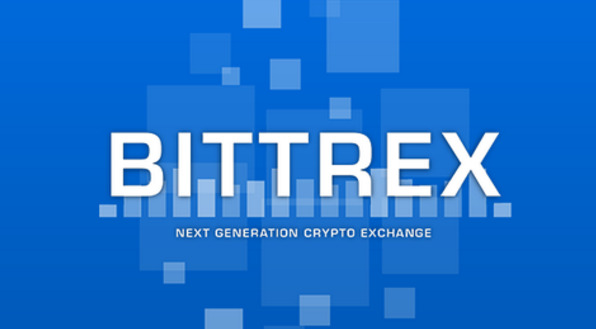 In early November I got a message from Bittrex that my account info did not match public records.
Mind you, this was not an email. The account just opened up in the Settings page one day with this message.
The problem is that I have a name that can be shortened and did not use my full first name when originally signing up. My public records have my full first name.
Unfortunately, you do not even have an opportunity to correct the small mistake.
Instead, I had to upgrade to an Enhance account which requires you to upload your ID.
No problem, I did that… a month ago.
Bittrex promises to respond in a week. That's a load of bull.
The only correspondence I receive was an email asking if my problem had been resolved. Are you kidding me?
Apparently, Bittrex can't even keep track of customer issues.
In the meantime, my account has been frozen! I cannot transfer any funds off the exchange.
To make matters worse, I can't even access my records.
It's no surprise to me to see Bittrex now consistently out of the top 5 exchanges in terms of volume.
So what you can do?
Take this as a lesson to not hold any funds on centralized exchanges.
I'm fortunate that 95% of my crypto funds are in cold storage. If they were all on Bittrex I'd be having a heart attack now.
As for Bittrex, once I get my coins off, I'll never use them again.
Besides, Binance is so much better.
Anyone else out there getting screwed by Bittrex?
---
For more on cryptos follow me @g-dubs and on SteemFollower