Cryptos Hit the Skids, What To Do Next
Oh, how quickly the times change. In 2018 we couldn't get an up day in crypto to save our lives.
The last time I wrote about it was in November 2018. That's when we had already dropped below 6k and were search for a bottom.
But that was the last time I wrote about crypto red days. In fact, the signs we were emerging from a crypto winter were there. I wrote about them in December 2019 and this March and April.
Now that cryptos have been going down since the end of June, peoples are freaking out again.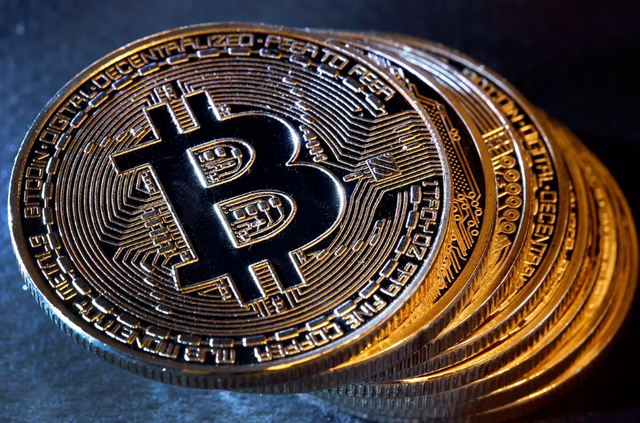 The chart below shows the total crypto market capitalization. As you can see we peaked in late June around $385 billion. It recently hit a low of $250 billion.
That's a 35% haircut in just a month. So naturally people are worried.
I think a lot has to do with the fallout of Facebook's Libra. Basically every government on the planet has come out to denounce it. Cryptos in general are getting caught up in the storm.

So, what to do?
DCA… dollar cost average.
Crypto is so volatile don't try to time it. Put in a set amount of money on a consistent basis. You won't end up with the best price… nor the worse price either.
Buy BTC !!!
---
For more on cryptos follow me @g-dubs
Use my referral link to buy Bitcoin, Ethereum, and Litecoin at:
Coinbase
Abra
Trade cryptos on Binance
Bibox
Delegate SP with MinnowBooster
Crypto + Daily Fantasy Sports =No Limit Fantasy Sports

Shop and earn BTC with Lolli
Earn BTC on Earn.com
Earn crypto interest with the Celsius Wallet