BTC vs BTH shitpost
And what a shitshow this is. The real conclusion should be to just go full monero...
Before continuing let me briefly state that I am not directly involved in either btc or bth. I am holding both, but witch a clear preference towards btc. Below my criticisms for both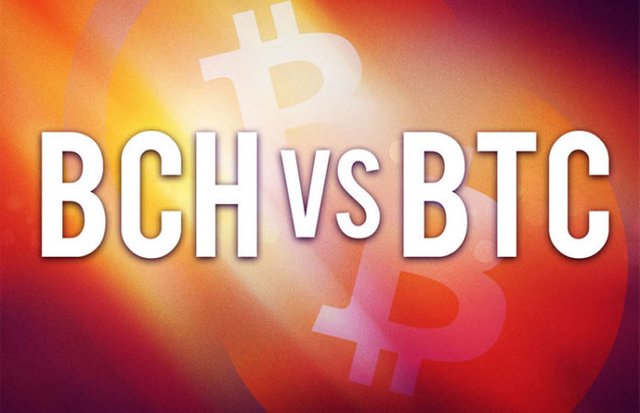 source
BCH
Blocksize is not the solution. It is a quick fix to increase the network capacity but not much more. Mass adoption will not happen on that or the network will become very centralised because ordinary users will no longer be able to personally verify transactions. And that in my opinion is one crucial aspect lost by BCH.
The level of innovation in BCH is rather low. Essentially they just change ONE number. What BCH does much better seems to be just advertising.
Which leads me to my biggest complaint. bitcoin.com is the 'official' website for BCash. Sorry to say but this seems to be a scam to me. Who is the real bitcoin? Common logic tells that when you fork of and change something you take a new name? It does not matter if you think you are following the 'true' vision of Satoshi and are the real bitcoin. Its not you to decide that and the investors have spoken quite clearly what they think is the real bitcoin. BTC has a more than ten times larger marketcap...
BTC
BTC is the place where the real innovation happens. Lightning offers a much better route to achieve proper scaling and the developer community is very active. But in the end the project cannot succeed when BTC cannot be used as an everyday currency. And some of the hardcore BTC supporters seem to actually think that is is good when bitcoin is not being used by businesses. What a twisted logic. BTC as a store of value is okay, but we need to make it into a working medium of exchange as well! And when the devs dont believe in this then things are not looking good for bitcoin.
All in all a sad show, no winner in this debate to be found.
I hope nobody will comment how steem is better than both and will one day replace bitcoin, but with HF20 these people suddenly seem so silent?