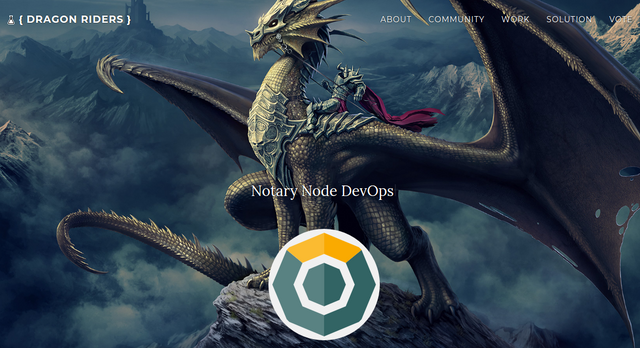 I'm happy to announce that I've joined the Dragon Riders Team, for this year's Notary Node Elections.
Besides this particular project, I was planning on announcing two more projects, both of real life use.
However, given the amounts of hollow promises that other teams are making, I'll probably do that only after the elections. Too much noise around voters ears.
I'm going to stick to what we can offer from Dragon Riders today, no promises, just work, verifiable work.
Komodo Platform can only go further with solid and scalable technology, and we're here to help Komodo reach that goal - scalability, sooner than later.
Please vote responsible. Don't vote for crazy revenue shares or void promises. Vote for the people who has the knowledge and experience required to make Komodo moon!
Vote for the Dragon Riders.
---
To do so, please send your VOTE2018 token to the following addresses:
RWLe6SPYRGthPfZrUBPT29fFRNmaiqybaU (Southern Hemisphere, PREFERRED)
RAp8ZJV3ftRoNAwwEngKLWqA4cQQuL5w6c (North America)
RGZa1D4rgBa17jGtm6ZKgu6BNW3yMt4BEY (Europe)

100% anonymous, zero-knowledge address:
zcgRHuSeKowkhXf3GJHJ1oKszcZo3y9P5utLraC5TFWgVttScN9UufAHdKWt9wqpUL2kzx8tsJgtfZkmQWQuwoFuCCD8Ltz

---